Description
Pallet Top Sheets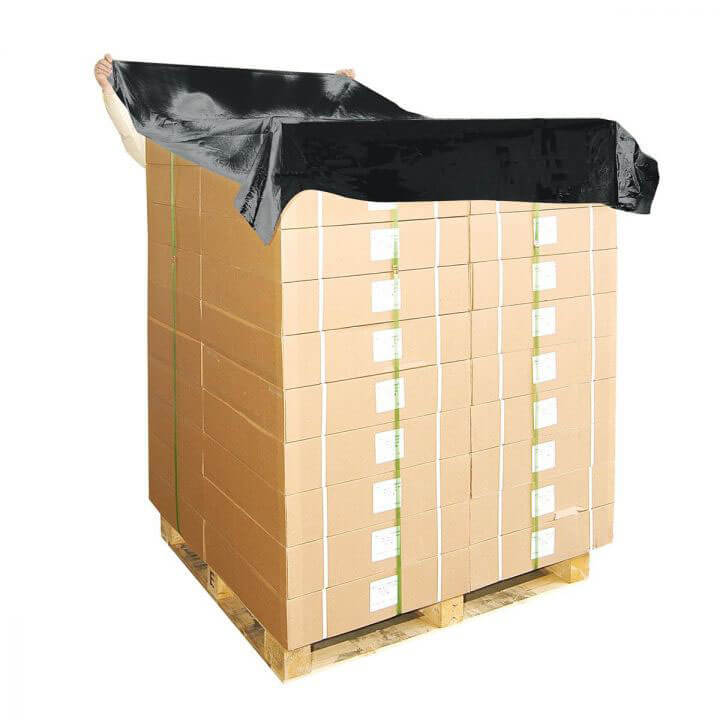 Pallet top-sheets are an effective and easy way to protect your palletised goods from moisture, dust and dirt.
Omegatech® Polythene Pallet Top Sheets are and fantastic way to provide excellent protection and moisture resistance for your pallets, especially when used with pallet wrap as it is able to create a very tight seal around the pallet. The polythene sheet are supplied on a roll with easy-tear perforations to allow very fast application.
These are available as clear or black (for increased pallet security) and in a range of widths to fit all standard pallet sizes.
Top-sheets are even easier to use whether roll is placed on an innovative, top-sheet dispenser like the Omegatech® TS 3700, which is design to save space and time in your packing process.
**Custom Made & Printed Sheets also Available.**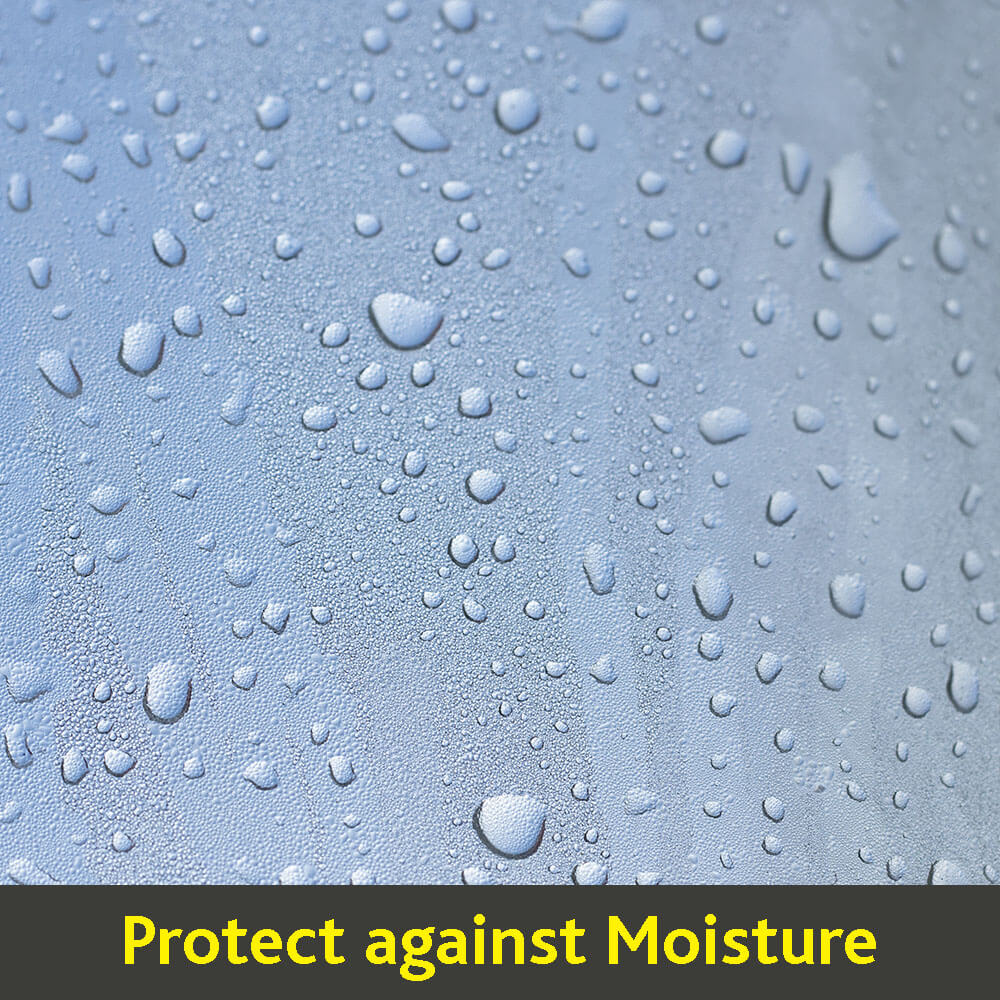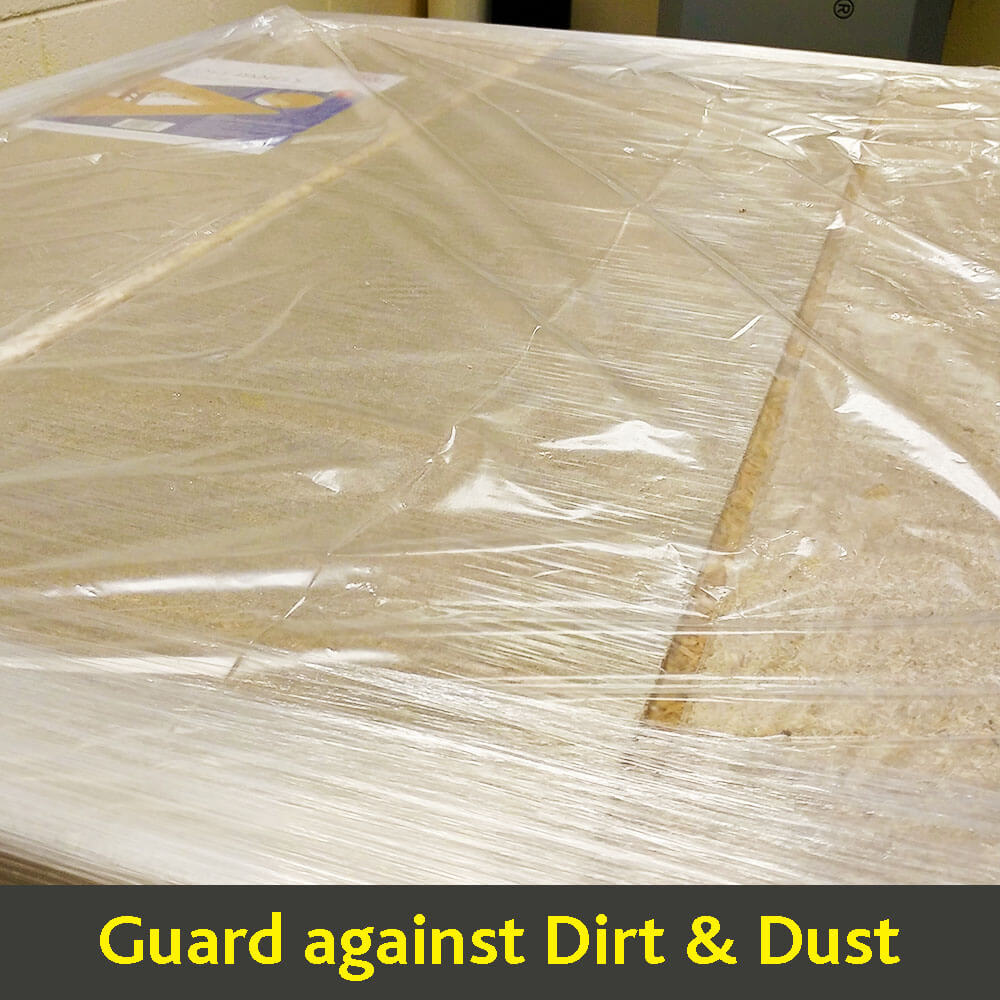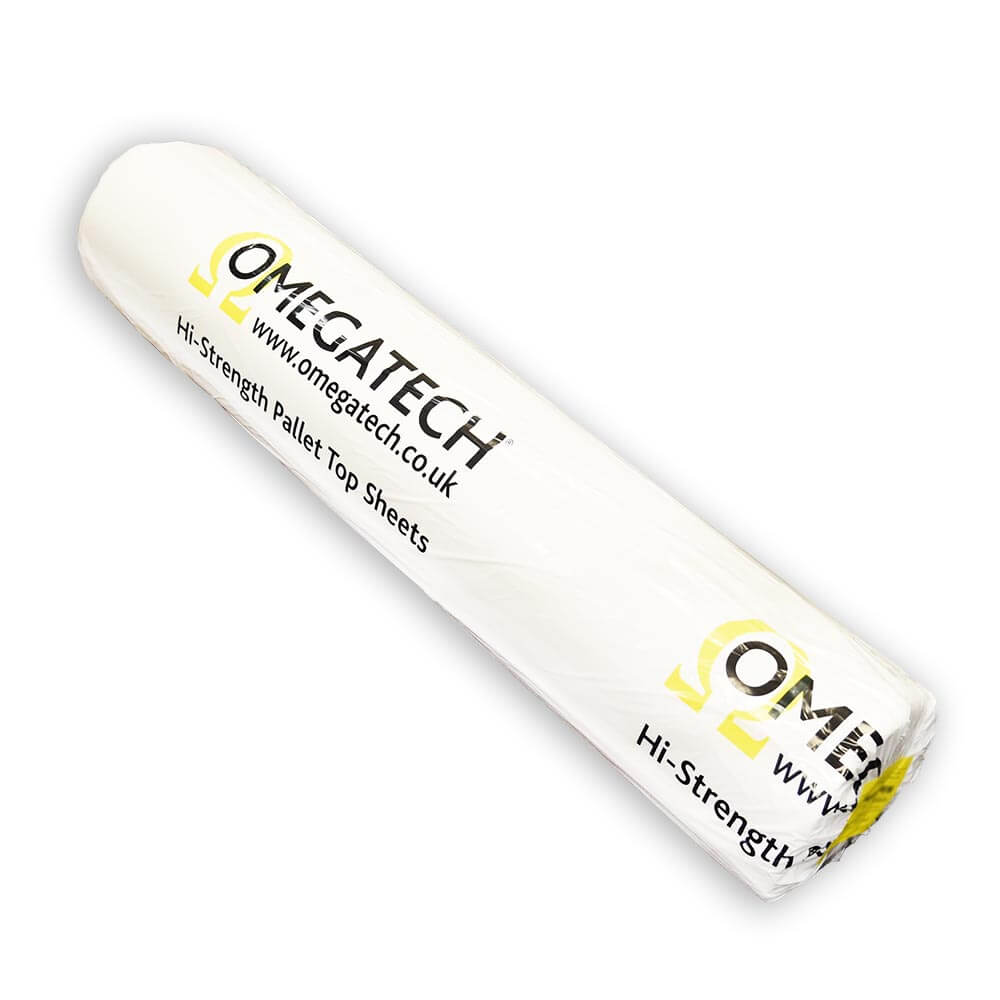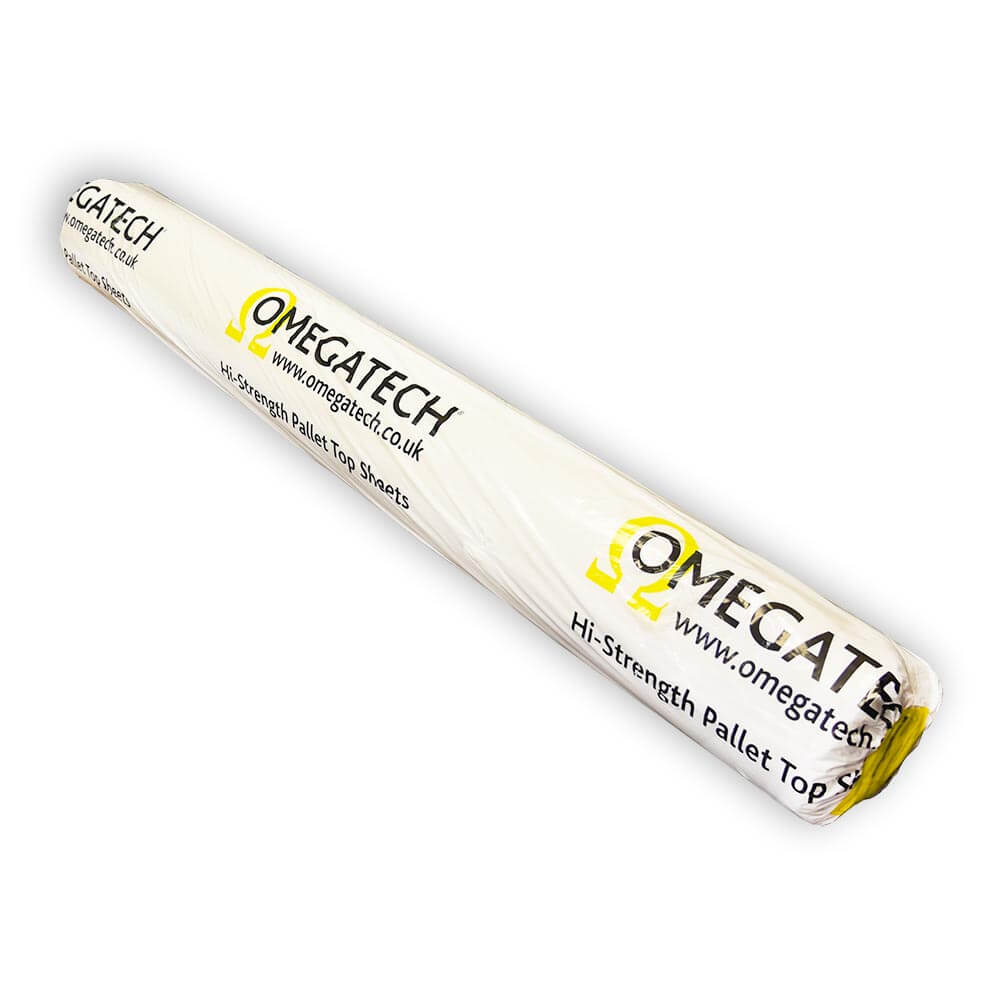 |  Description |  Size |  Code |  Pallet Type |  Sheets/Roll |
| --- | --- | --- | --- | --- |
|  Omegatech Clear Top Sheets |  1500 x 1300mm |  PTS80C |  Euro/UK Standard |  500 |
|  Omegatech Clear Top Sheets |  1800 x 1600mm |  PTS120C |  Euro/UK Standard |  250 |
|  Omegatech Black Top Sheets |  1800 x 1600mm |  PTS120B |  Euro/UK Standard |  250 |