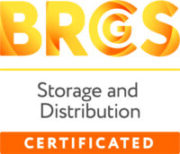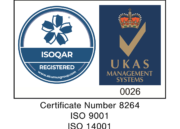 Tapes
Kingfisher Packaging supply a world class range of quality adhesive packaging tape, parcel tape, specialist tape and printed tape.
Our comprehensive range of branded tapes ensures that we have the right tape for every application. From an effective solution for securing your packages to innovative products that offer real performance and efficiency or printed to promote your brand, we have the tape for your exact needs and requirements.
Below you can explore our full range of packaging tapes and the specialist tapes we have available. We offer custom solutions including printed packaging tapes and essential tools such as tape guns and machinery.
If you would like to discuss your specific requirements, or place an order, please contact us by calling +44 (0)1823 653400 or emailing sales@kingfisherpackaging.com. We are always available to help and can offer packaging consultations and demonstrations as required.
Kingfisher are able to supply all your packaging requirements and boast high stock levels and very quick delivery on all stock products. Our packaging tapes are of the highest quality and durability to ensure your packaging meets stands up to the challenge.
We can offer complete consultancy on packaging and advise on the best solutions for your specific needs – whether you are looking to reduce costs, reduce breakages or improve branding. For advise on packaging or to place an order please contact us using our contact form, by emailing sales@kingfisherpackaging.com or by calling us on +44 (0)1823 653400.