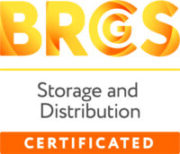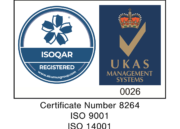 Strapping & Strapping Systems
Stocked at Kingfisher Packaging is a wide range of strapping solutions, products and equipment for all your requirements. Designed to meet the demands of a specific range of applications in a variety of industries, our tools and machines offer the best performance for all your needs.
Kingfisher Packaging is a leading supplier of innovative strapping solutions. From pallet strapping, parcel strapping, steel strapping and strapping tools to accessories and strapping machines, we have it all, including dispensers for all types of strap. We are committed to supplying our customers with superior strapping systems that comprehensively meet your individual requirements.
Below is our extensive range of strapping products that we have available. Our highly skilled and friendly team is on hand if you have any questions. If you would like to book a consultation or a demonstration, please call +44 (0)1823 653400 or email us on sales@kingfisherpackaging.com.
We have a large variety of different strapping products such as plastic, steel and woven strap. Plastic strapping is ideal for securing bundles, parcels and pallet loads. Steel strap is ideally suited to more heavy duty applications such as securing pallets of construction materials due to its very high breaking strain.
View Products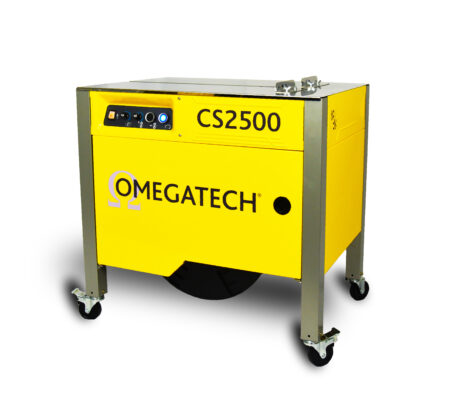 Strapping Machines & Accessories
Strapping machines, also known as banding machines, are used to apply plastic strapping to a variety of packed goods. We also have a wide selection of tools, dispensers and accessories designed to help speed up your packing process and to complement the range of quality strapping.
View Products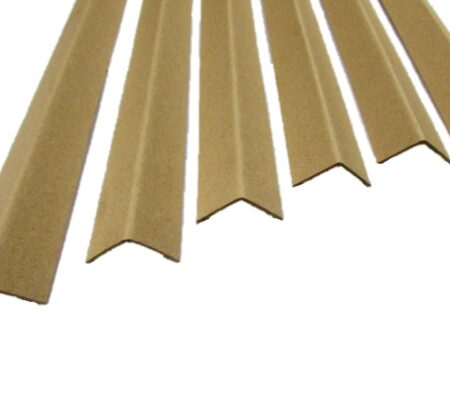 We have a large selection of plastic and cardboard edge protectors which come in a variety of fixed and expandable sizes. They provide optimum protection and reduce damage to your products.  Edge protection is perfect for use with polypropylene strapping on pallets and for use with cardboard boxes, picture frames and other products.
View Products
At Kingfisher Packaging, we provide efficient high quality strapping solutions that are perfect for securing your goods in transit. Our range of strapping systems reduces the time it takes to strap each pallet or parcel, making them extra strong and stable and saving you time and money. We stock a full range of strapping solutions including pallet strapping, parcel strapping to pallet banding.  Please contact us today to discover new ways to save money and increase efficiency in your packing process.