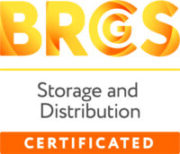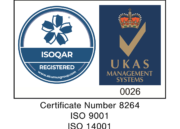 Showing all 13 results
Boxes & Cardboard Products
Kingfisher Packaging are one of the UK's leading cardboard box providers – supplying cardboard boxes, packing boxes and sheet cardboard throughout the UK.
With over 40 years of experience in the industry we are uniquely positioned to provide a complete packaging solutions service including manufacture, delivery and consultancy. We supply cardboard products to a range of sectors and industries from commercial and industrial to retail and food sectors. We also specialise in creating completely bespoke cardboard packing for many top brands to increase product protection and to enhance their brand image.
Below you can find our selection of cardboard box products. If you would like to discuss your individual company requirements, please contact us directly by calling +44 (0)1823 653400 or emailing sales@kingfisherpackaging.com. Our friendly, professional team would be pleased to help you with any questions you may have.
Kingfisher are one of the largest cardboard box suppliers in the UK and we are always happy to work with businesses and organisations helping you to deliver your products safely and securely. We offer a full service to end users including cardboard box manufacture, packing boxes manufacture, packaging consultancy, custom packaging and other packaging supplies. For more information please don't hesitate to contact us using our contact form, by emailing sales@kingfisherpackaging.com or call us on +44 (0)1823653400.