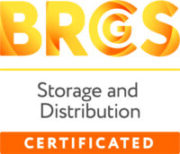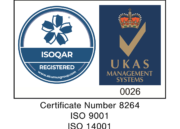 Showing 1–16 of 25 results
Warehouse & Packing Room Accessories
Our range of warehouse packing equipment is available from stock to help you with all your warehouse operations. For a fast packing process, we offer a complete range of accessories ideal for any factory or industrial environment making your packing process efficient and productive.
Our range covers handling equipment and tools to assist you with packing and unpacking goods. We offer packaging material dispensers, packing machines and essential tools such as hot glue guns and stapling guns.
No matter what your packing needs are, we are here to help you make the right choice. If you have any queries do not hesitate to contact us on +44 (0)1823 653400 or email us on sales@kingfisherpackaging.com, where a dedicated team member will answer any questions you might have.
Kingfisher offers a wide variety of warehouse packing equipment at a competitive price. From storage boxes, packing knives, pallet trucks to warehouse protective clothing, we have everything to meet your needs. If you have any storage or handling equipment requirements, please contact us by emailing sales@kingfisherpackaging.com or by calling us on +44 (0)1823 653400.