Supplying unrivalled quality and service with all our packaging products, Kingfisher Packaging is dedicated to providing the exact products that you need, right when you need them.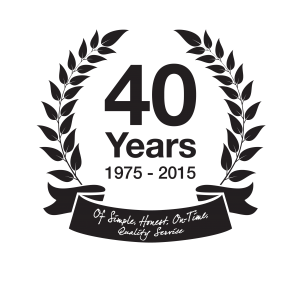 View Our Complete Range of Packaging Products and Solutions Here
Since 1975 Kingfisher Packaging has been providing a consistent quality service and market leading packaging solutions to a wide range of customers across many diverse industries. We promise to supply quality products and an unrivalled service at all times. Our quality management systems fully comply with ISO 9001 as well as ISO 14001 and BRC Accreditations. It ensures that all we do for our customers is to the highest possible standard. This is coupled together with very competitive prices and our dedication to our "Winning Culture". Kingfisher Packaging is a founder member of Bluewater Packaging Group. This group is an international organisation that stands for excellence in industrial packaging supply. Bluewater Packaging Group has consolidated the experience and purchasing power of leading packaging suppliers in the UK and globally with the expertise and innovation of the packaging industries foremost manufacturers. The result is outstanding value, cutting edge technology and exceptional service, which means that you, our customer, can reap the benefits. In addition to our comprehensive range of packaging products and systems, Kingfisher Packaging leads in the field of bespoke packaging, custom-made to meet your exact requirements. We are able to design, manufacture and custom print to meet virtually every request. At Kingfisher Packaging we ensure all our customers are given a 100% hassle free, quality service which is second to none.
Check out what some of our customers have said here.
Global Sourcing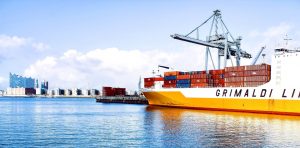 Kingfisher Packaging's international purchasing strength brings leading global brands to you. Supplying high quality products means everything to Kingfisher Packaging. We search every corner of the globe to find revolutionary solutions, bringing you the best packaging materials. Forming strong supply partnerships, Kingfisher Packaging is the link between the world's most innovative, cutting edge manufacturers and you, the customer.
Sustainability

By working closely with our customers and suppliers we go the extra mile to ensure that our products have the least environmental impact possible. As an environmentally conscious company, Kingfisher Packaging is committed to reducing the impact that all our activities have on the environment and we recycle all our waste wherever possible. Having achieved the globally recognised environmental accreditation ISO: 14001: 2004, Kingfisher Packaging can help you with product minimisation and consolidation, finding ways to reduce your impact on the environment. By promoting the use of sustainable products we encourage our customers to protect our planet. Call us today with the confidence that we can provide the environmentally sustainable packaging solution you require.
Quality & Accreditation
Committed to Quality in every dimension, Kingfisher Packaging are certified to respected accreditation standards and are frequently audited by certification bodies.

Find out more about our Quality and Accreditation standards here.
WEEE Compliance
Kingfisher Packaging is a member of Comply with Clarity WEEE Producer Compliance Scheme in order to fulfil our responsibilities under The Waste Electrical and Electronic Equipment (WEEE) Regulations 2013. Our WEEE Producer Registration Number is WEE/MM2001AA.
Team 100 Hundred Score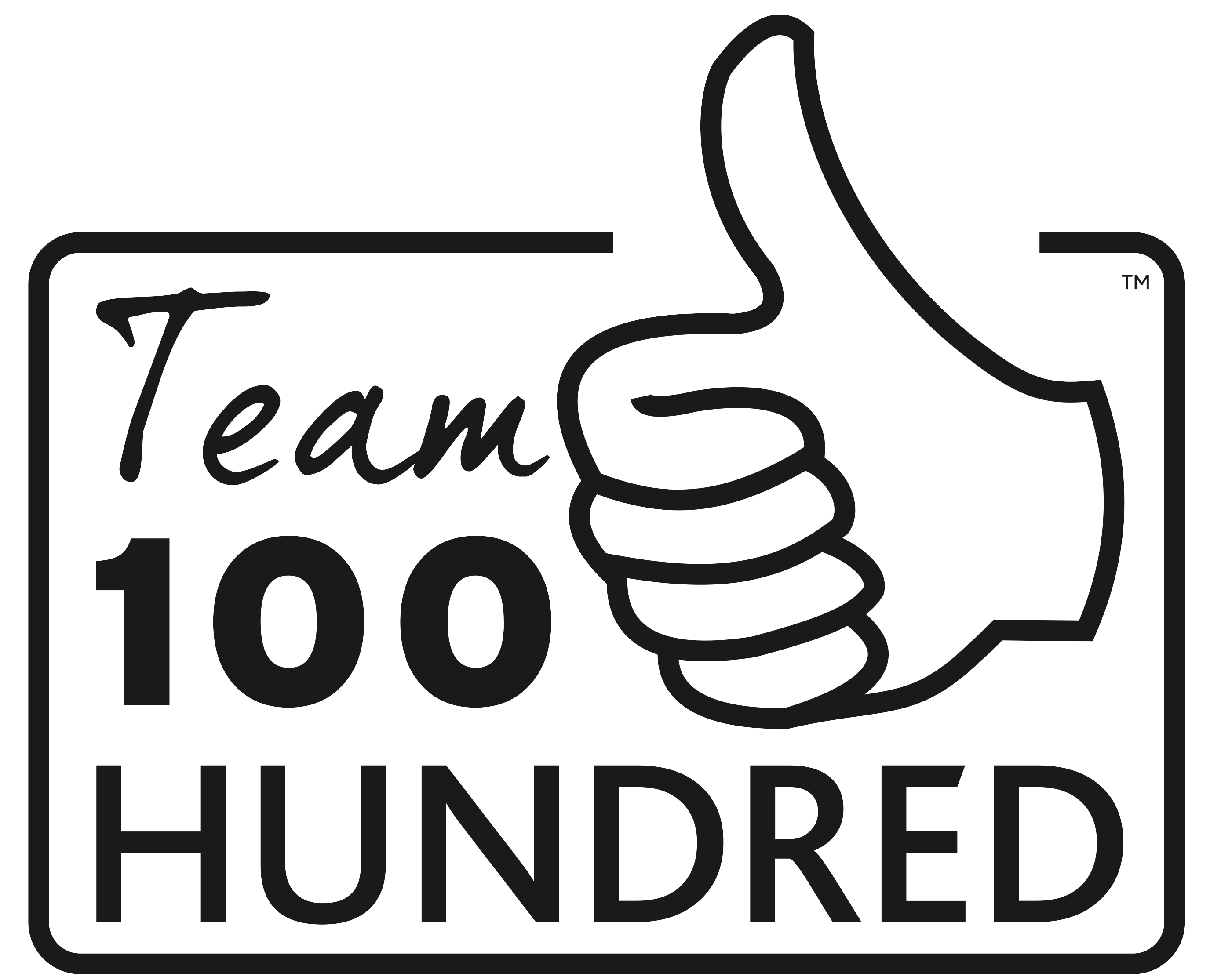 This excellent program is what motivates and inspires all of our staff and provides our customers with impeccable service. The 100/100 tool is continually tracking a number of different metrics relating to the accuracy and efficiency of our order processing, operations and logistics departments, also known as "On-Time, In-Full" or "OTIF". By tracking these scores, each department can quickly see the efficiency that they are currently working at. This, coupled with the encouragement to bring new ideas and processes forward by any member of the team, ensures a culture of continuous improvement, making an even better customer experience.
Last month our OTIF accuracy score was:
99.76%