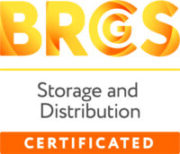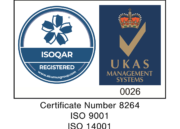 Showing all 6 results
Labelling & Tagging
At Kingfisher, we work hard to become our clients' long term labelling supplier and know that you and your business have specific requirements that need to be met. Our labelling and tagging products provide the perfect solution for parcel protection and help to gain high brand recognition and are very cost effective. Our labelling and tagging products are designed to make it easy for you to display important information, ensuring your package arrives to the correct destination securely.
Our tailored solutions can provide everything from specific adhesives to high quality printing solutions. From document enclosed wallets, parcel labels, strung tags to custom made labels, whatever your specifications, we will provide the right solution for you.
If you would like to push your brand further, please do not hesitate to call us on +44 (0)1823 653400 or email us on sales@kingfisherpackaging.com and one of our team members would be happy to help.
Kingfisher are highly experienced label suppliers, with our exceptional customer service, we will guide you through every stage of the process. Whether you are looking for parcel labels, strung labels, bespoke labels on a roll, we can manufacture high quality products to enhance and promote your goods. For more details on our services, please do not hesitate to contact us on our contact form, by emailing sales@kingfisherpackaging.com or by calling us on +44 (0)1823 653400.