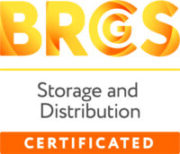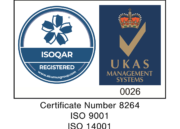 Showing all 12 results
Paper Products & Wrapping
We have a variety of paper products and wrappings for use during transit, storage and display. From imitation kraft paper and pure kraft paper to coloured and printed tissue paper, we can supply you with all the paper packaging and wrappings that you require.
Our specialist paper range can be used to increase the aesthetic appeal of your packaging, to wrap fragile items such as glass and china or to stop tarnishing with metal products. It is perfect for protecting breakable items and shielding them from knocks and abrasions whilst on the move.
Below you can find our comprehensive range of paper products from varying types of kraft paper to coloured tissue paper. If you have specific needs or would like a certain size or a bespoke design, please do not hesitate to contact Kingfisher Packaging by calling +44 (0)1823 653400 or emailing sales@kingfisherpackaging.com.
Kingfisher are one of the leading packaging paper suppliers in the UK. We supply a comprehensive variety of packaging paper and wrappings. With our extensive stock level and short lead times on our products, we can accommodate your specific requirements. We can help you find the solution for your packaging needs, please contact +44 (0)1823 653400 or if you prefer, email us on sales@kingfisherpackaging.com and one of our friendly team members will be happy to assist you.