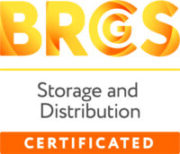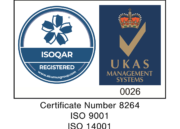 Showing all 8 results
Polythene Packaging
At Kingfisher we have a wide variety of premium quality polythene packaging. From lay flat tubing, heavy duty bin liners to custom printed polythene products. We cater for organisations large and small, giving you a cost-effective solution every time.
Our polythene packaging is durable and flexible, giving extra protection to goods whether in transit or storage. With our very large on-site warehouse facilities we can provide our customers with an exceptional stock and delivery service straight to your door. We also supply machines such as heat sealer for lay flat tubing, helping to create a secure seal and a professional appearance.
Whatever packaging products you require, our packaging experts use a comprehensive, consultative approach giving you peace of mind from the initial design to the finished product. If you have any questions or would like to place an order, please do not hesitate to contact us at sales@kingfisherpackaging.com or by calling +44 (0)1823653400.
Kingfisher stock an array of high grade polythene packaging, giving you the perfect solution for all bagging, shipping and storage requirements. Our polythene products are strong, flexible and provide the ultimate protection against moisture and dirt. Most of our polythene packaging is available in various sizes, thickness and colours.
As polythene suppliers, we ensure that our range of polythene materials is top quality, cost-effective and designed for convenience and easy usage.