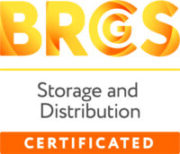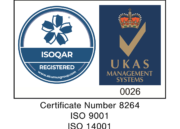 Showing all 5 results
Custom Packs & Special Applications
At Kingfisher Packaging, we pride ourselves on providing our customers with the perfect solution for all types of packaging. We take the pressure off by designing and manufacturing custom packaging swiftly, making it an easy process at a budget that is suited to you.
As we keep up with the times, we are in tune with the current ways of advertising your business or organization. We bring creativity, innovation and imagination to your brand, making it come alive and create a lasting impression with your customer, helping you to increase brand awareness, impact and loyalty.
We cover all industries and specialist packing requirements. Included in our services are custom made packages, custom printed packaging, custom printed boxes, bespoke labels to polythene products. If you require extra information regarding our custom-made products, please do not hesitate to contact one of our sales team by calling +44 (0)1823 653400 or email sales@kingfisherpackaging.com.
Being a flexible retail packaging manufacturer Kingfisher Packaging can easily provide customised packaging solutions for your business. If you're looking to rebrand your products or business, we can create folding boxes or corrugated cardboard packaging with your design.
From custom made packaging, custom printed packing, printed polythene packaging to custom labels, we always deliver at high standards. If you are looking for a packaging supplier who values your products and brand, contact us on +44 (0)1823 653400 or email sales@kingfisherpackaging.com.