Description

Custom Printed Pallet Wrapping Film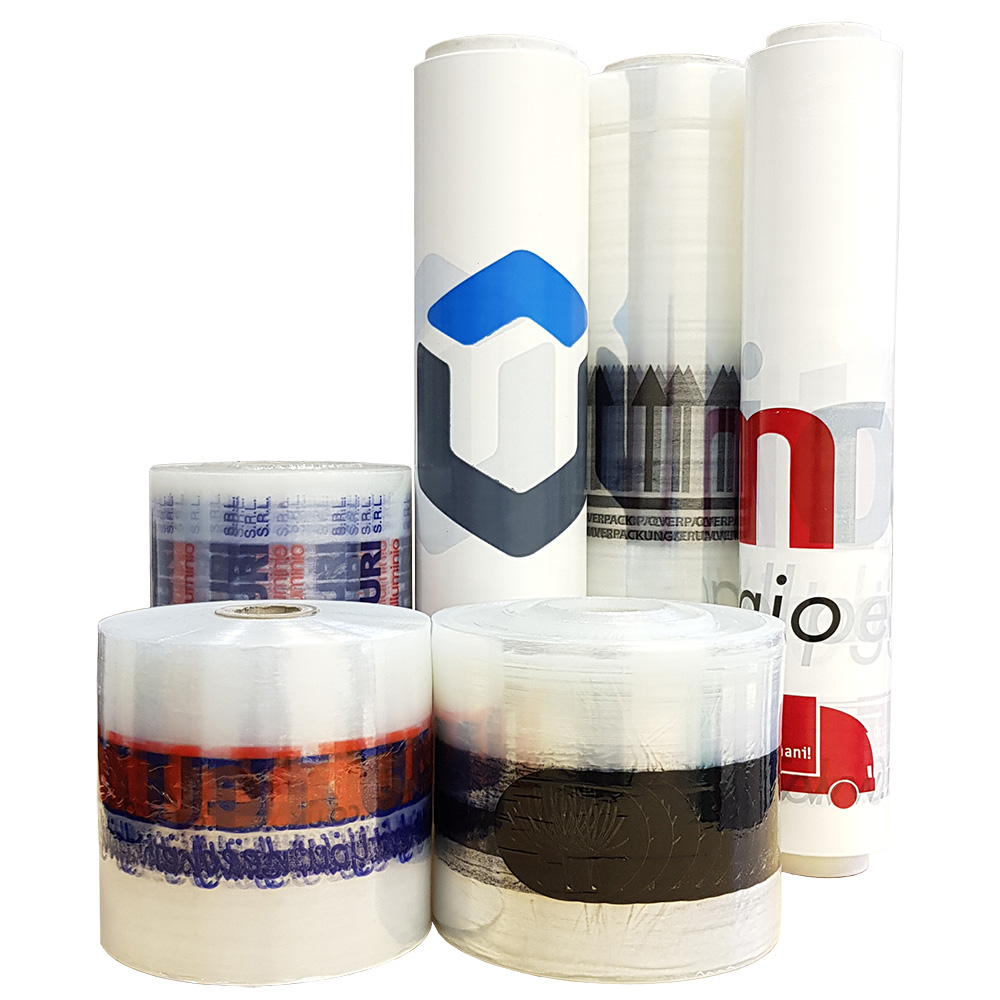 A fantastic way to display your brand message and protect your goods at the same time.
Printed pallet wrap is another excellent way to increase brand awareness and protect your goods at the same time. Using high strength polymers and quality printing methods, the pallet film is equally effective as standard film but the print allows you to create increased value from wrapping your pallets.
Just some of the ideas that are used on the printed palletwrap are brand logos and marketing messages, pallet identification codes and product details, handling message such as "Fragile"  or " Do Not Stack" and many others. Time to let your imagination flow!
By using printed pallet wrap, you are getting more value from each pallet you wrap. With such a wide range of print options available, you can often reduce the need for other packing products you may use, helping to drive down your overall packing costs.
Printed pallet wrap is available on mini wrap rolls, as well as hand and machine rolls, in varying widths and thicknesses to suit every application. Send us your ideas and brief today to sales@kingfisherpackaging.com and let's get started.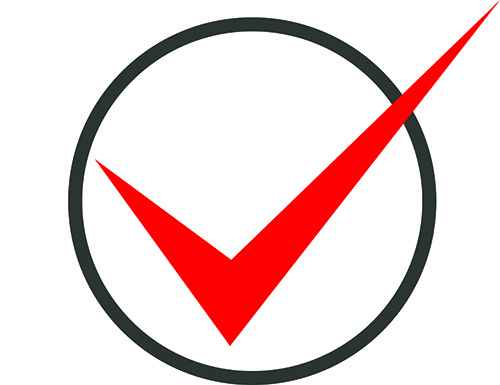 Enhance brand awareness and give specific handling messages through high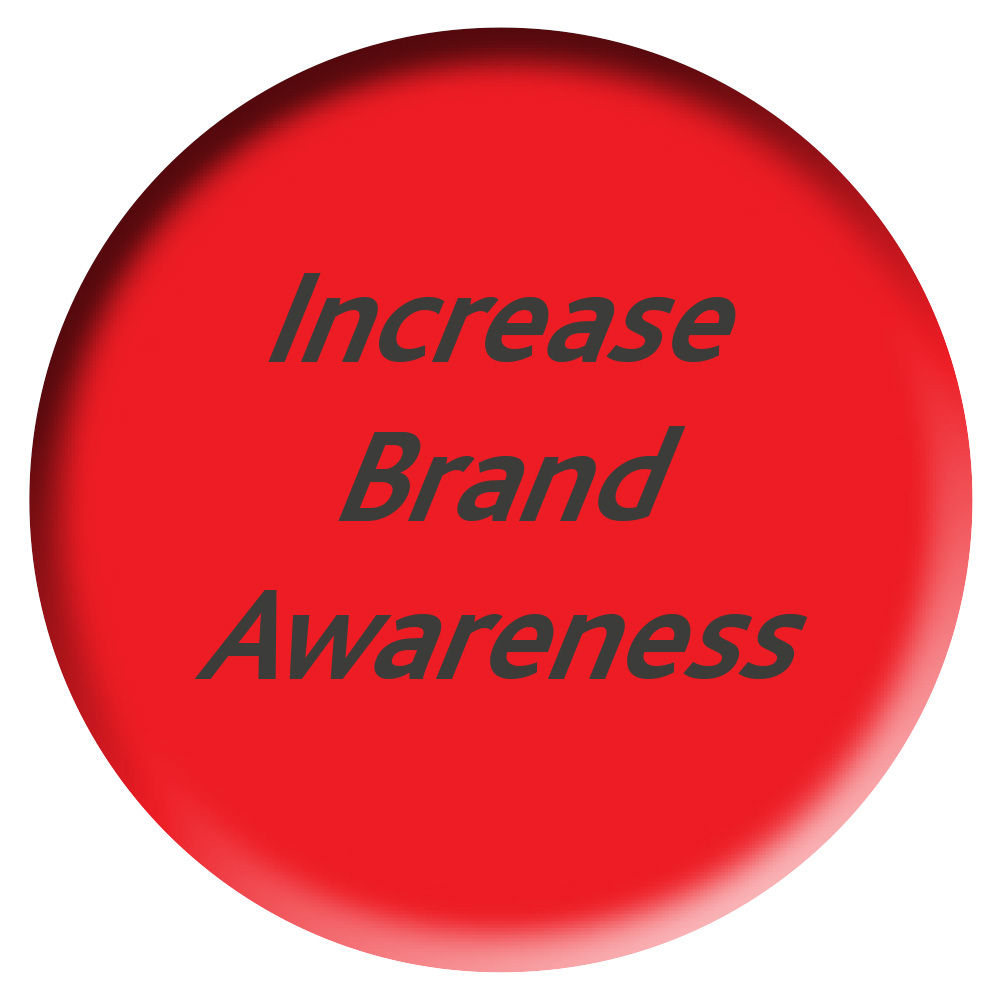 quality printed film.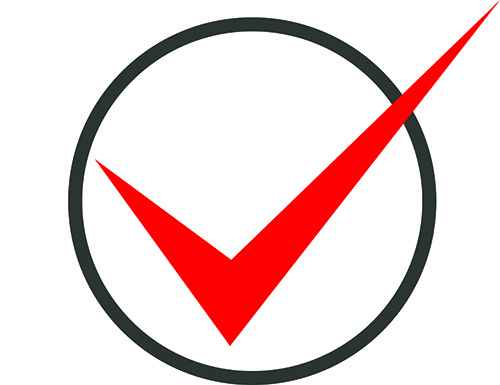 Endless options available, let your creativity run wild for a high impact design that is sure to get your pallets noticed.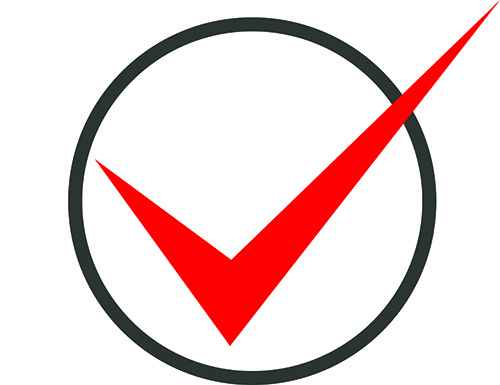 Offers the same load security and stability as standard films but
provides more brand value.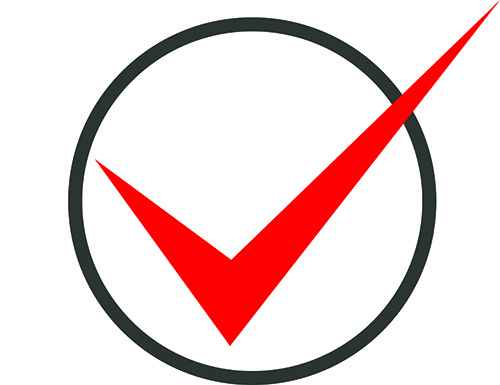 Printed film can help to reduce the amount of other packaging
products used, helping to reduce overall packing costs.