Description

TS 3700 Heavy Duty Pallet Top Sheet Dispenser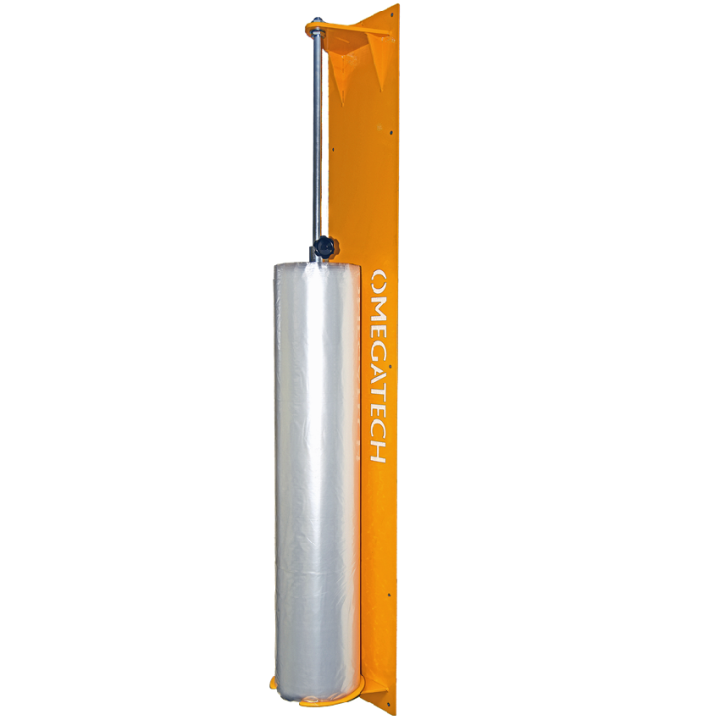 The all-new polythene roll dispenser, saving you time, space and money.
The Omegatech® TS 3700 Polythene Roll Dispenser. At only 250mm wide, this slim-line dispenser saves you space and time in the warehouse and dispatch area. As the dispenser can be placed next to the wrapping station, the top sheets will be easy to access and place on the pallet, making pallet wrapping even faster.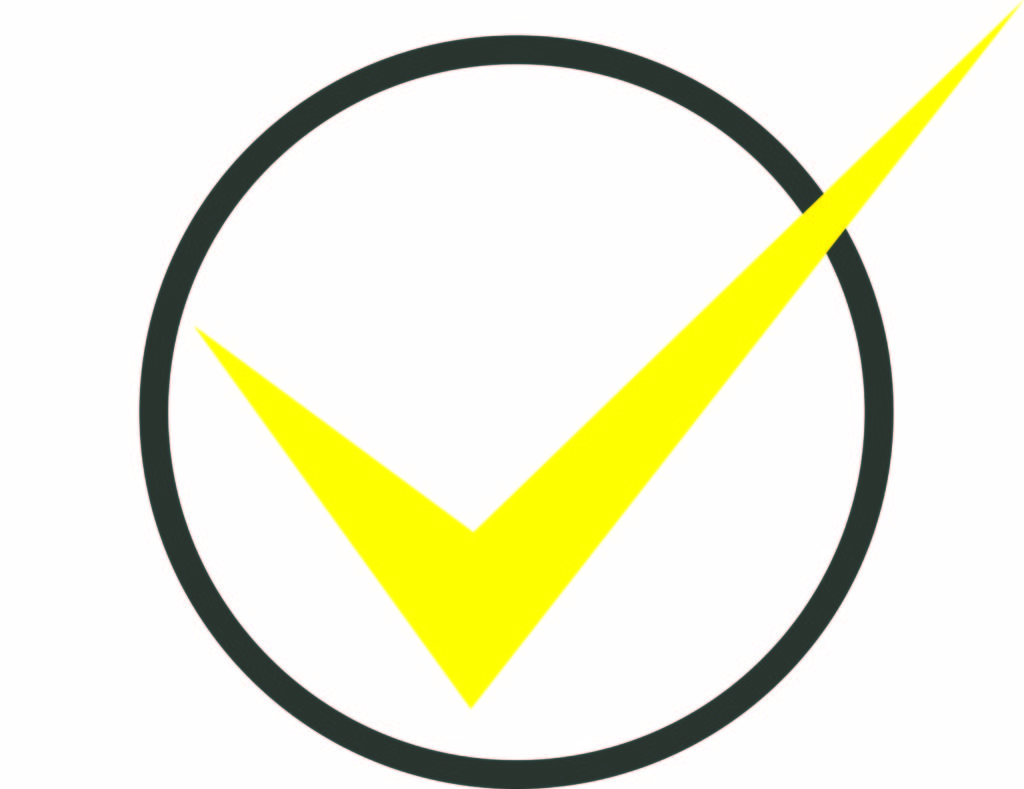 Suits all Omegatech top sheets!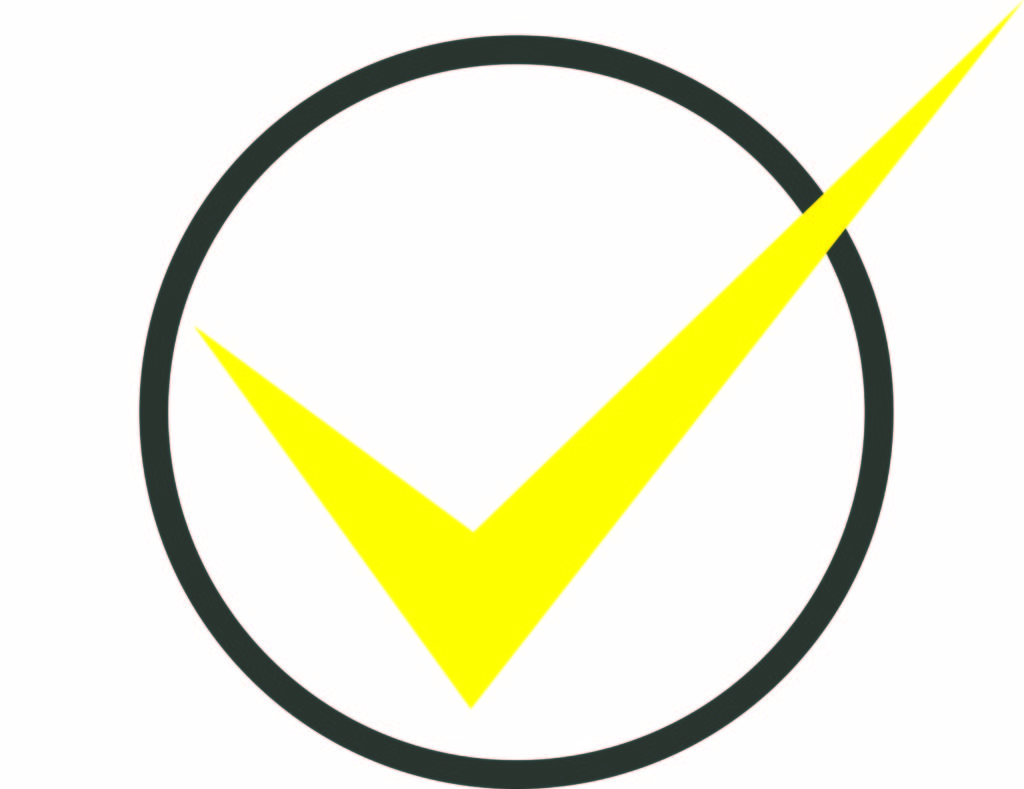 No more safety risks from rolls lying on the floor.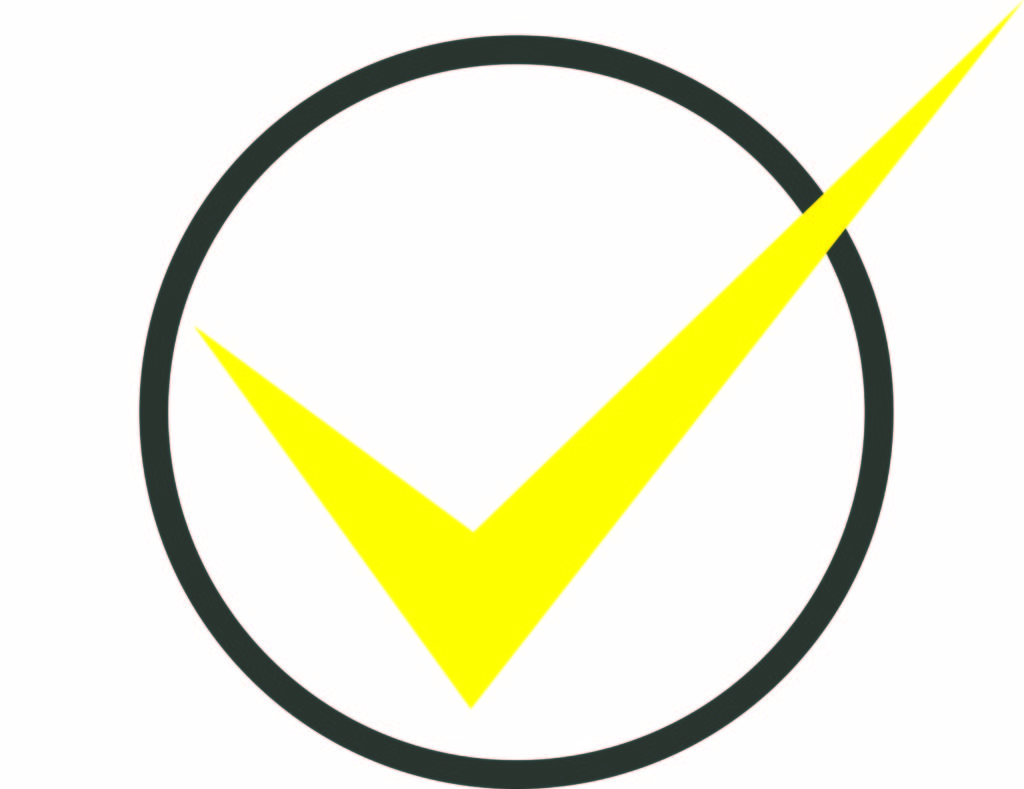 No more hazardous "Homemade" dispensers.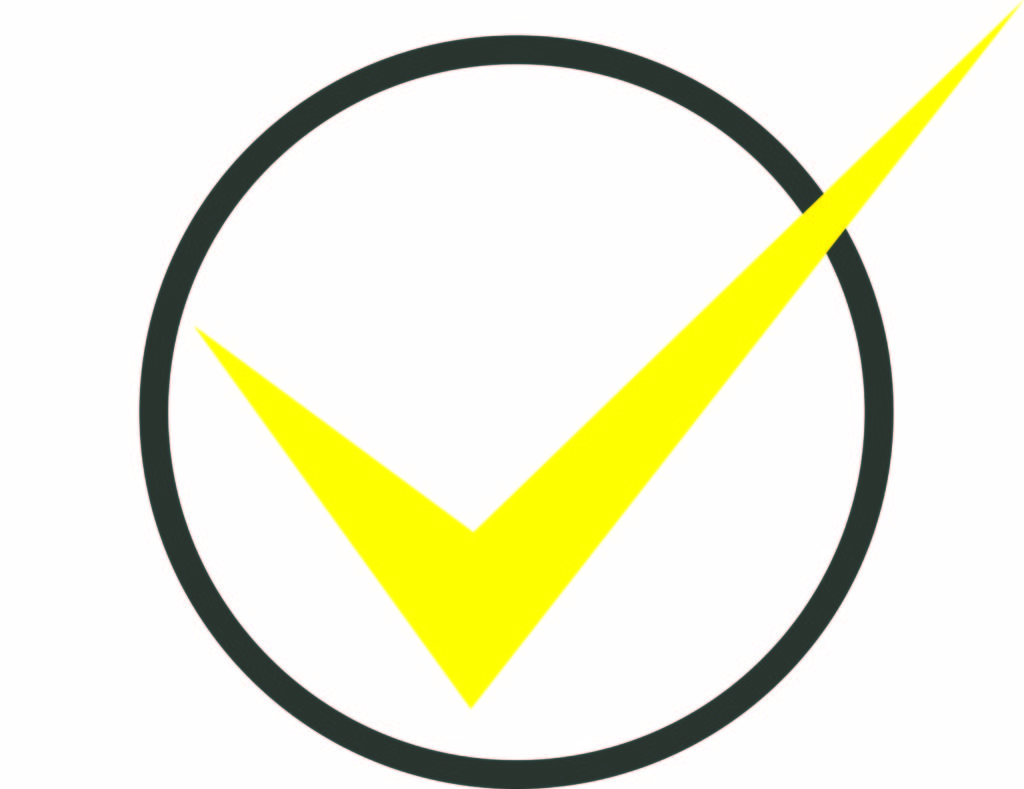 Fewer roll damages, leading to less wastage.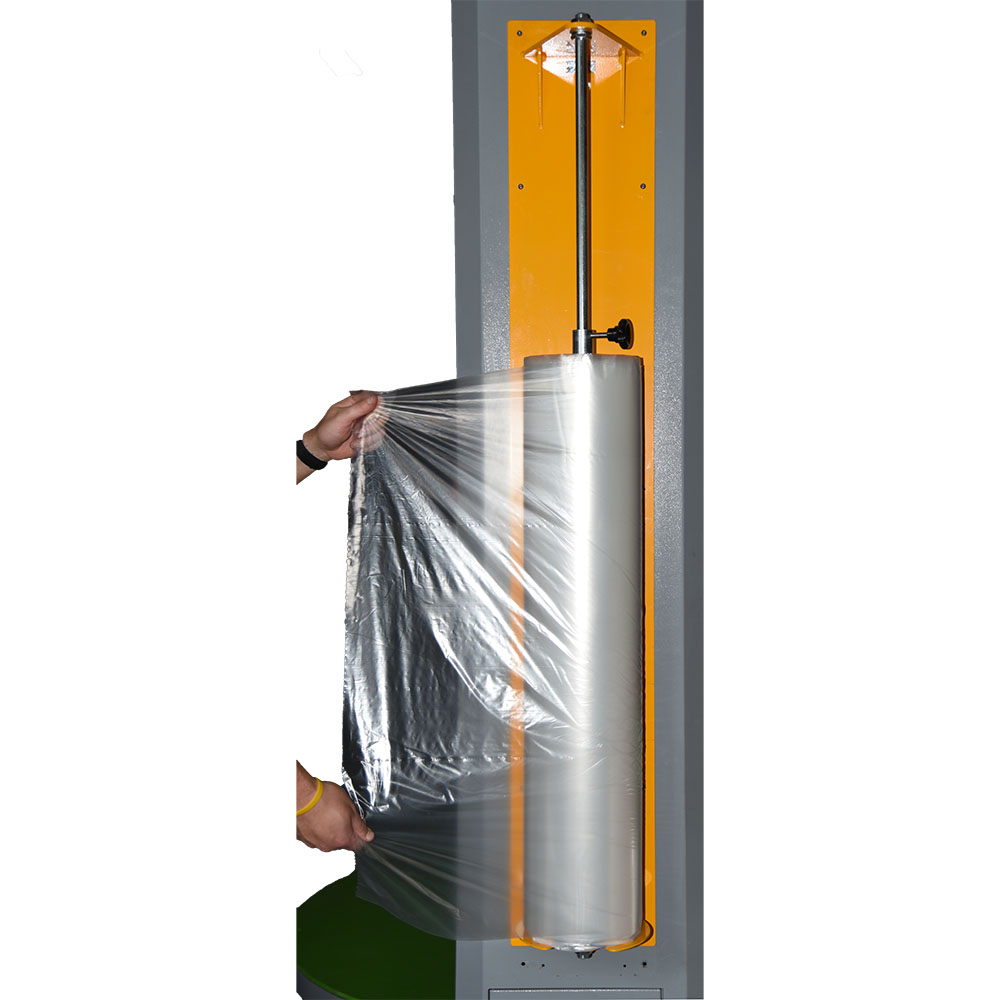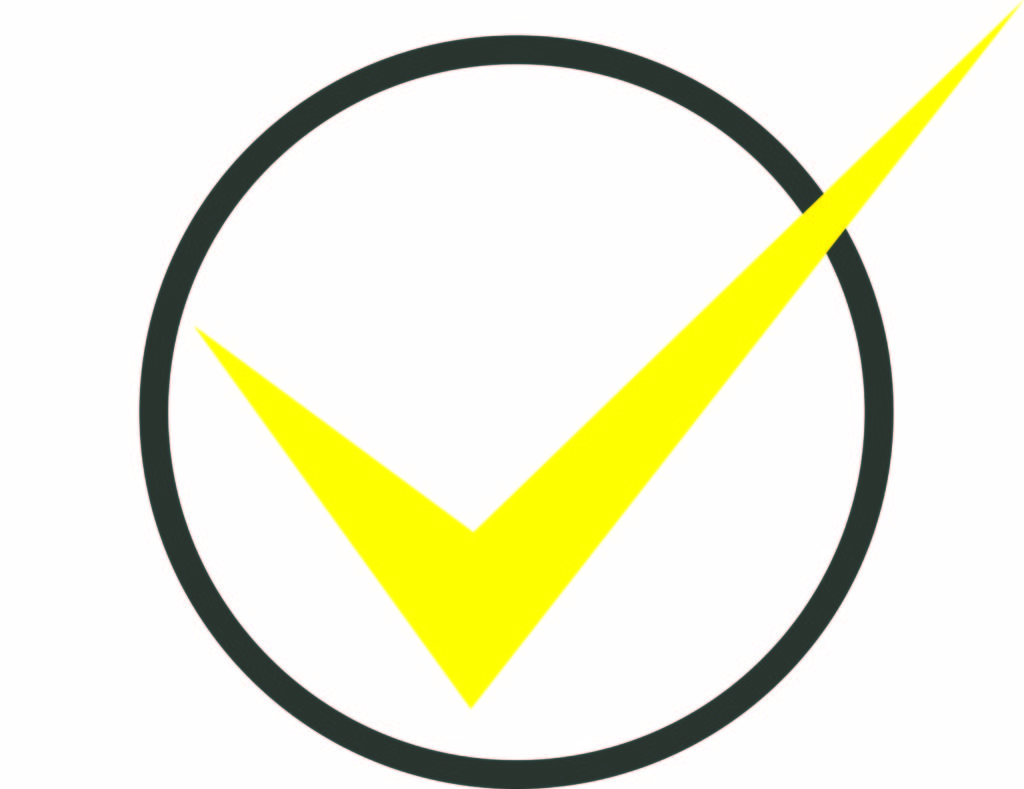 Easy to load, reducing downtime.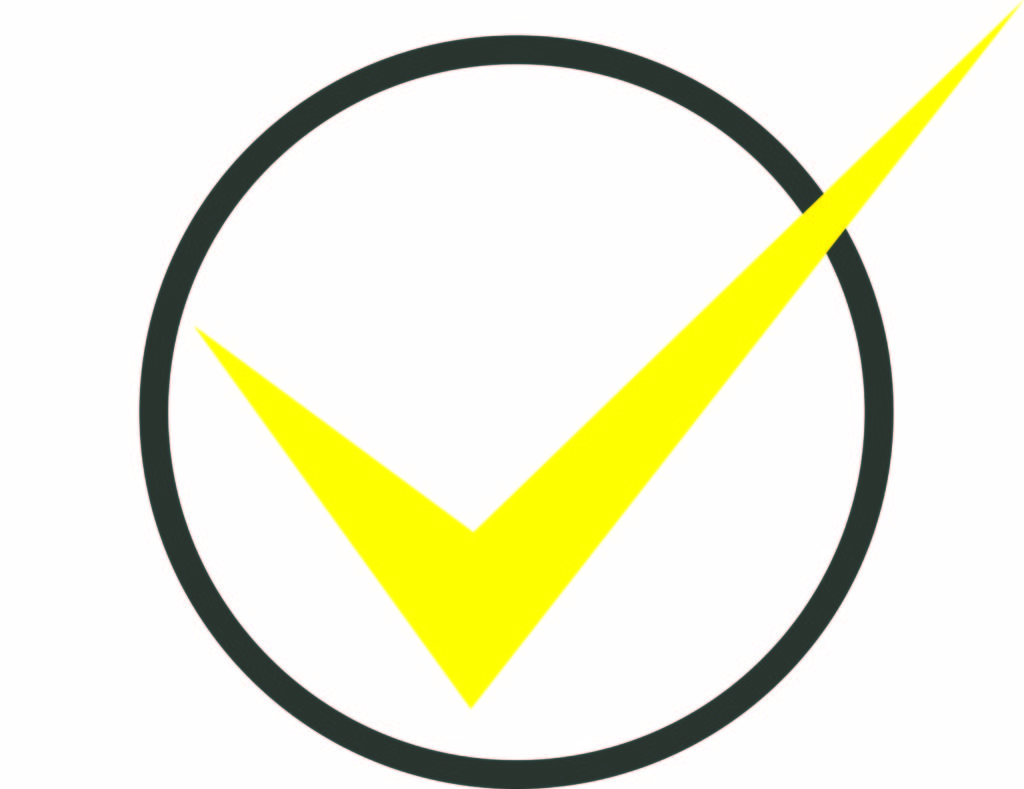 Simple to fix to a wall or pallet wrapping machine.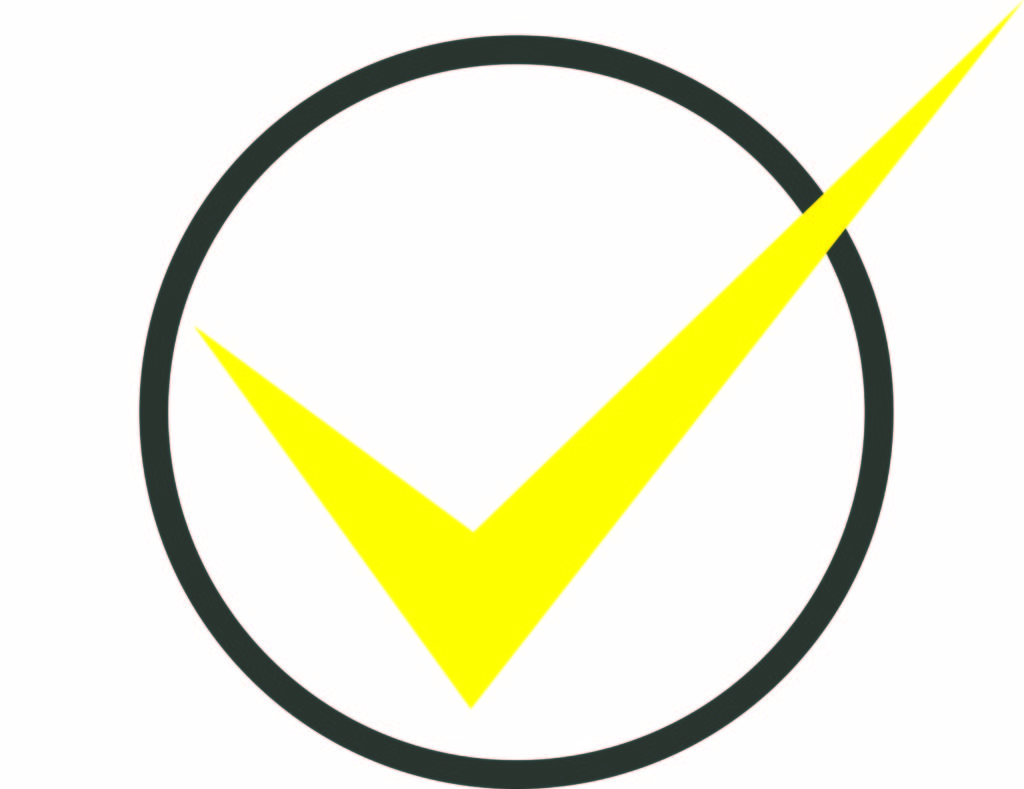 Pre-drilled fixing points for very fast setup.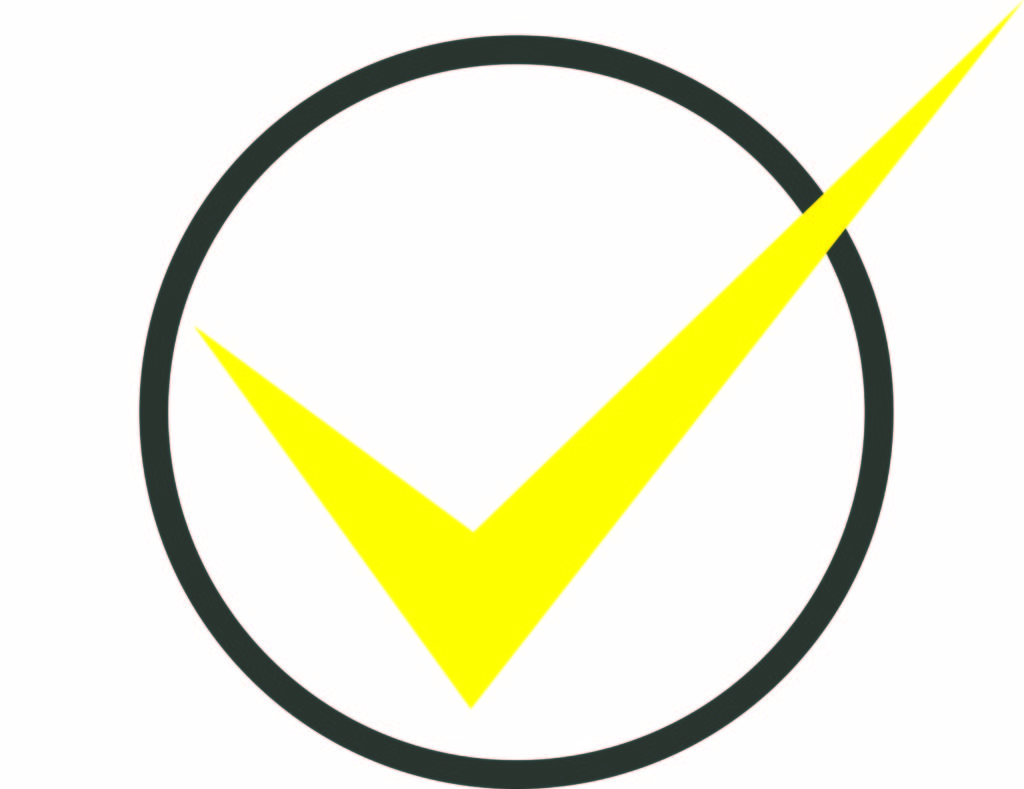 Upright position for easy dispensing and tearing.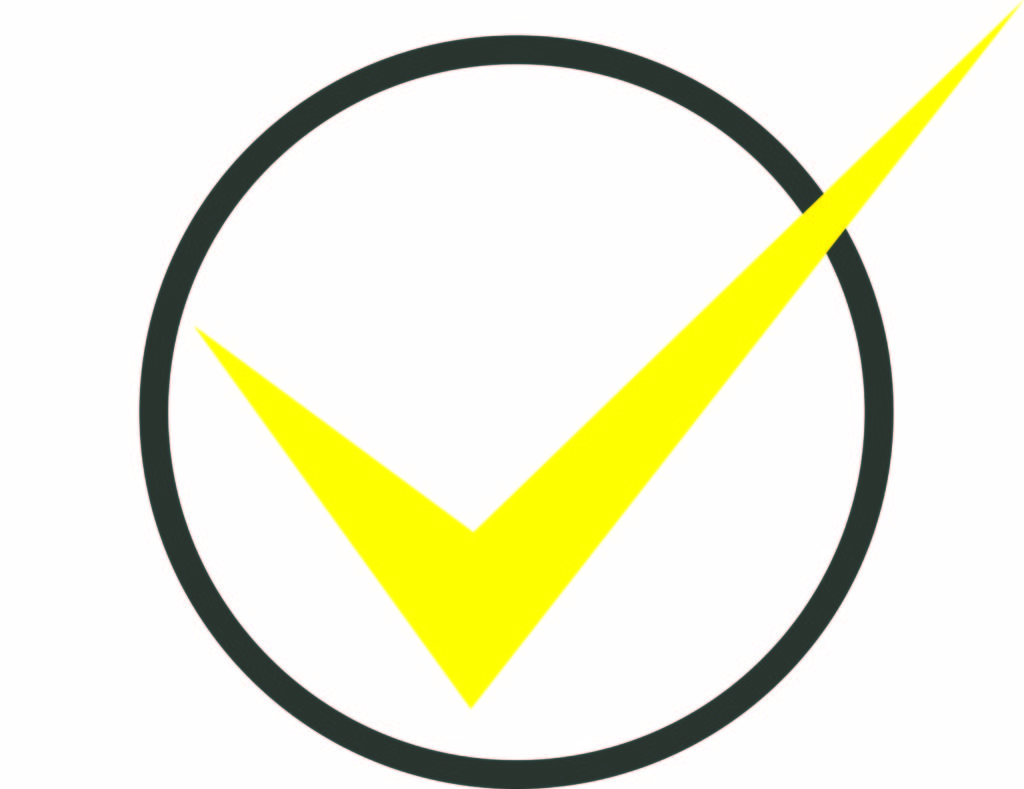 Minimal space required.
This heavy duty pallet top sheet dispenser can be mounted to an Omegatech® pallet wrapping machine or fixed easily to a wall. It is also able to accommodate polythene rolls of varying widths and is ideal as a heat shrink wrap dispenser.
Due to the innovative dispensing system, the roll is easily able to turn whilst still being held in place, making it easier to tear off the top sheets.
Standing top sheet rolls on the floor can damage the sheets and render them useless. You probably already know this. But, you don't have to put up with it anymore! With the Omegatech® TS 3700, the rolls are protected and easier to use, meaning you don't waste top sheets and more importantly, you can save time.
|  Description |  Code |
| --- | --- |
|  Omegatech TS 3700 Top Sheet Dispenser |  OMTSD1         |
Please contact us today on +44 (0)1823 653400 or email sales@kingfisherpackaging.com to order yours!