Description

Biodegradable Hi-Strength Pallet Stretch Wrap
Why Choose Omegatech Bio?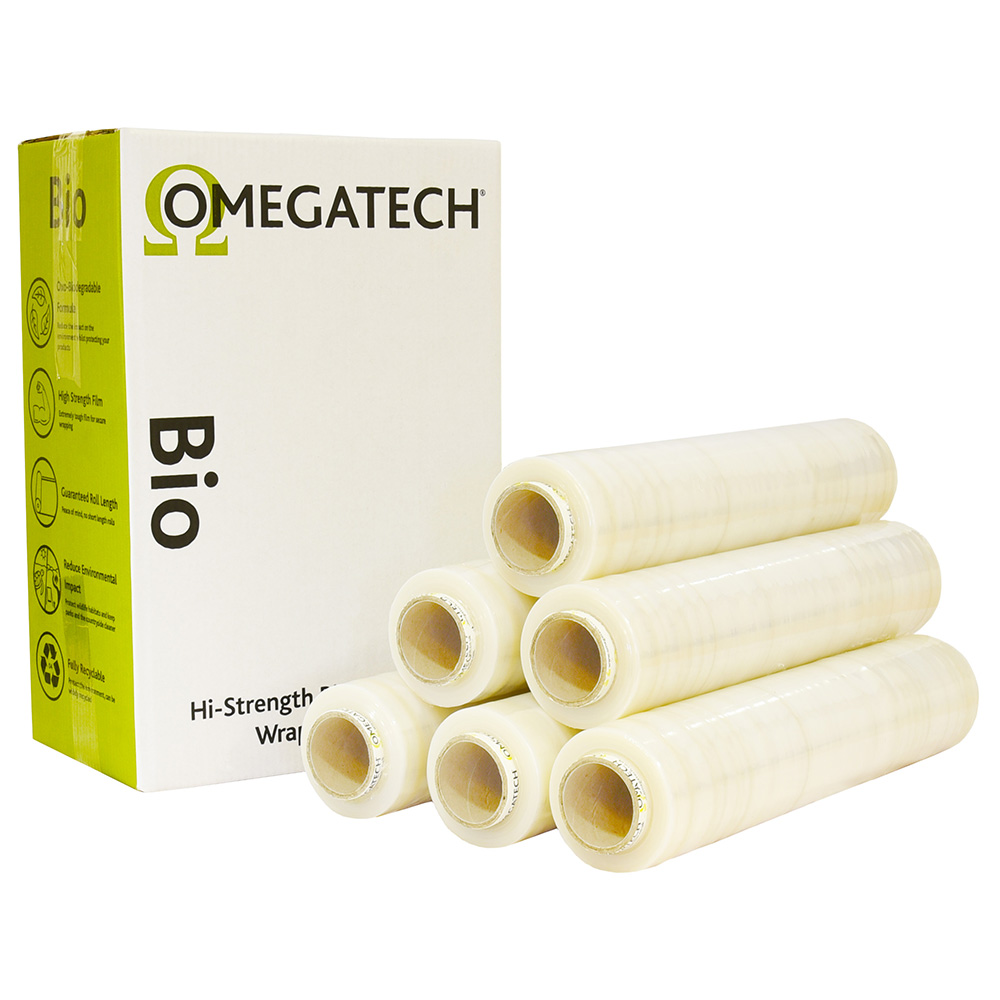 Sending out palletised goods but want to protect the environment from plastic waste at the same time?
Then Omegatech® Bio is the correct film for you. With fantastic load retention properties and guaranteed roll length, this film gives you total peace of mind, knowing that your products will be safe during transit whilst protecting the planet from waste plastic.
The Oxo-biodegradable film uses a specialist formula, complying to relevant industry standards that allows the film to break down in natural conditions after 2-3 years.
*BEST SELLER*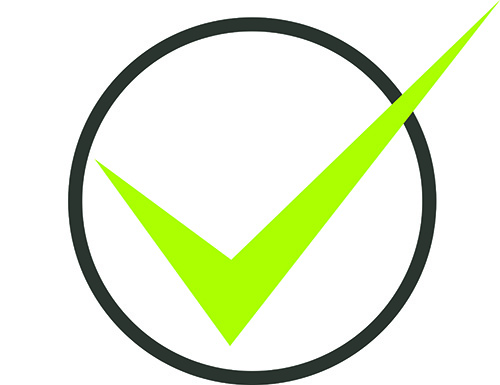 High strength film gives excellent pallet stability for your goods during transit.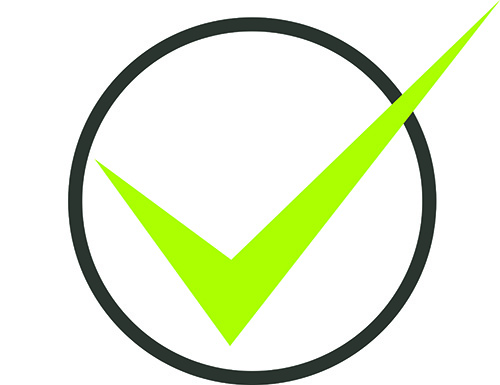 Guaranteed roll length for total peace of mind that you get what you paid for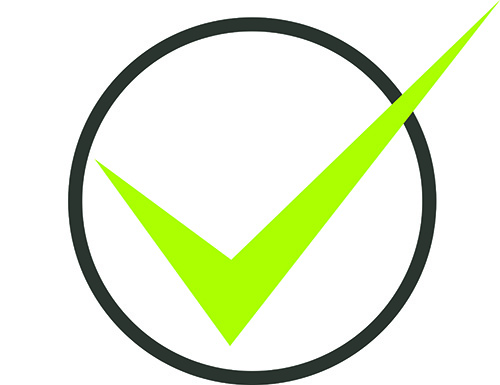 Available in 400 flush core hand roll and works with all Omegatech hand dispensers.

|  Biodegradable Pallet Wrap Description |  Code |  Box Qty. |
| --- | --- | --- |
|  400mm x 250m Flush Core |  OMBIO400S |  6 |
|  400mm x 300m Flush Core |  OMBIO422S |  6 |
Key Benefits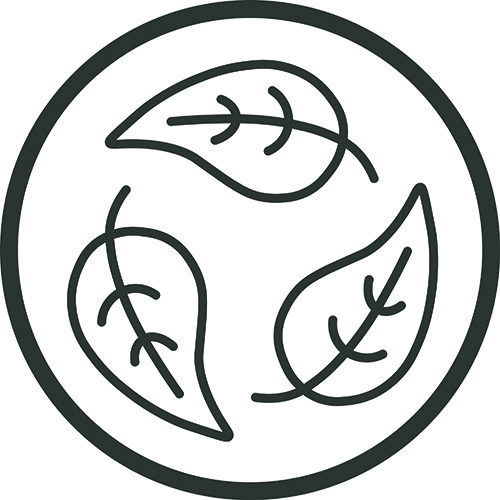 Oxo-Biodegradable Formula
Conforming to the recognised industry standards, this film helps to reduce the impact on the environment whilst protecting your products.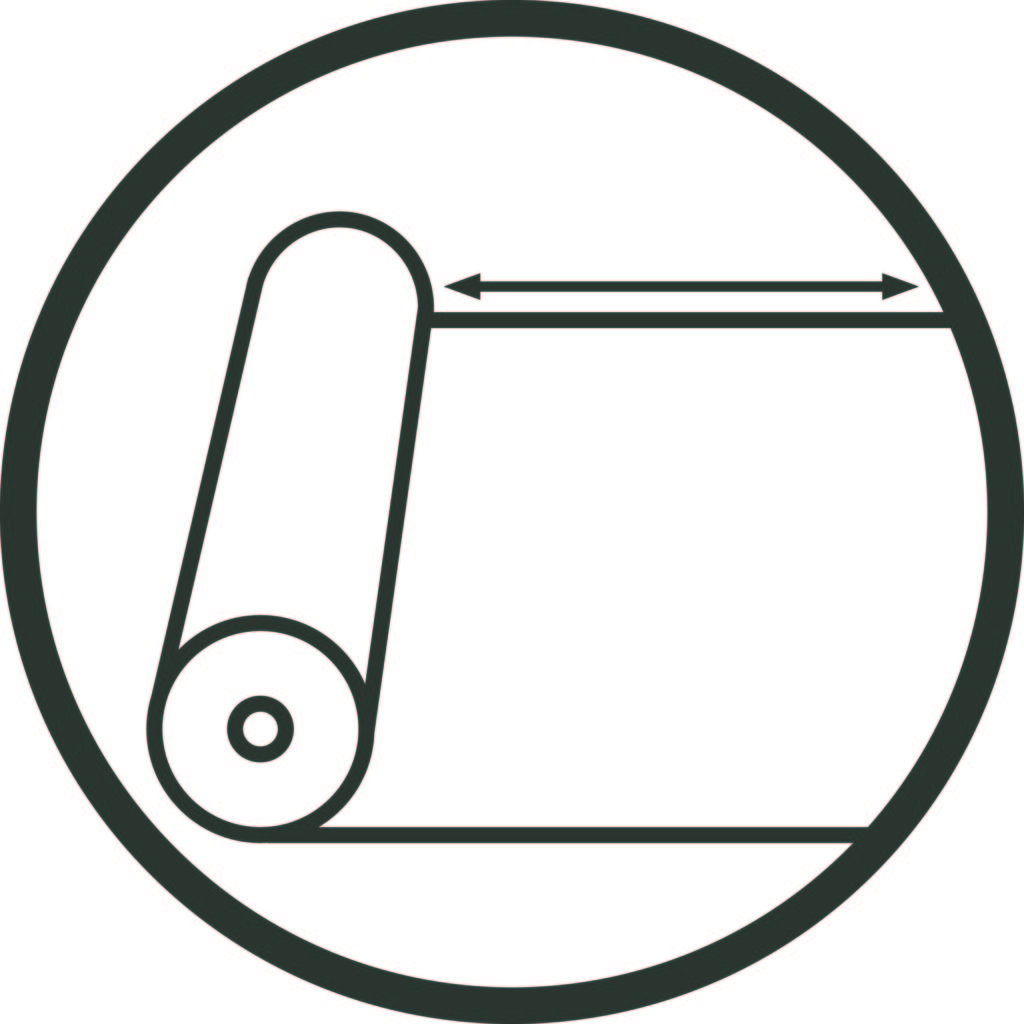 Guaranteed Roll Length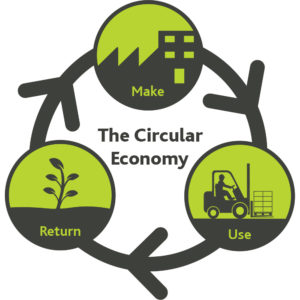 Making sure you get what you pay for. Unlike many pallet wrapping film rolls on the market, Bio offers a guaranteed roll length, giving you total peace of mind that there will be no short length rolls.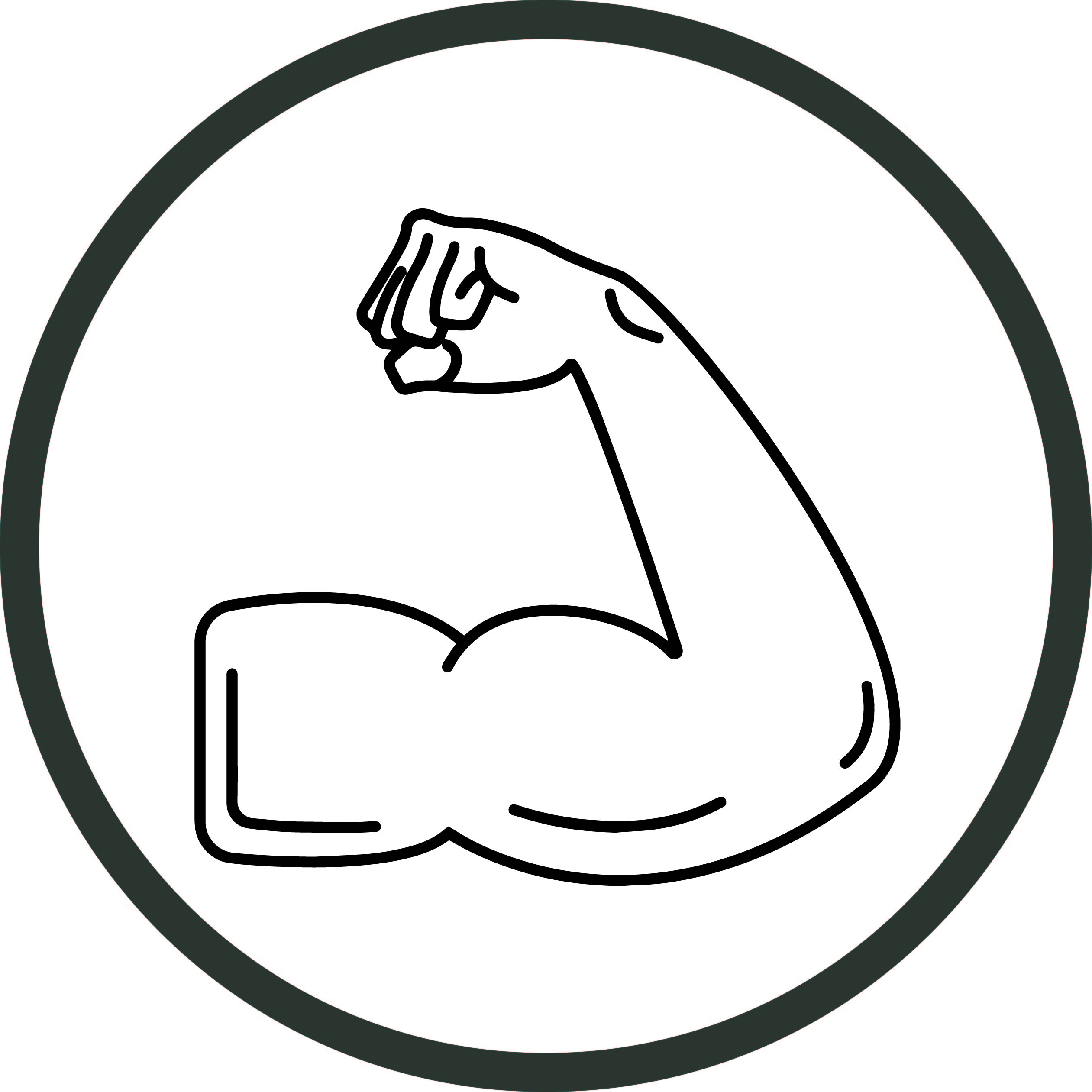 High Strength Film
Extremely tough formula allows the film to be applied with huge tension levels without the film breaking, ensuring excellent package stability and security.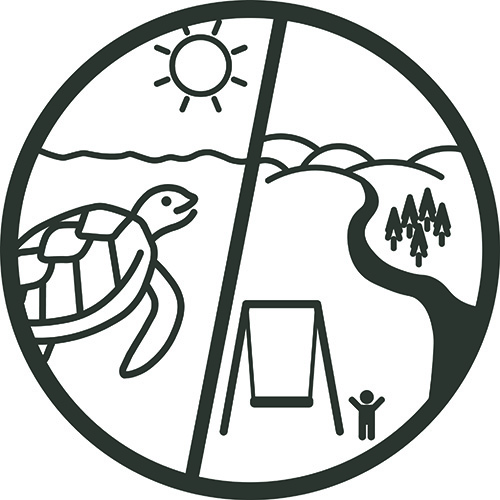 Reduce Environmental Impact
No one likes to see plastic waste in hedgerows or on the coast, and this film is helping to change that. The innovative formula allows the film to biodegrade helping to protect wildlife habitats and keep the countryside cleaner.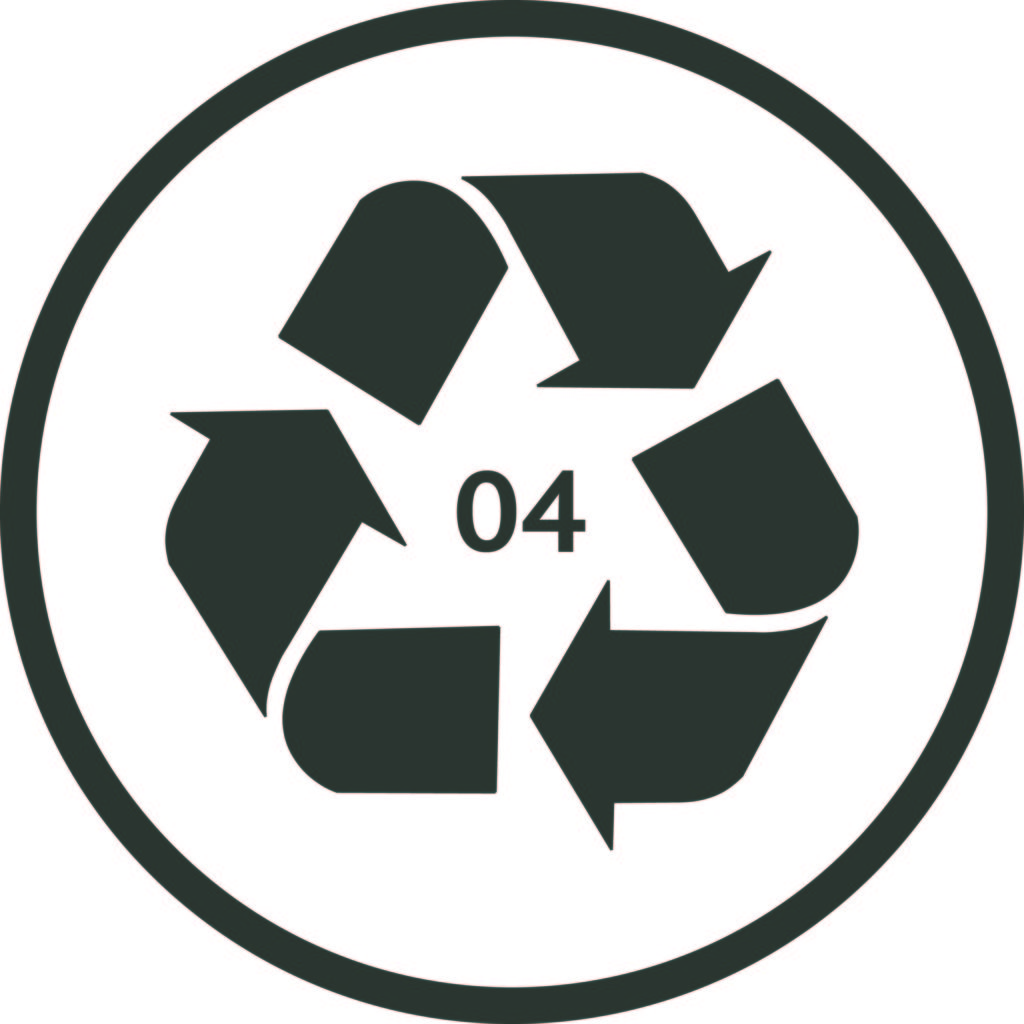 Fully Recyclable
As well as reducing the amount of film used, the polymers used to make the film are widely recycled around the world, ensuring that you are protecting the environment as well as your products.

"Thanks for the quick delivery of pallet wrap, it's great and we're all really pleased to have a more sustainable alternative!"
Procurement Manager – Outdoor Playground Equipment Manufacturer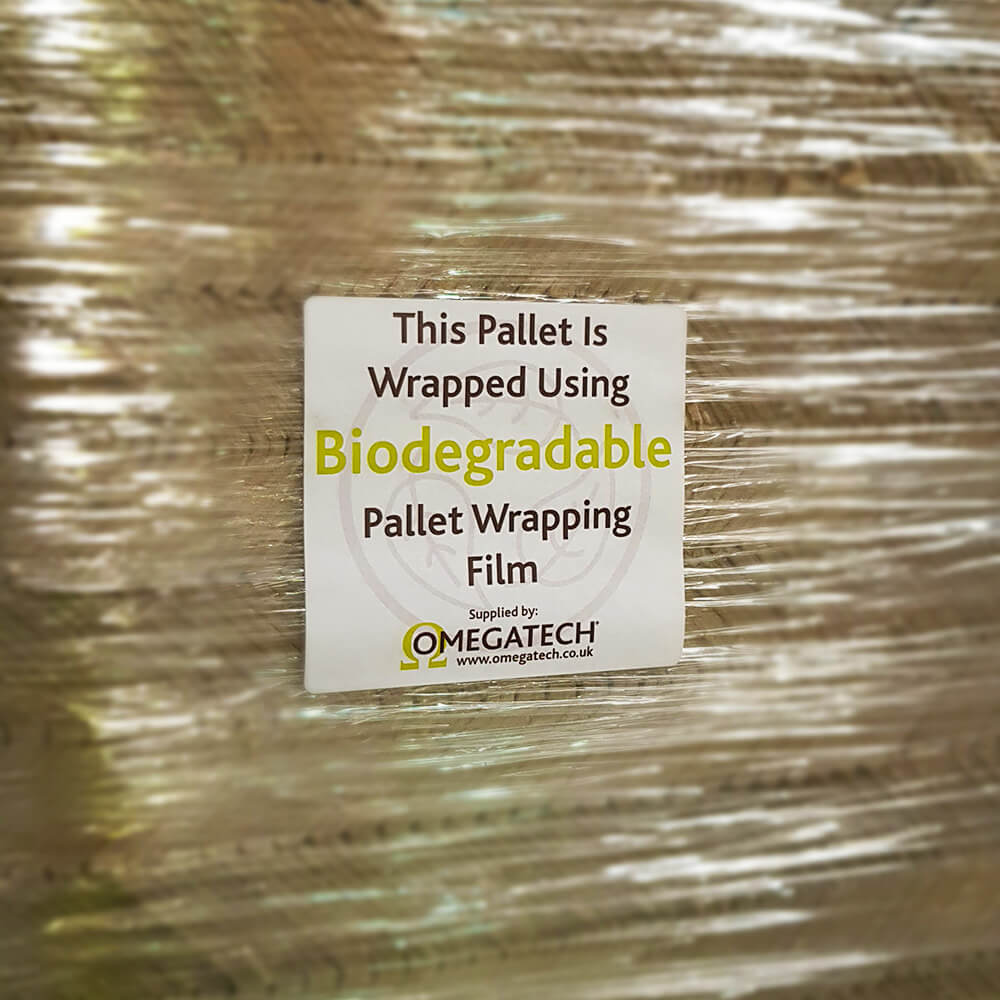 Supplied with pallet labels and template download to ensure your customers know what you are doing to protect the environment.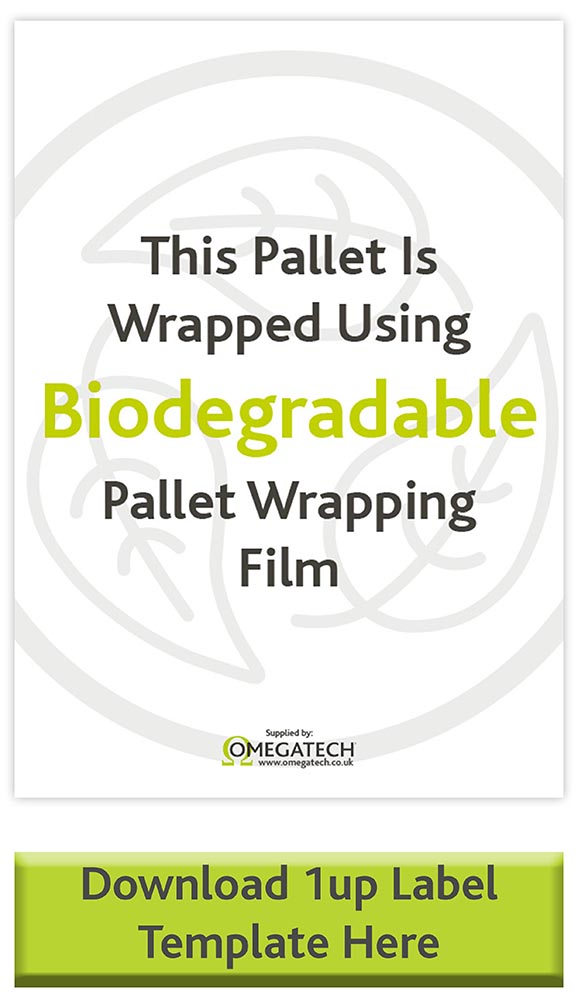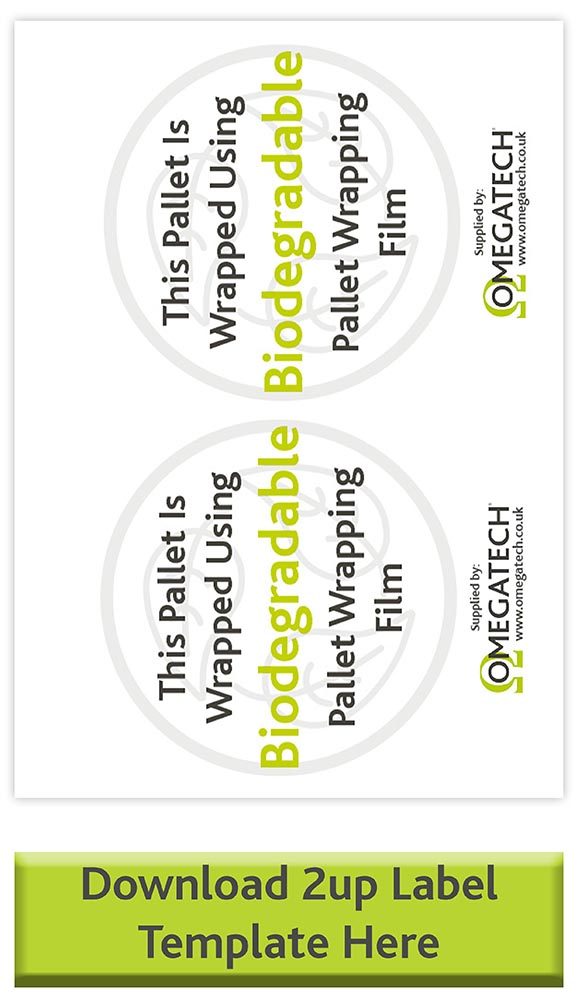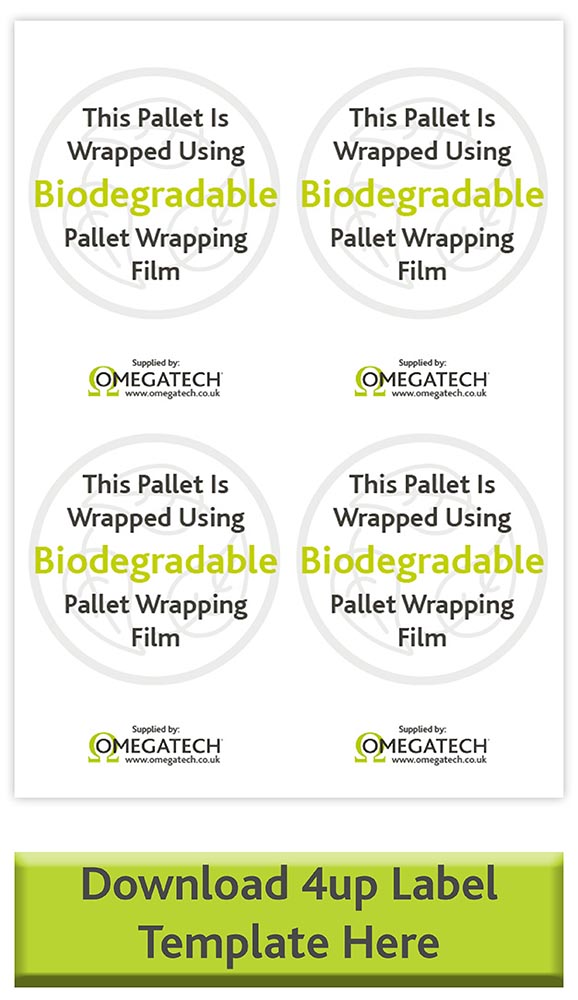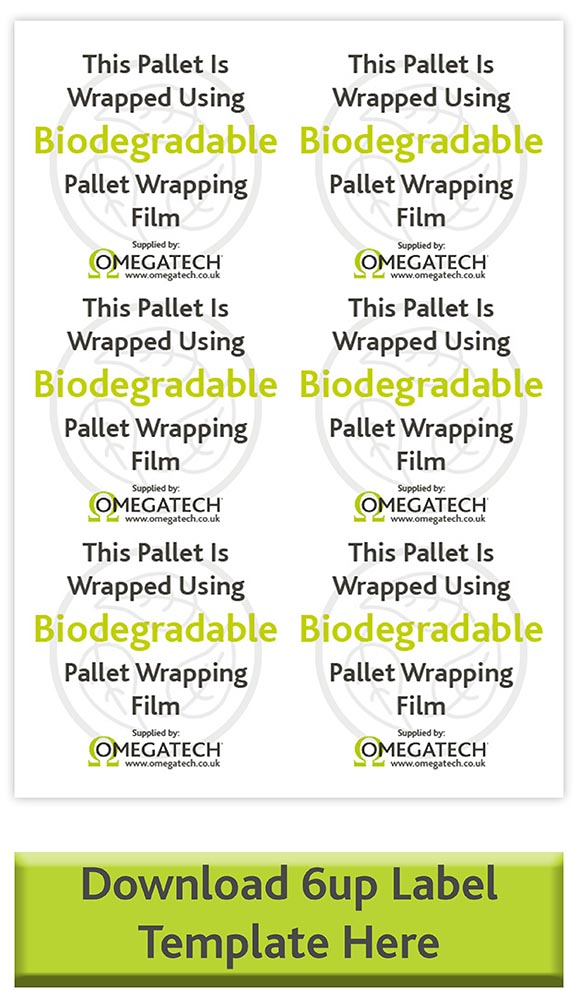 To order plain A4 sheet labels, please use to following codes:
• 1up          MPL210-297
• 2up          MPL200-144
• 4up          MPL099-126
• 6up          MPL099-093
Achieve Efficient and Effective Palletisation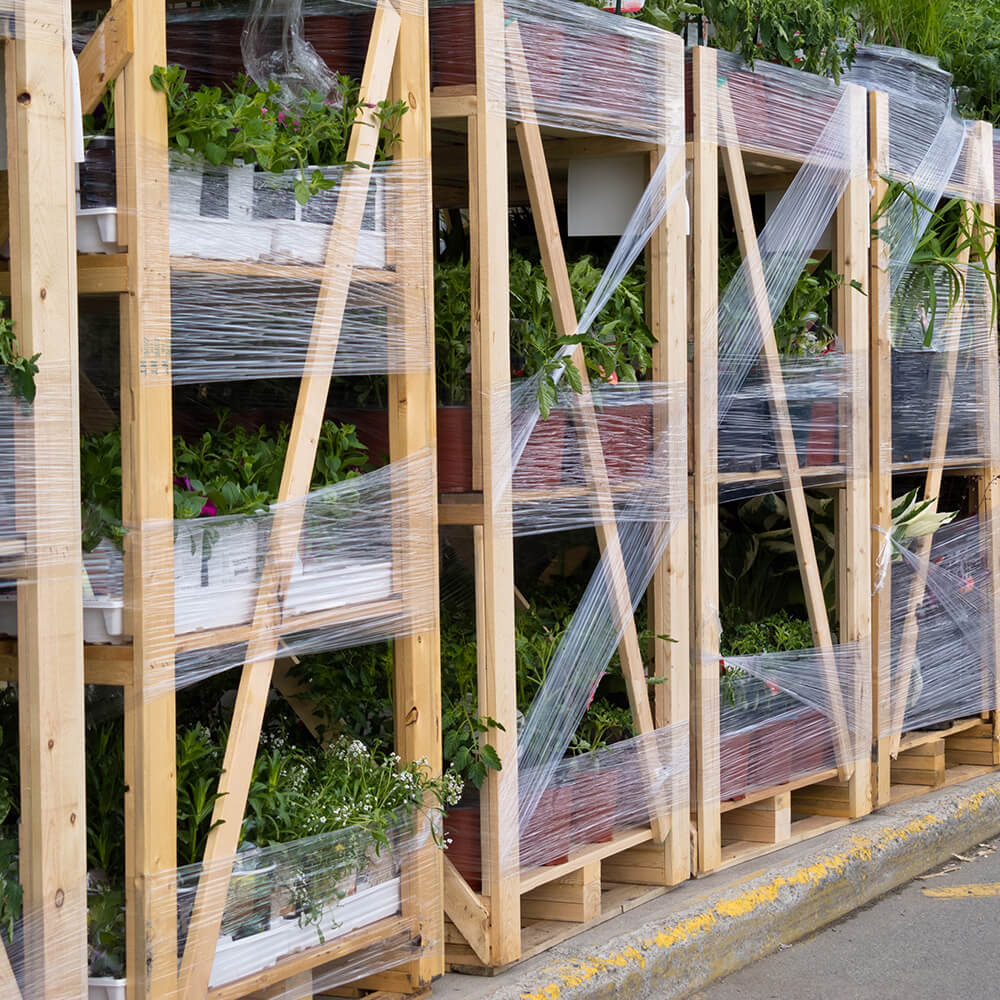 Meet Corporate Social Responsibility Goals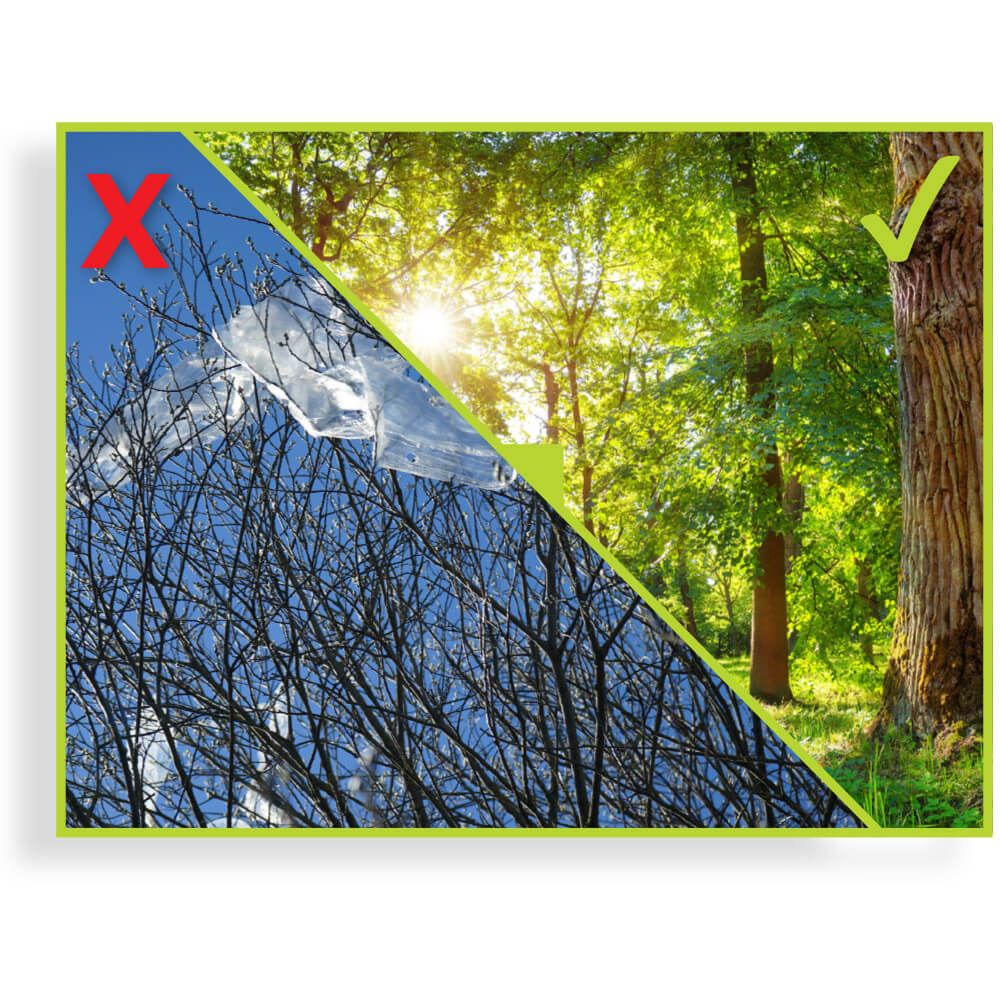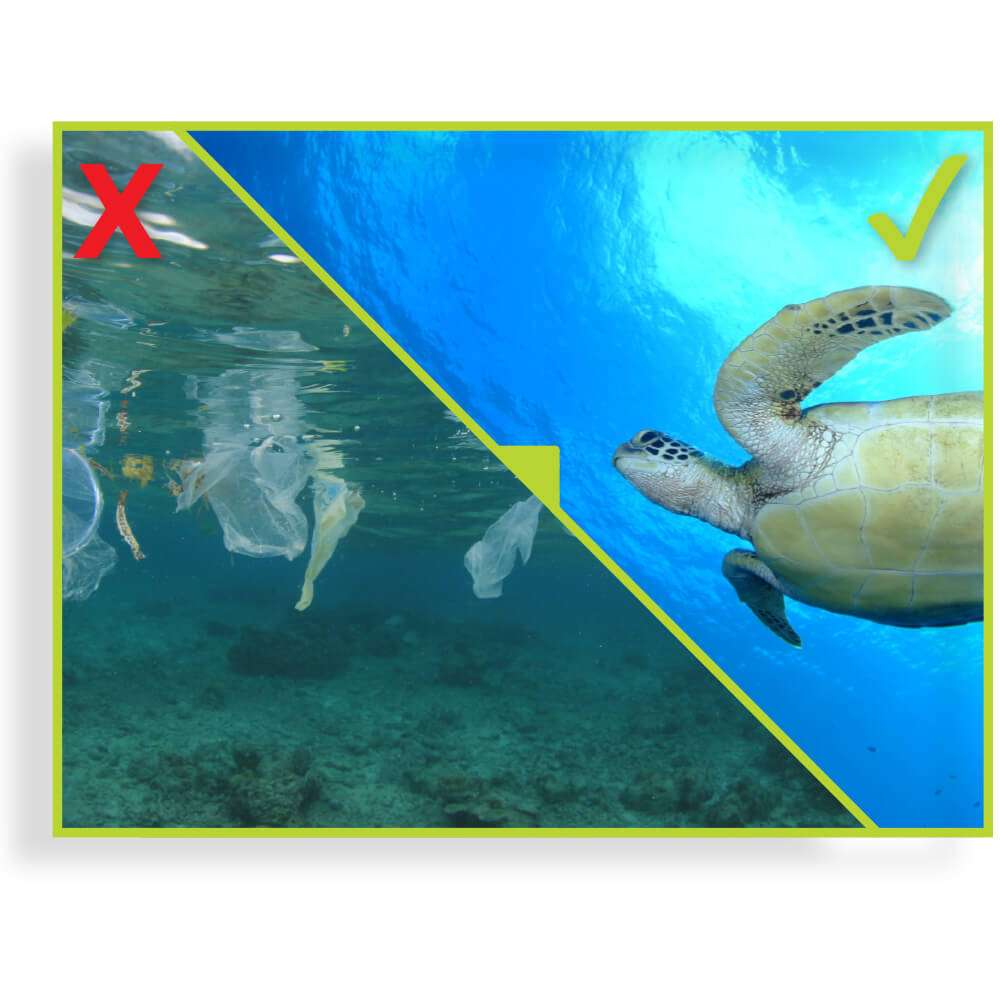 Did you know? By using Omegatech Bio, you can achieve the same great pallet stability as the other high-performance films, but also helps to protect the environment from waste plastic.
Why wait – prove the benefits of using Omegatech Film today.
View the rest of our Stretch Wrap range here