Description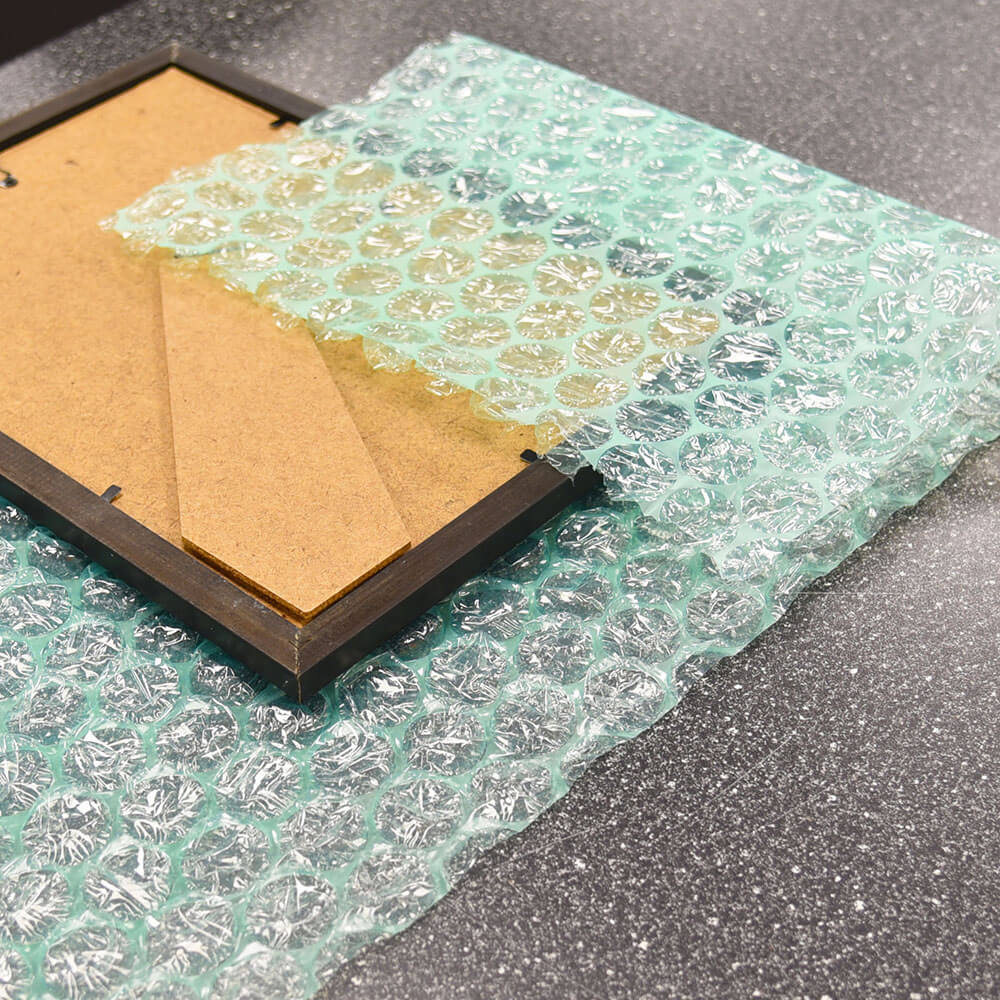 Protect your products from damage and protect the planet from harmful waste plastic with our new oxo-biodegradable bubble wrap. With the same great strength and available in varying widths of the small and large bubbles, this innovative range is the perfect eco alternative for every company.
With improved air retention properties and excellent shock and impact resistance, the bio bubble wrap provides a longer-lasting packaging medium that provides improved protection for your products during storage and transportation.
The Oxo-biodegradable bubble wrap uses a specialist formula, complying to recognised industry standards that allows the film to break down in natural conditions after 2-3 years, helping to reduce the impact on the environment whilst protecting your products. No-one likes seeing plastic waste hanging in trees and hedgerows around our country's roads, and by using biodegradable packaging you help to reduce this.
Bio bubble wrap is also 100% recyclable, so once it has finished its useful life, it can be collected with normal polythene waste, reducing the need for more raw materials to be used in the plastic industry and has minimal impact on the planet. Even if this bubble wrap, unfortunately, does end up at a landfill site, the controlled products life will reduce the amount of waste that is left for future generations.
"The Bio bubble wrap is an excellent product to help reduce our plastic waste and shows Kingfisher's commitment to protecting the environment with truly outstanding alternatives."
Corporate Social Responsibility Goals
Meet your corporate social responsibility goals for your company by moving to the environmentally friendly, biodegradable options today.
Green Biodegradable Small Bubble Wrap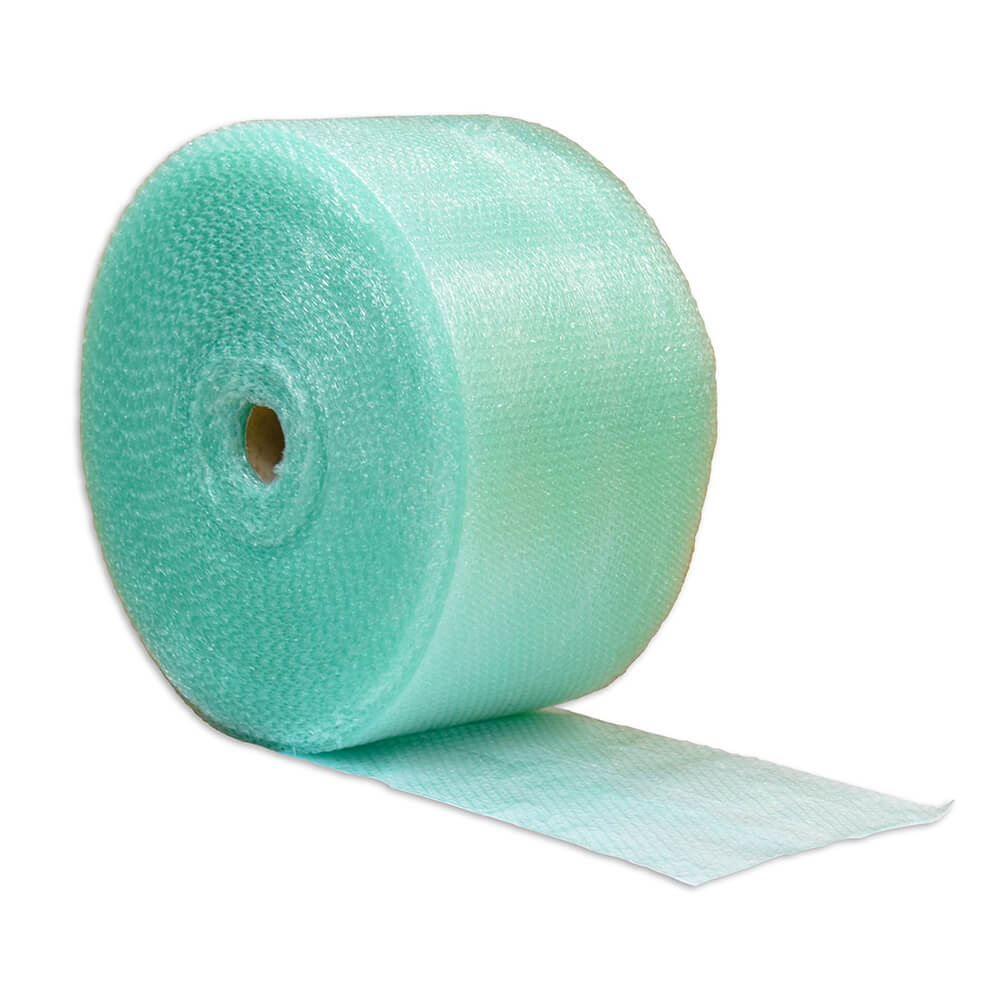 Title:
300mm Green Biodegradable Small Bubble Wrap
Roll Width:
300mm
Roll Length:
100m
Pack Qty:
5 rolls
Code:
SBBIO300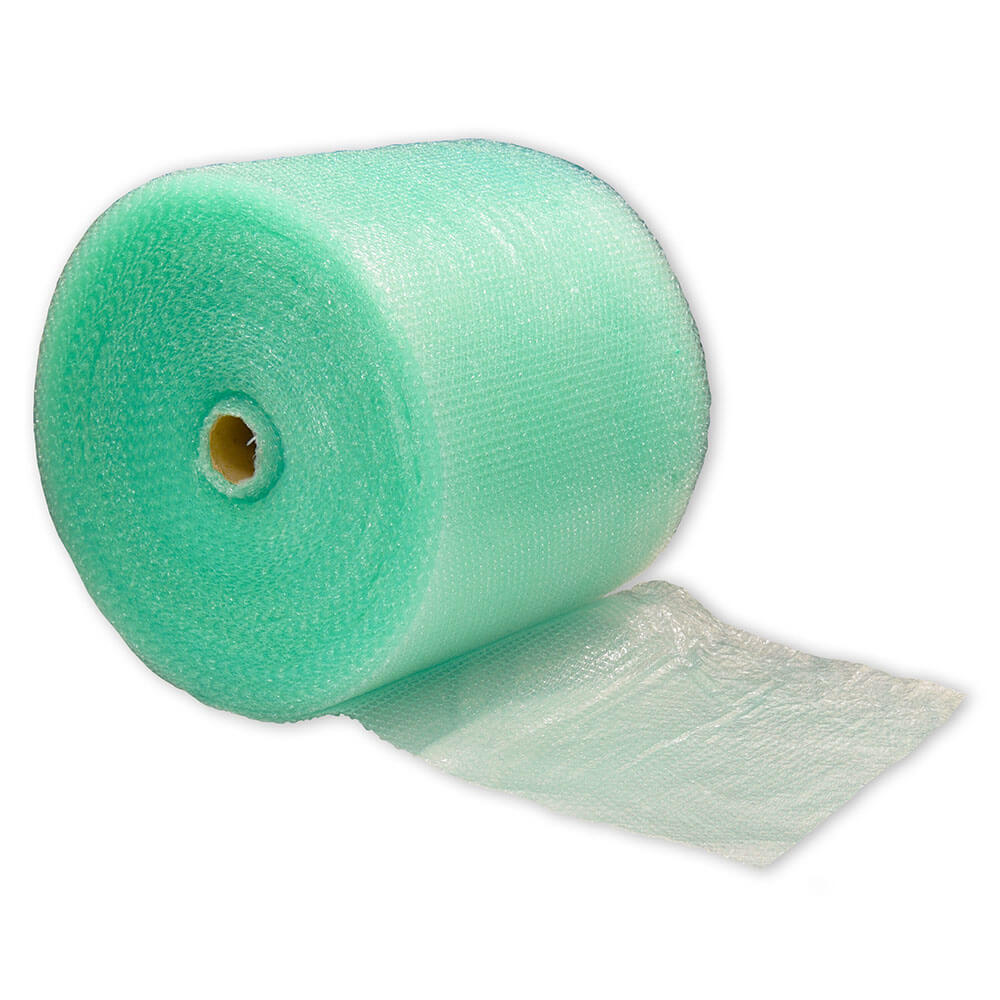 Title:
500mm Green Biodegradable Small Bubble Wrap
Roll Width:
500mm
Roll Length:
100m
Pack Qty:
3
Code:
SBBIO500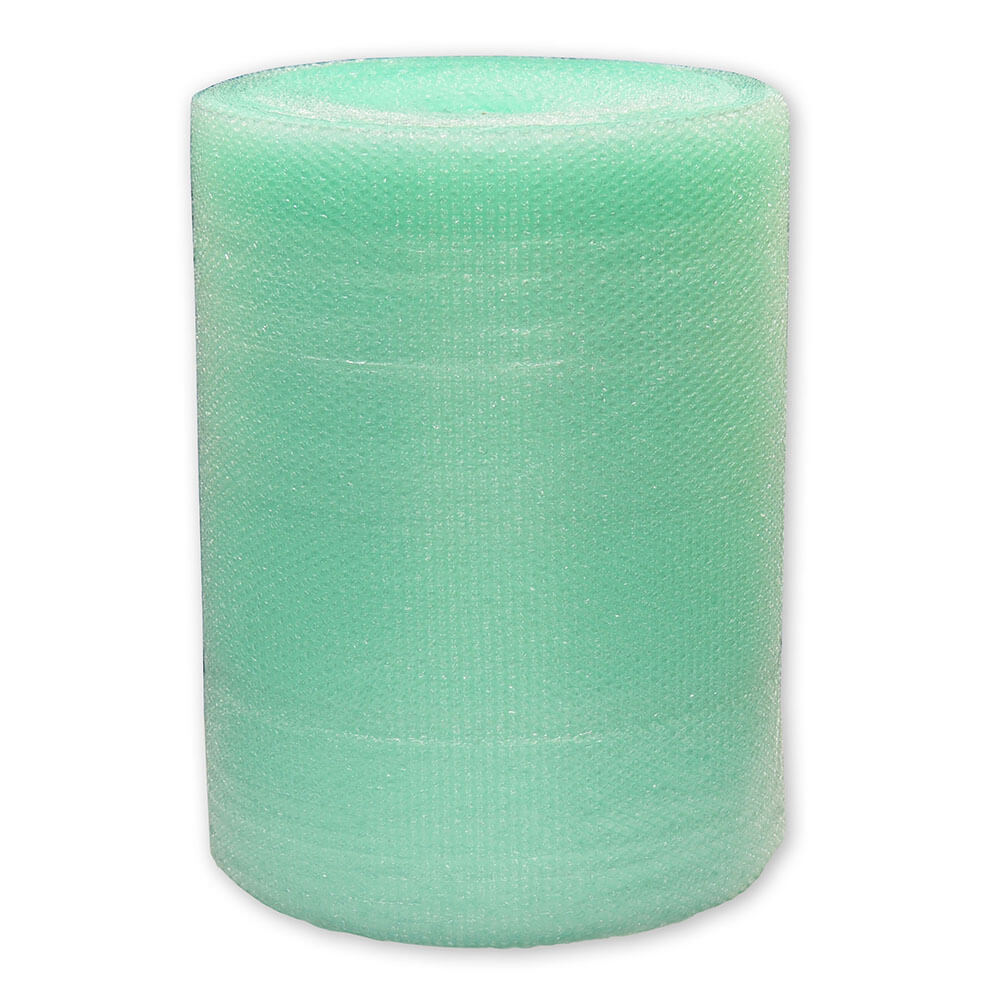 Title:
750mm Green Biodegradable Small Bubble Wrap
Roll Width:
750mm
Roll Length:
100m
Pack Qty:
2 rolls
Code:
SBBIO750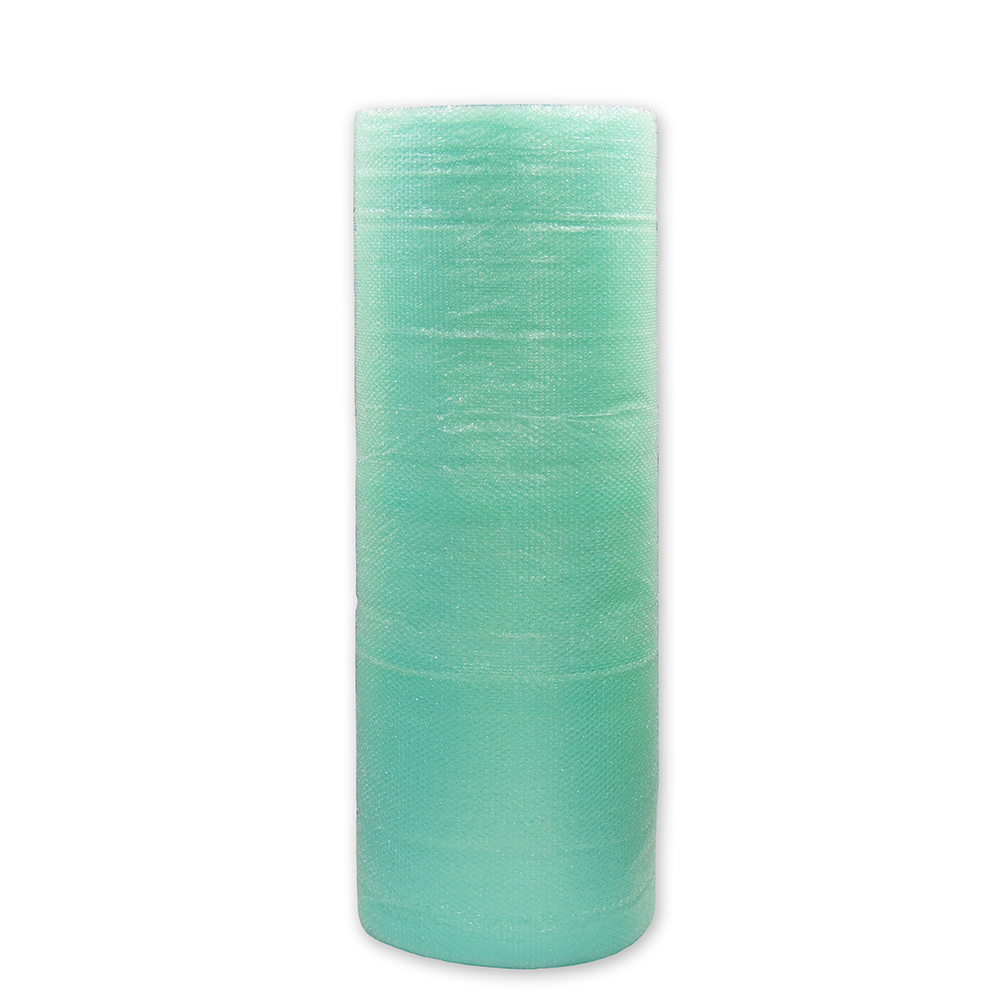 Title:
1500mm Green Biodegradable Small Bubble Wrap
Roll Width:
1500mm
Roll Length:
100m
Pack Qty:
1 rolls
Code:
SBBIO1500
Green Biodegradable Large Bubble Wrap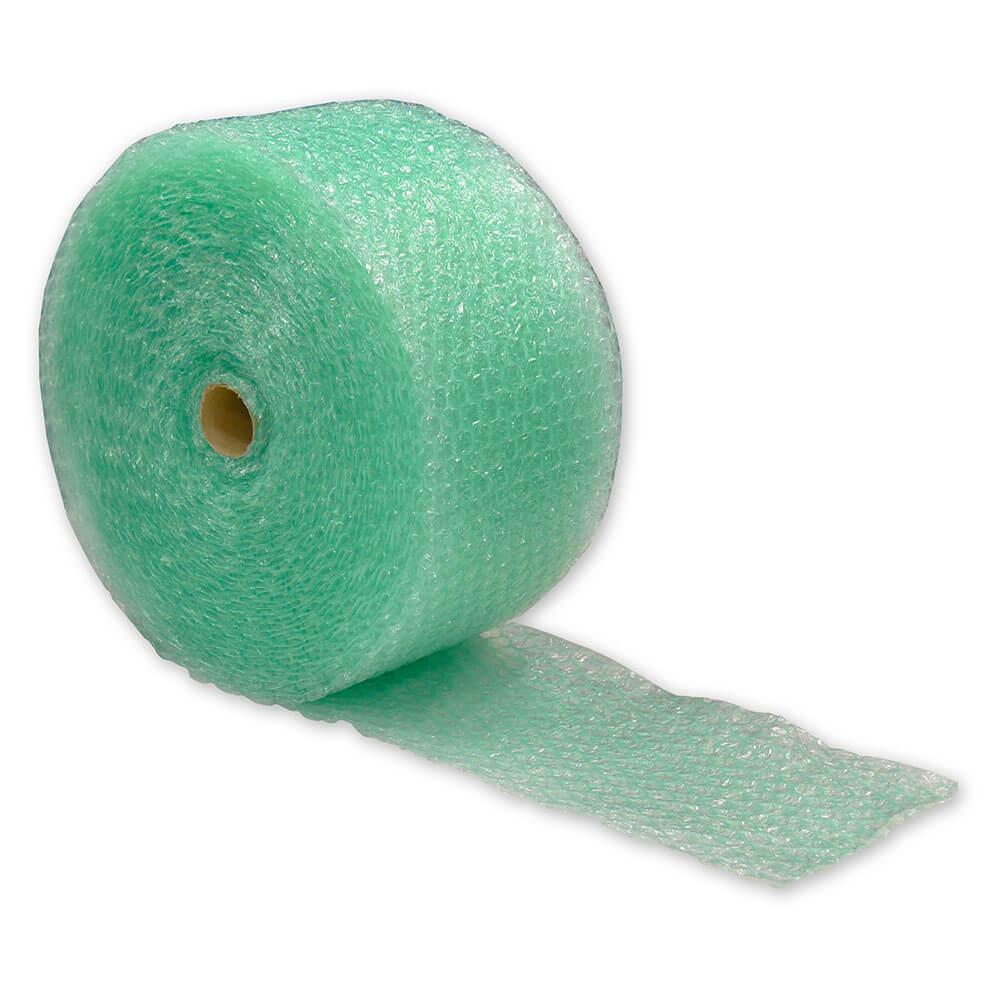 Title:
300mm Green Biodegradable Large Bubble Wrap
Roll Width:
300mm
Roll Length:
50m
Pack Qty:
5 rolls
Code:
LBBIO300