Description

Biodegradable Miniwrap Bundling Film
Biodegradable Miniwrap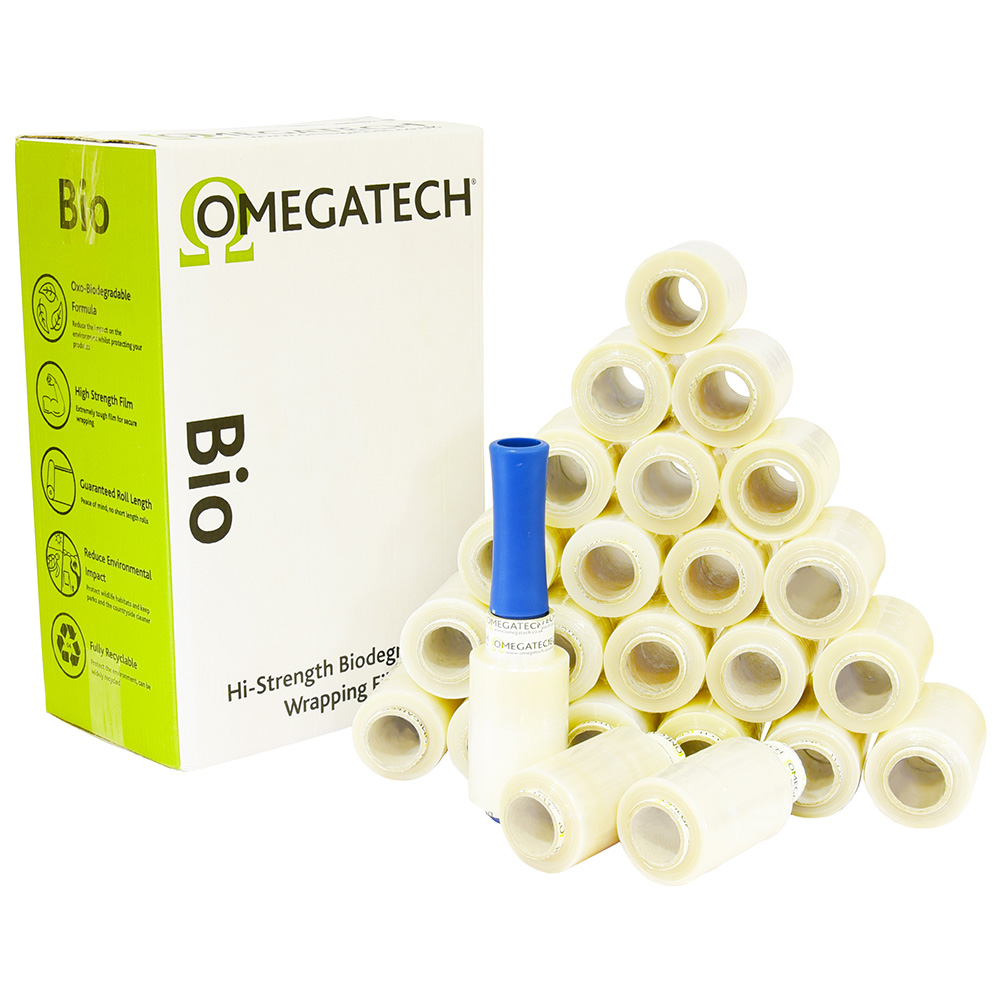 High strength film with oxo-biodegradable formula is the product of choice for those wanting to seriously reduce the impact their company has on the environment.
With excellent wrapping tension and guaranteed roll length, this film gives you total peace of mind, knowing that your products will be safe during transit whilst protecting the planet from waste plastic.
The Oxo-biodegradable miniwrap bundling film uses a specialist formula, complying to relevant industry standards that allows the film to break down in natural conditions after 2-3 years.
*BEST SELLER*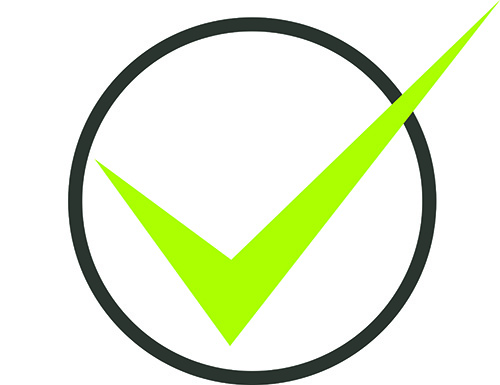 Very fast and easy to use, helping to speed up your packing process.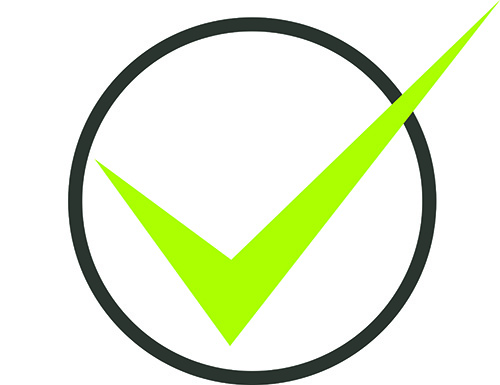 Helps to reduce the impact on the environment whilst providing protection for your products.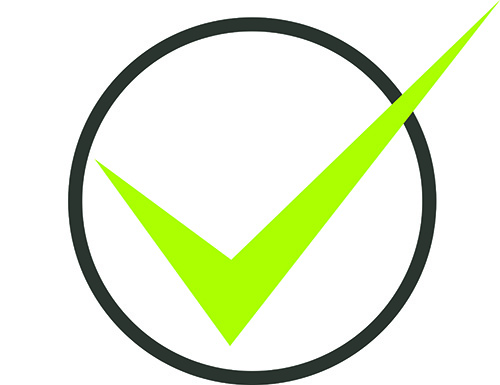 Multi-purpose, used for bundling, wrapping, securing and protecting a vast range of products.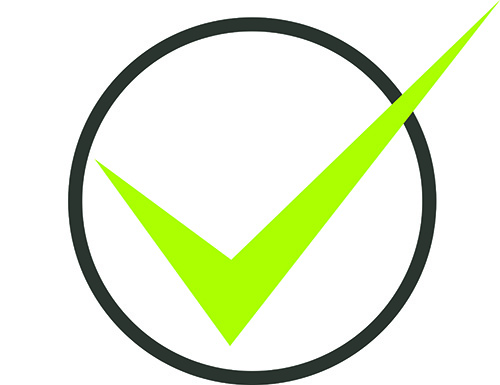 The Eco-friendly alternative, helping to protect
the planet from waste plastic.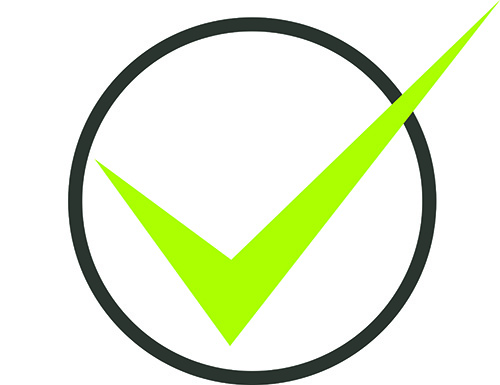 Available in 100 Miniwrap core and works
with all Omegatech miniwrap dispensers.

|  Biodegradable Miniwrap Description |  Code |  Box Qty. |
| --- | --- | --- |
|  Clear Biodegradable Miniwrap (100mm x 150m) |  OMBFBIO |  27 |
|  Miniwrap Dispenser Handles |  OMDISP-MH |  Single |
Key Benefits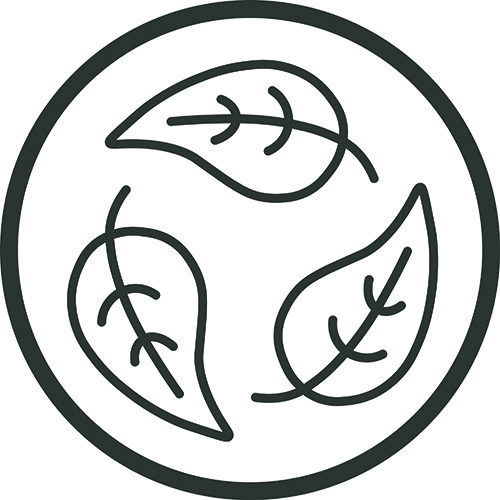 Oxo-Biodegradable Formula
Conforming to the recognised industry standards, this film helps to reduce the impact on the environment whilst providing protection for your products.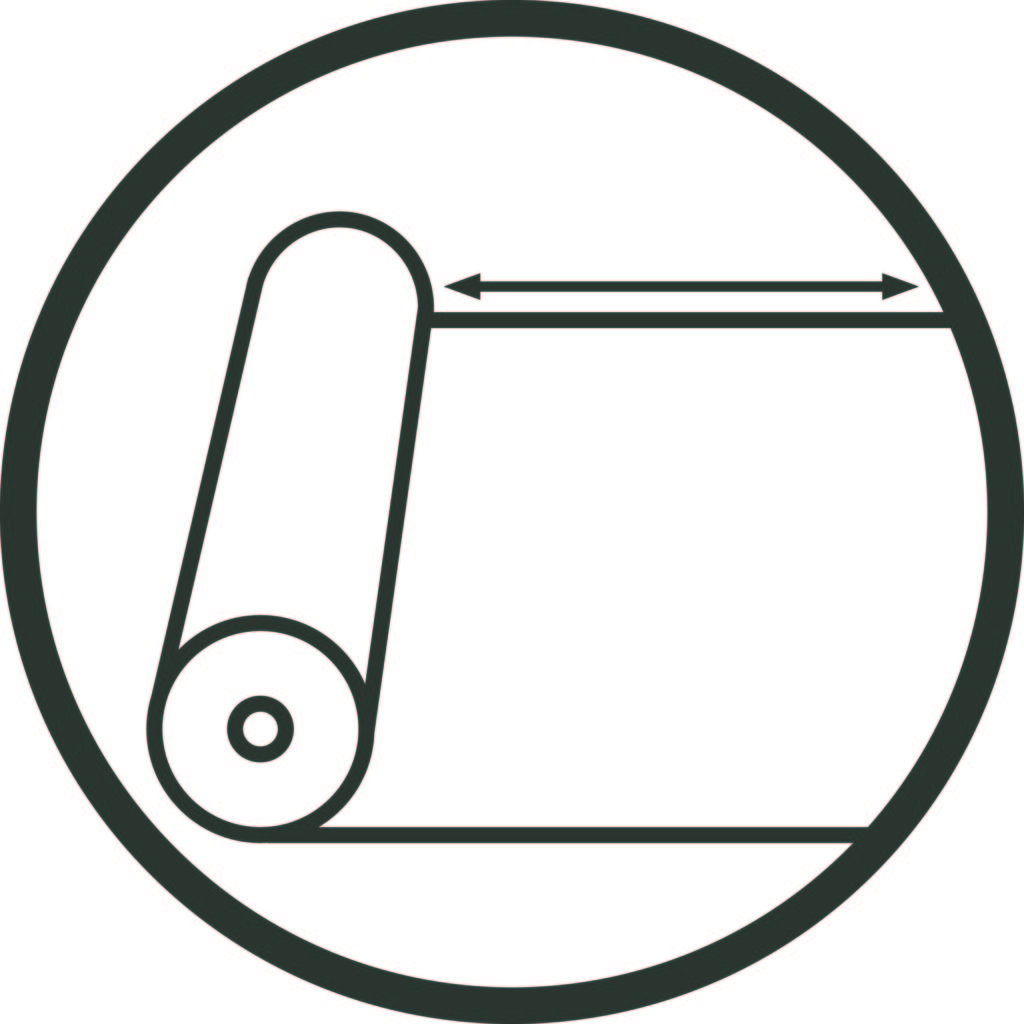 Guaranteed Roll Length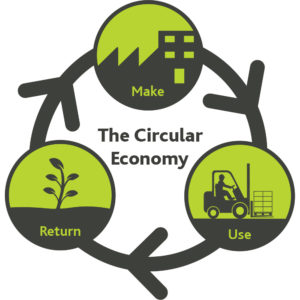 Making sure you get what you pay for. Unlike many pallet wrapping film rolls on the market, Bio offers a guaranteed roll length, giving you total peace of mind that there will be no short length rolls.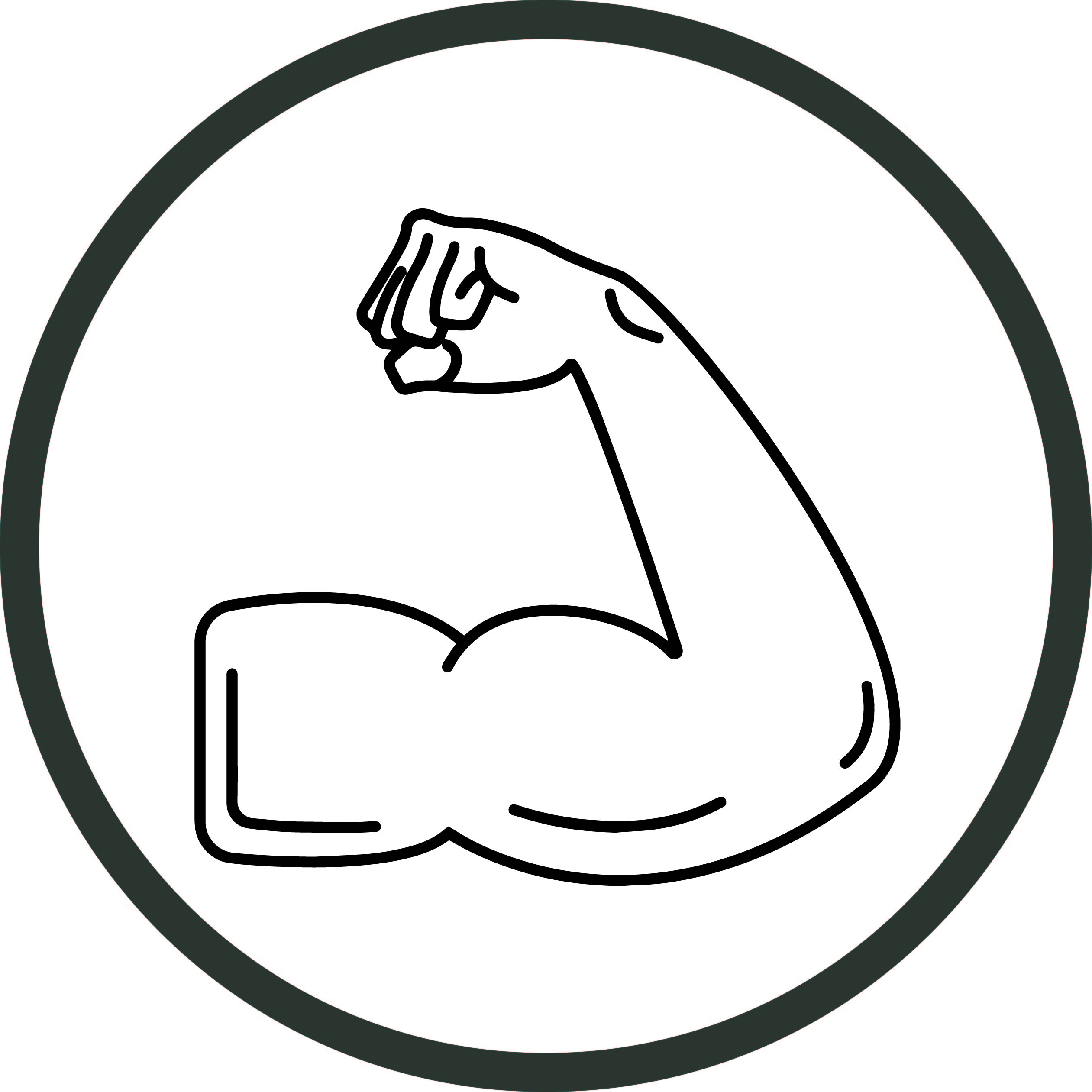 High Strength Film
Extremely tough formula allows the film to be applied with huge tension levels without the film breaking, ensuring excellent package stability and security.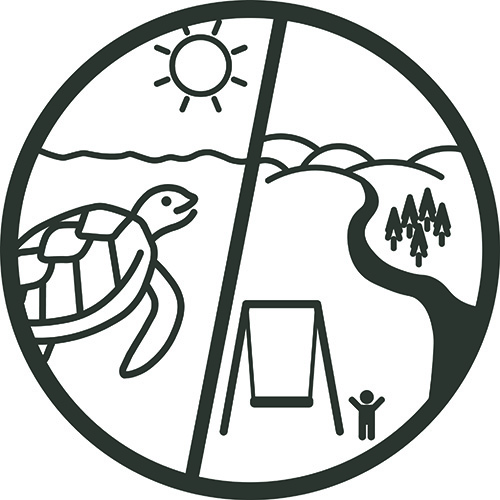 Reduce Environmental Impact
No one likes to see plastic waste in hedgerows or on the coast, and this film is helping to change that. The innovative formula allows the film to biodegrade helping to protect wildlife habitats and keep the countryside cleaner.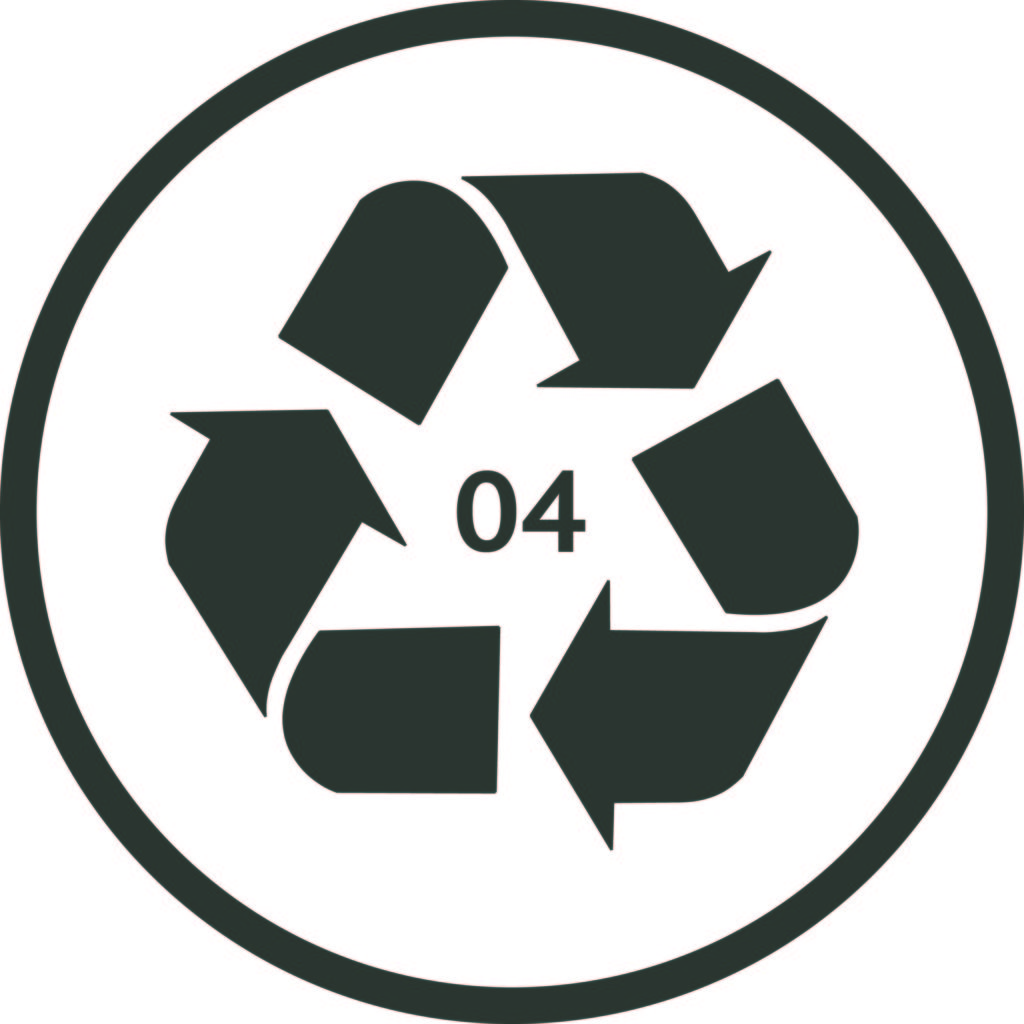 Fully Recyclable
As well as reducing the amount of film used, the polymers used to make the film are widely recycled around the world, ensuring that you are protecting the environment as well as your products.

Meet Corporate Social Responsibility Goals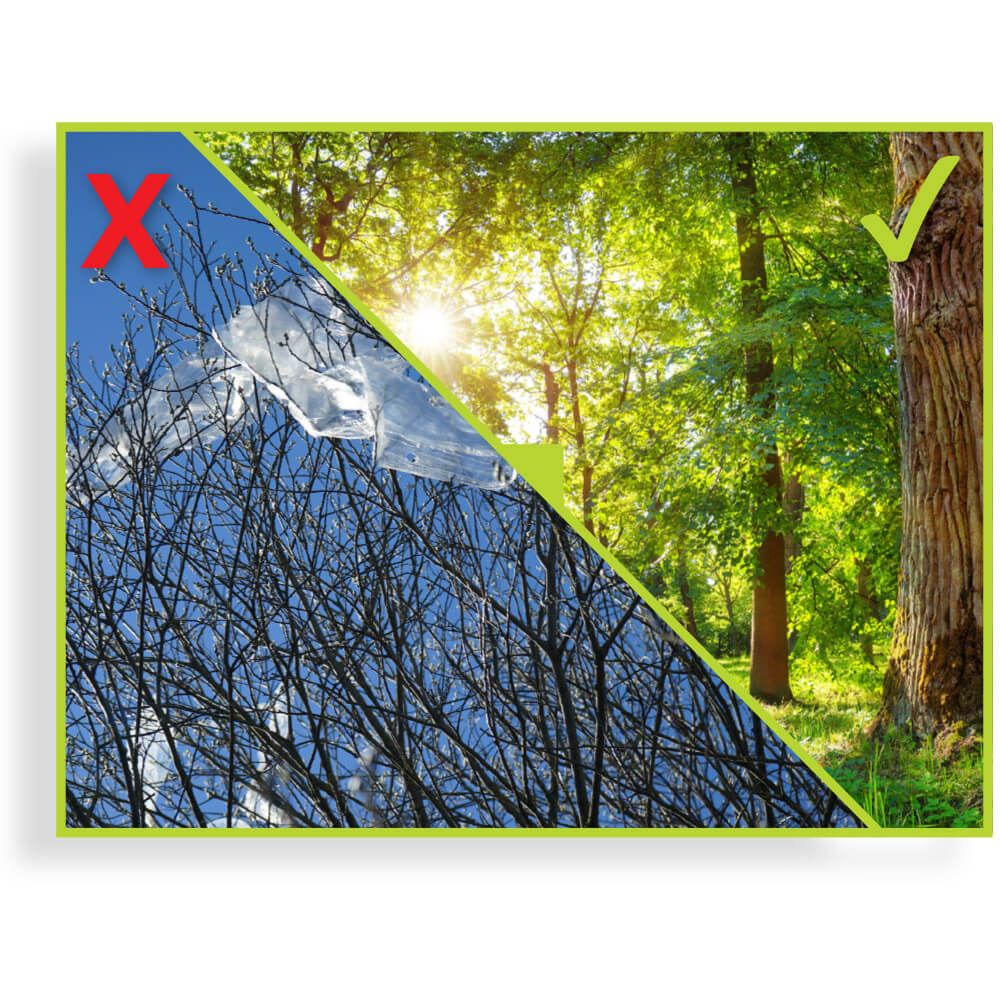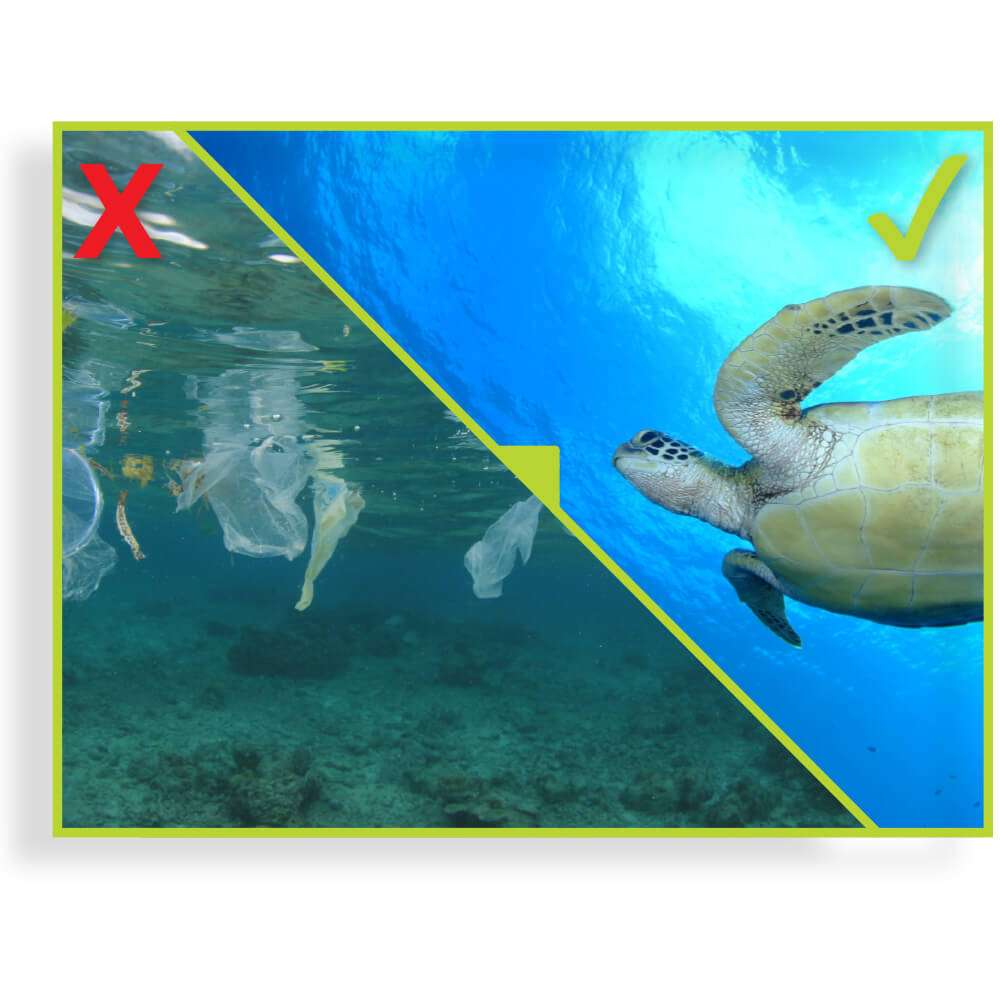 Did you know? By using Omegatech Bio, you can achieve the same great results as the other high-performance miniwrap films, but also helps to protect the environment from waste plastic.
Why wait – prove the benefits of using Omegatech Film today.
View the rest of our Miniwrap range here