Description
Versatile and Effective
100% Recycled and Recyclable Paper Packaging
The Actuspack Paper Crumpler provides a packing medium with excellent cushioning, shock absorption and void fill properties. This packing system takes the roll of hi-bulk Actuspack paper and crumples it into an effective packaging material to protect your goods from damage.
With purpose made fixing points, this paper crumpler can be quickly secured to a wall or any vertical surface. The rolls are easily loaded onto the dispenser and you are ready to start using the high bulk paper to protect and secure your products, whilst protecting the planet by using 100% recycled paper.
Thanks to the team at Kingfisher, we are now packing 20% faster. The Actuspack Crumplers and Paper has cut down the amount of plastic we use and our customers love it!

MD – Home Interiors Distribution Company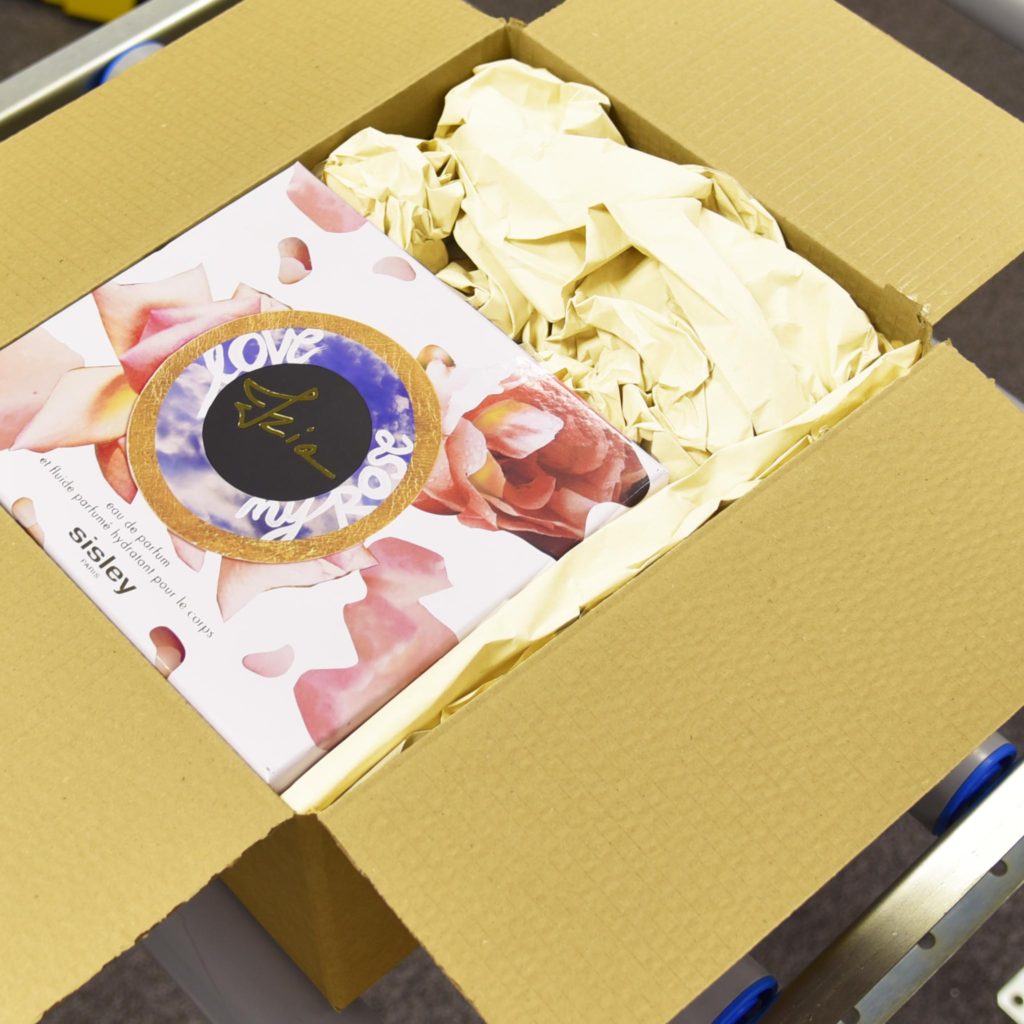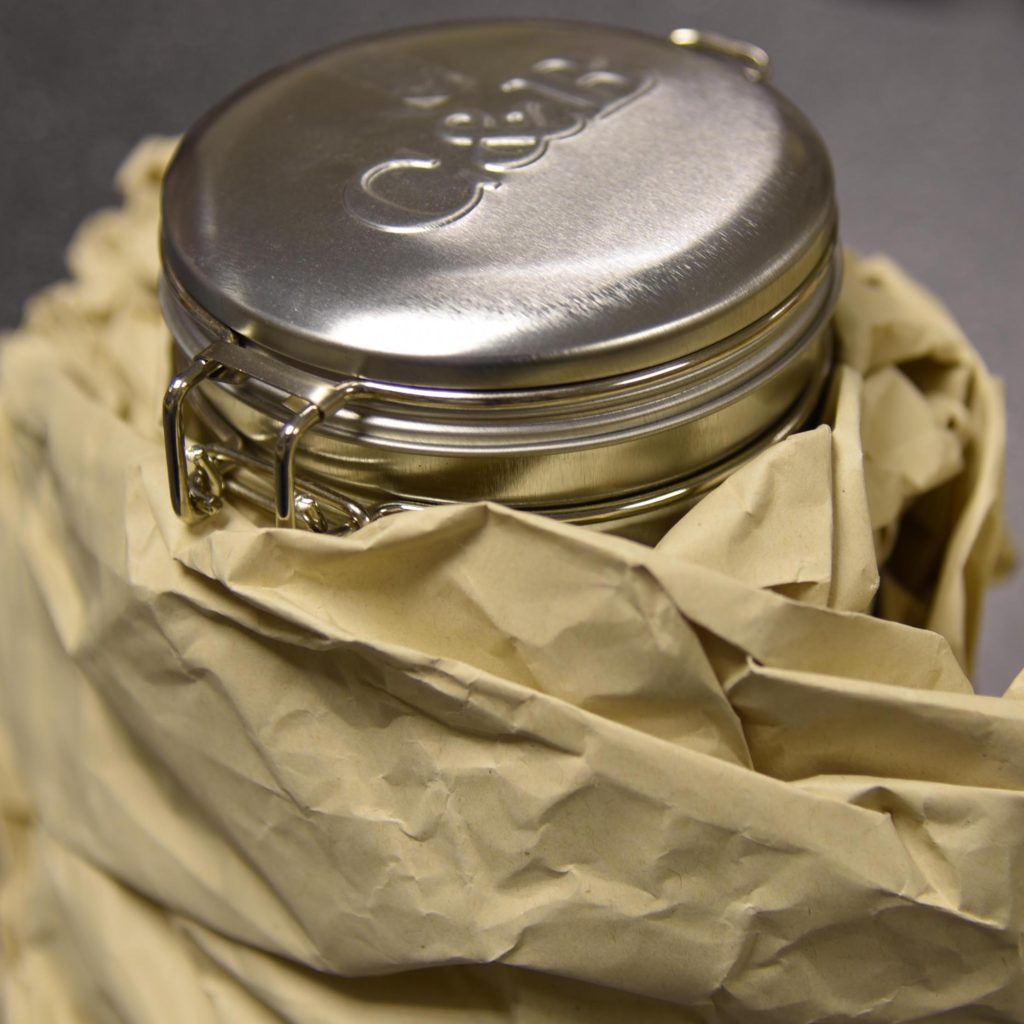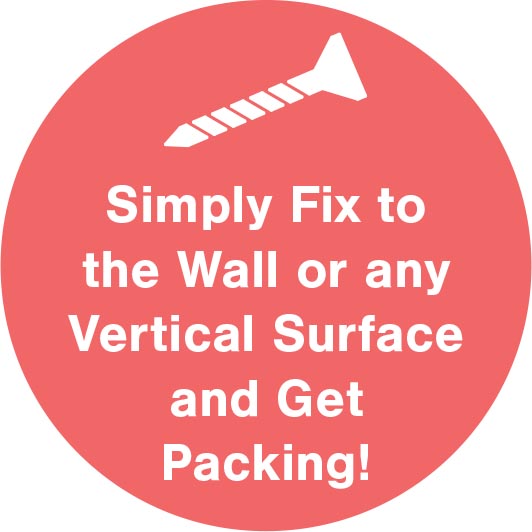 Pack & Protect – Reduce Product Damages
Increase Packing Speed & Efficiency
Eco-Friendly 100% Recycled Paper
Easy-Load Paper System, Reducing Downtime
Features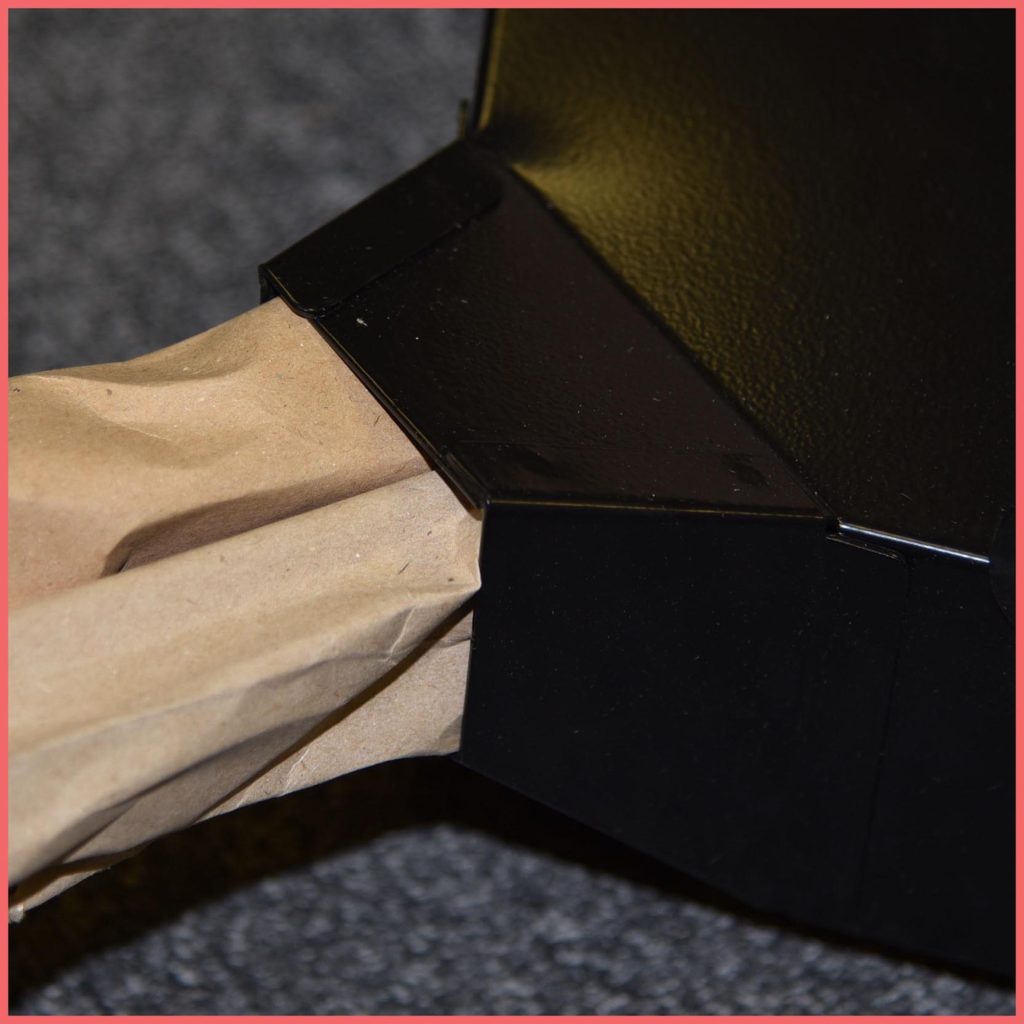 Easy paper loading and dispensing, creating a fast packing line for random sized items with greater efficiency and reduced downtime.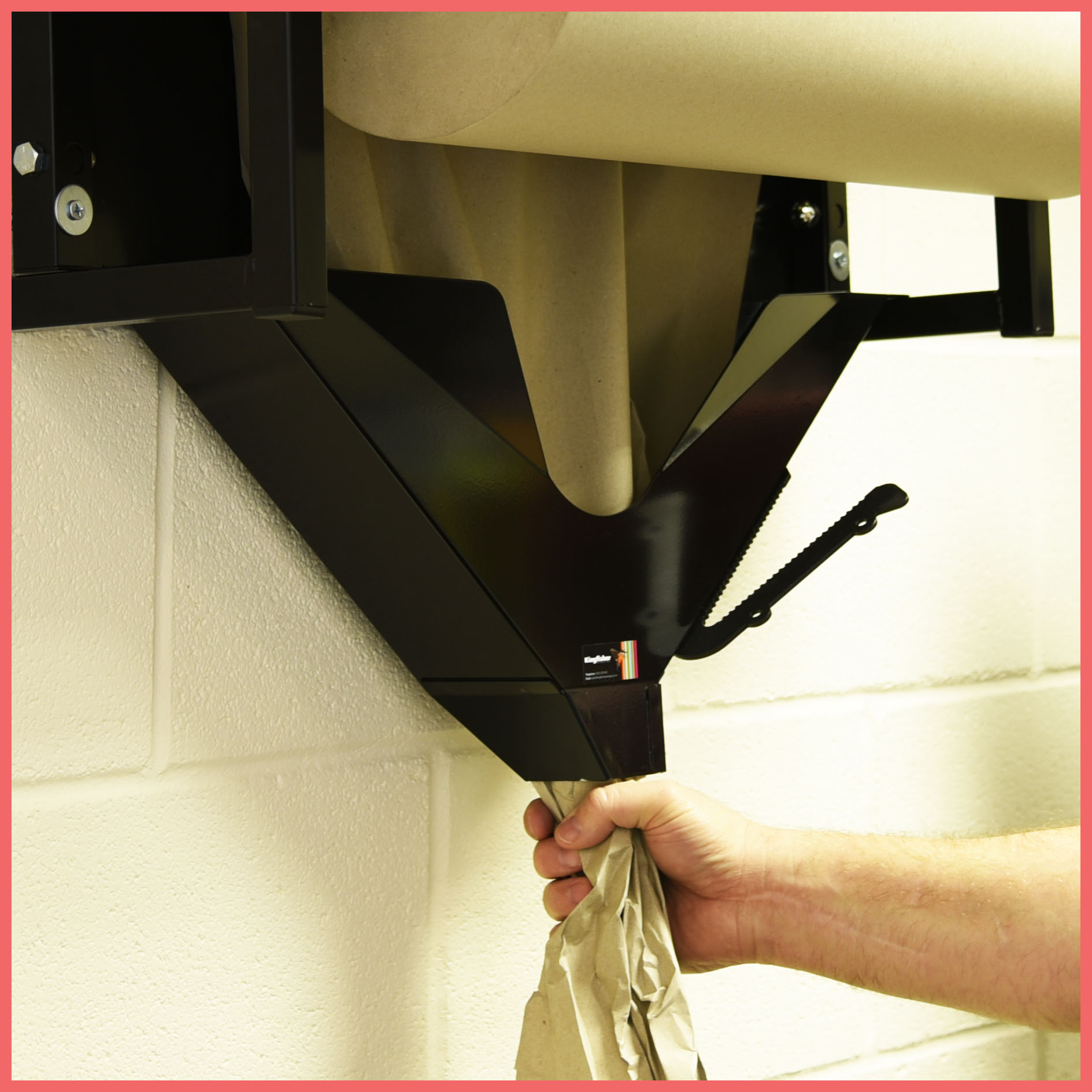 Requiring no power supply, no wearing parts and using 100% recycled paper, this truly is an environmentally friendly paper packaging system.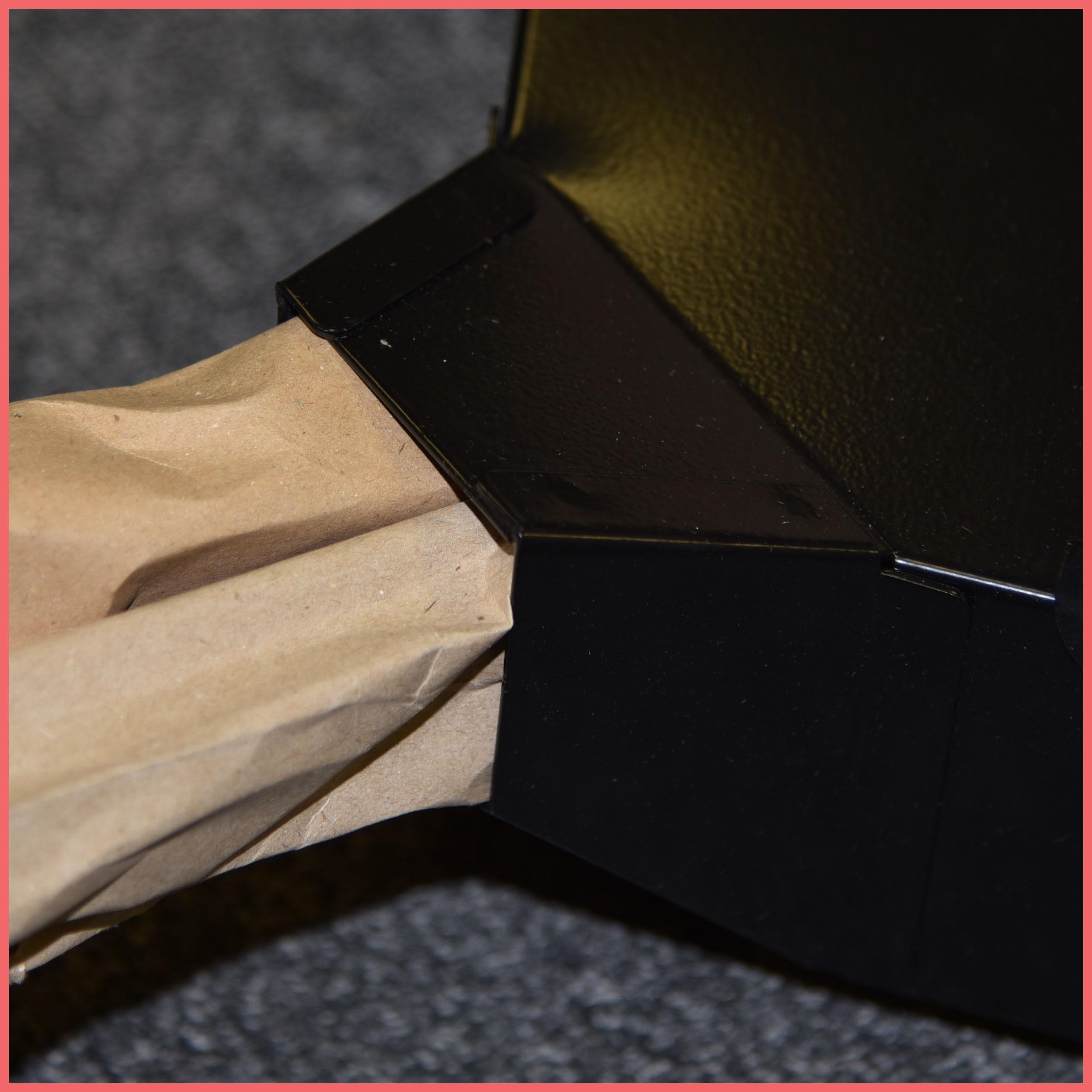 Clever crumpling system allows for very fast dispensing of paper, folding the paper to give maximum shock absorption and void fill properties.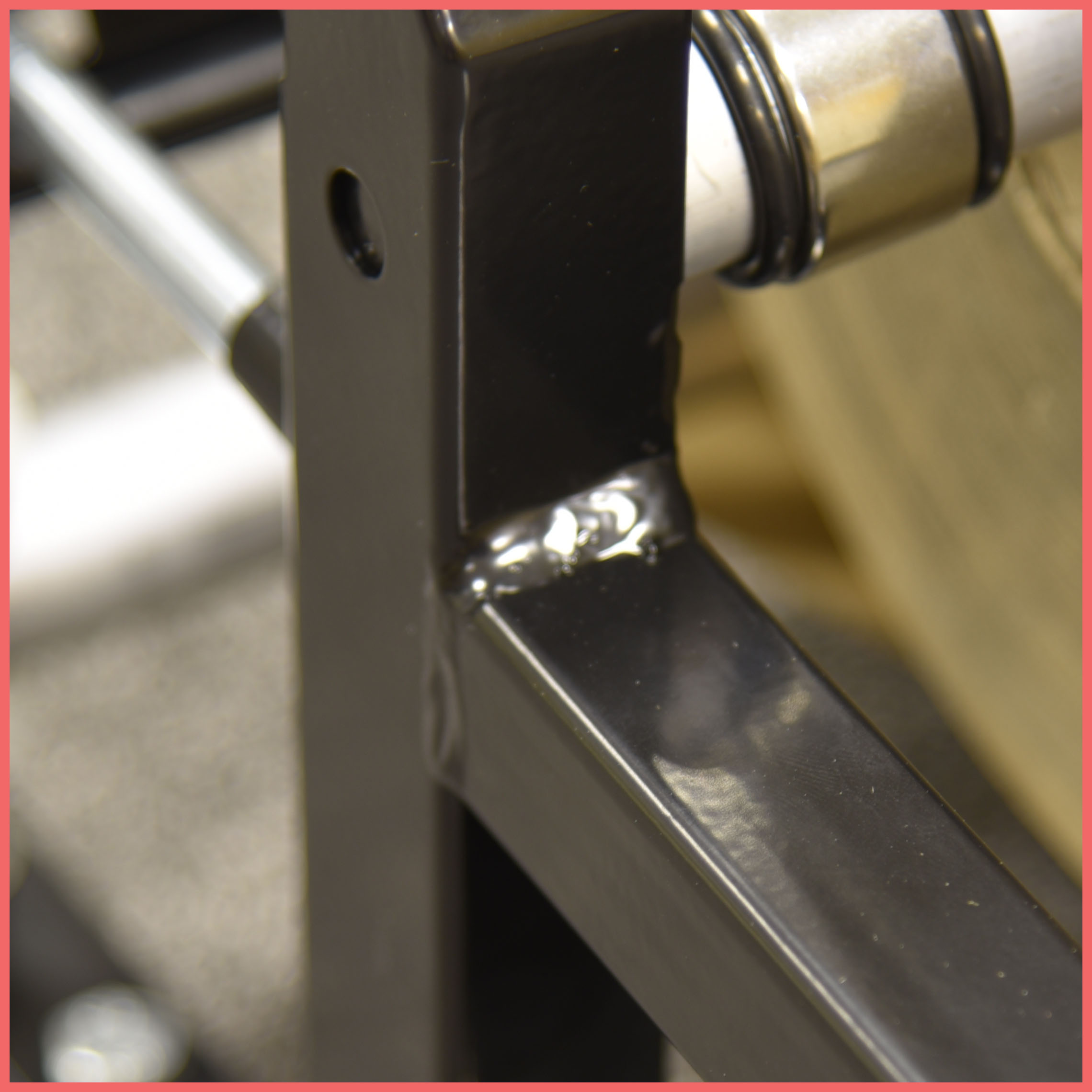 Heavy duty construction with steel plating, giving increased durability for long-lasting use in rigorous environments.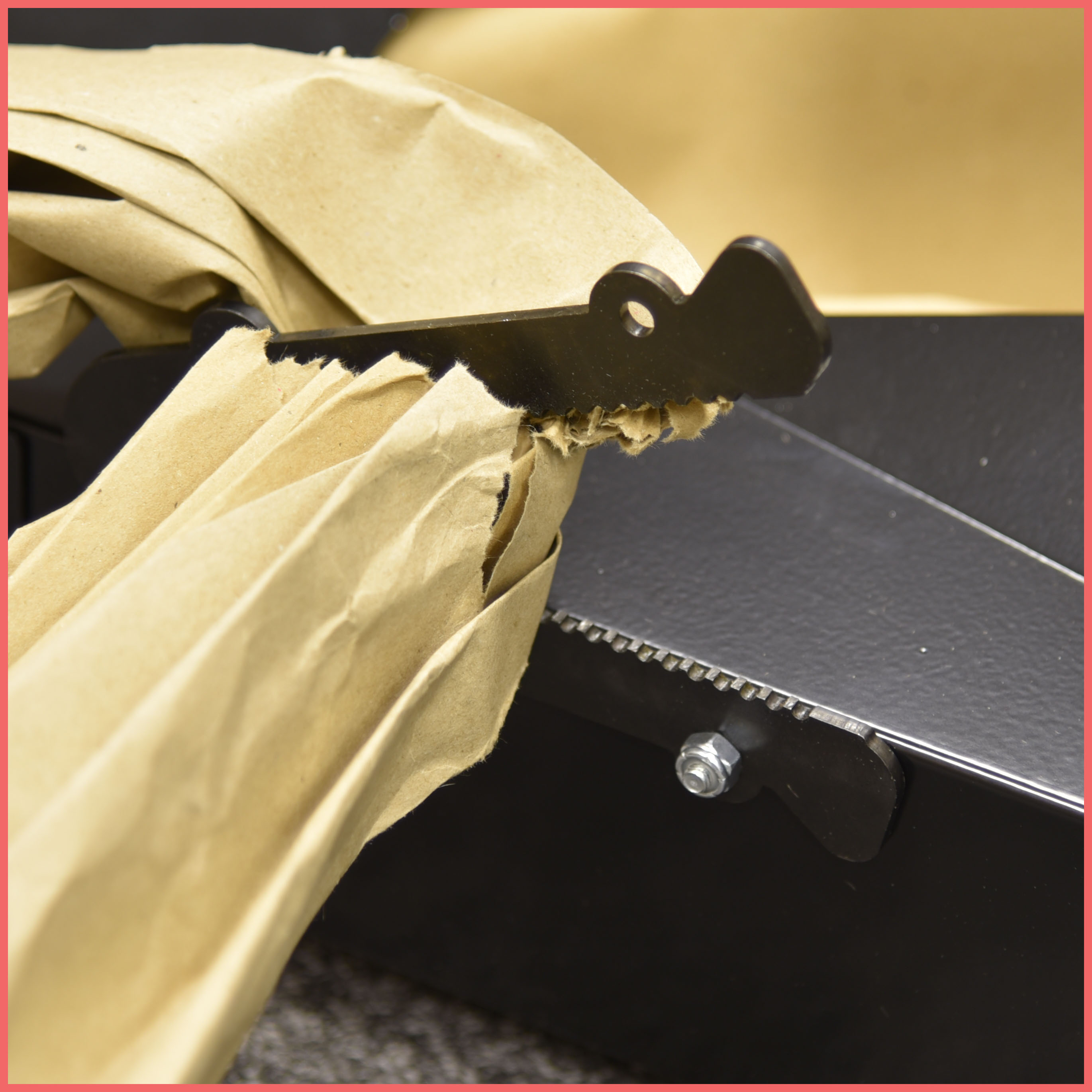 Built-in cut-off blade for fast and effective use, allowing the user to dispense the paper to the correct amount and easily tear it off.
Product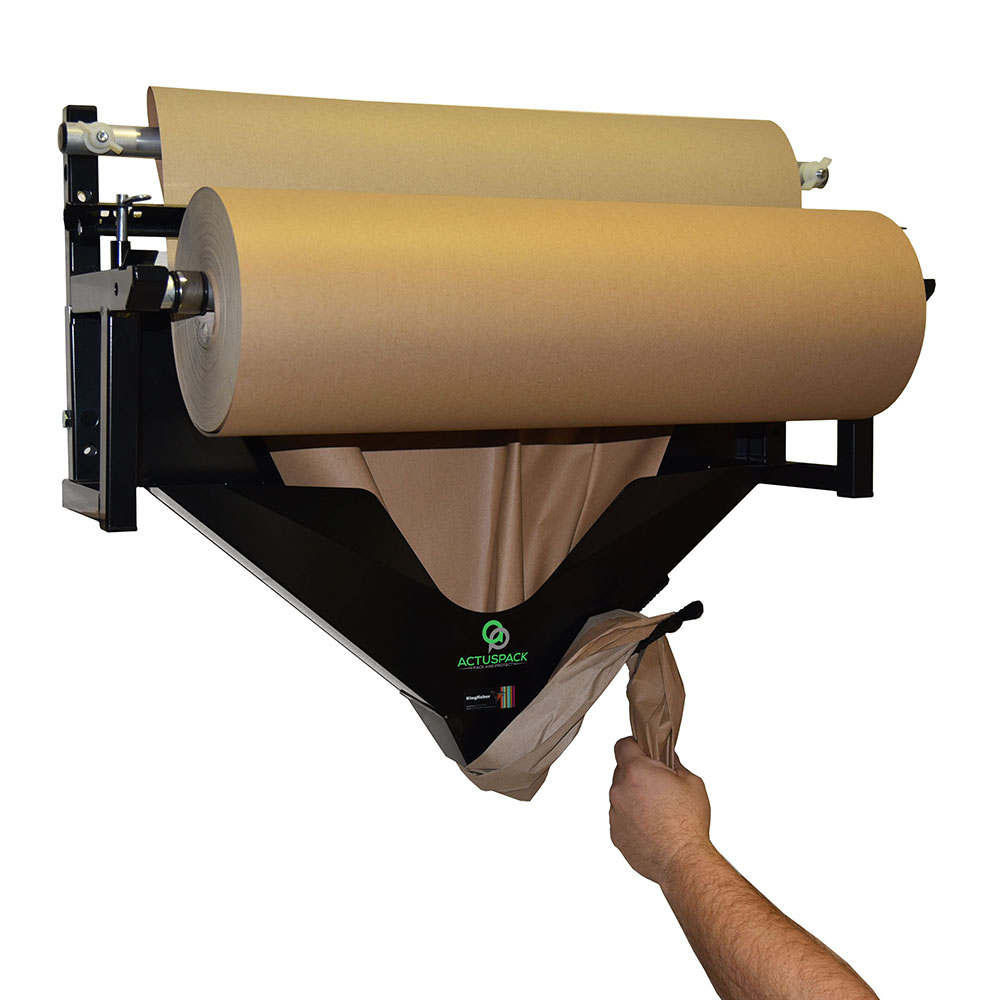 ACPCR
Actuspack Paper Crumpler with Cutter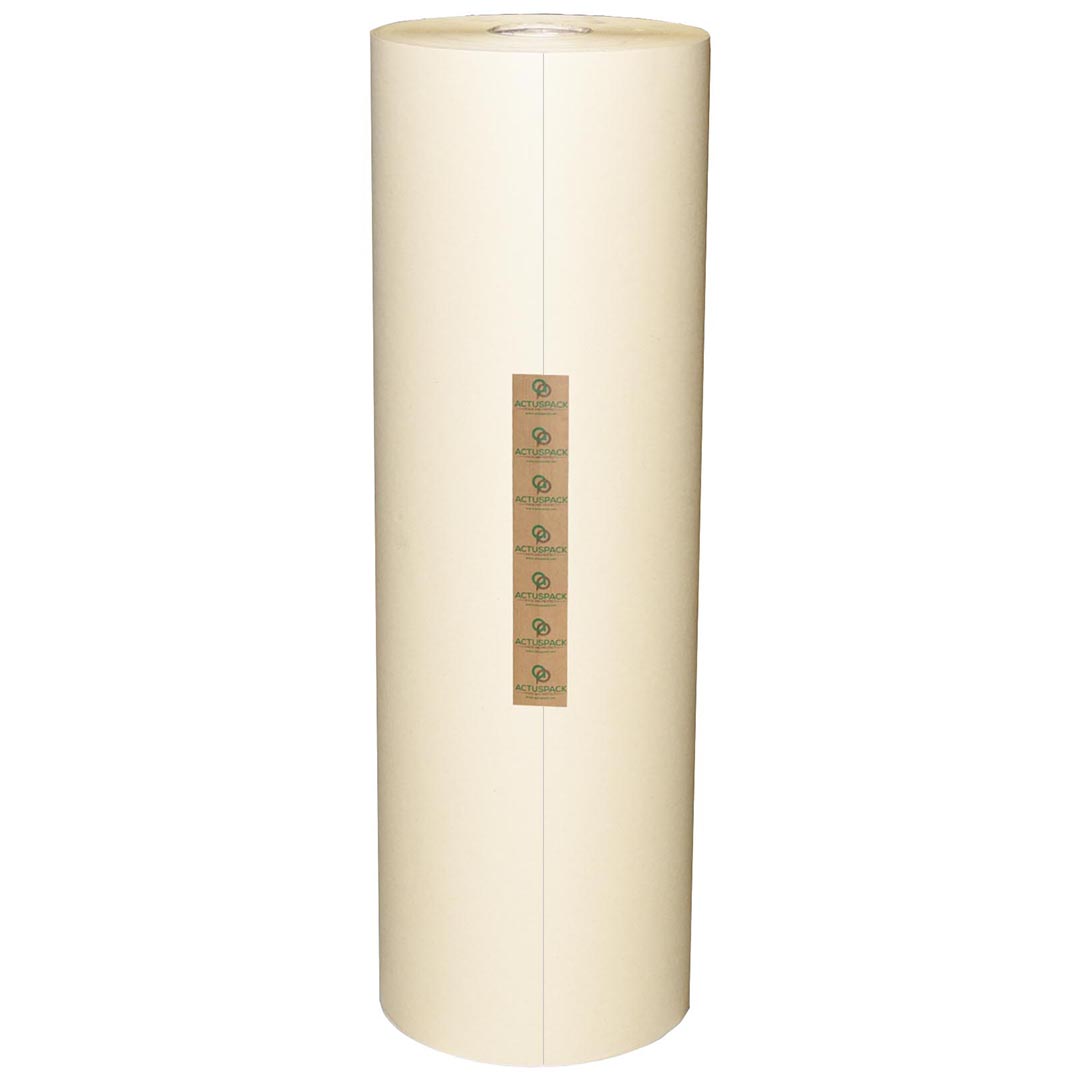 ACPCR-WH
Actuspack Hi-Bulk Soft Off-White Crumpler Paper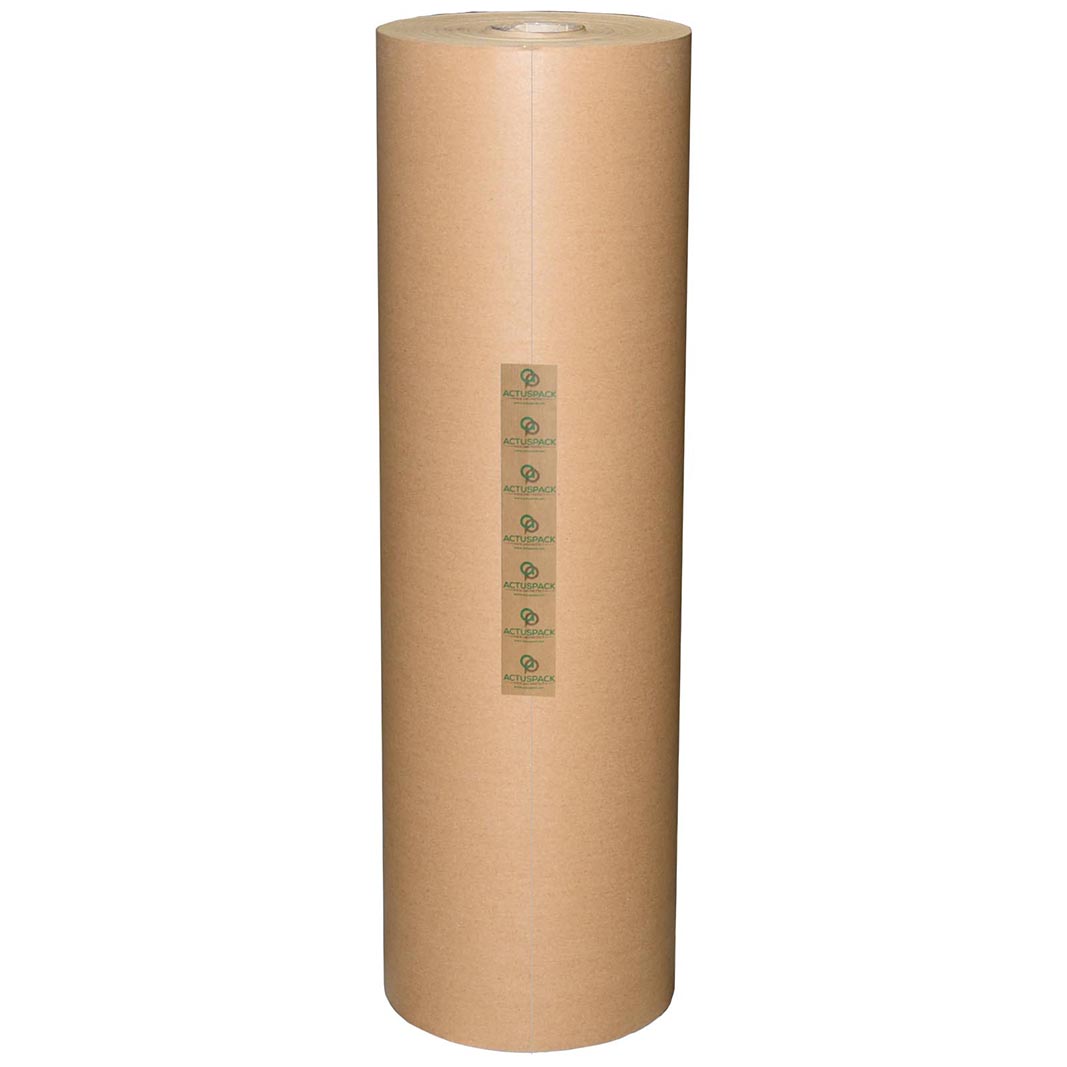 ACPCR-BR
Actuspack Hi-Bulk Heavy-Duty Brown Crumpler Paper