Description
Pallet Boxes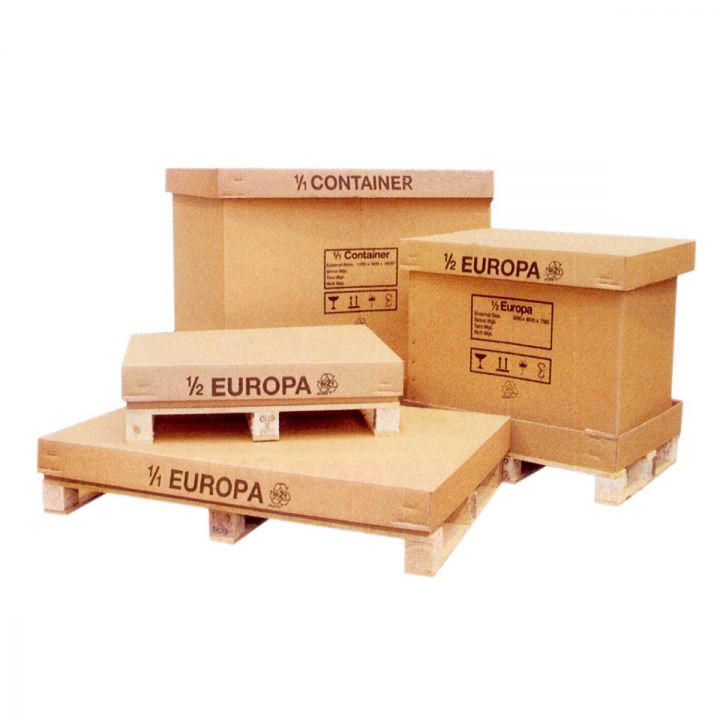 At Kingfisher Packaging, we stock a comprehensive range of corrugated cardboard pallet boxes with or without heat treated timber pallets. We also supply a foldable plastic pallet box which can be used many times for shipping heavy items and therefore reducing your packaging wastage. The boxes are ideally suited for shipments that involve large goods.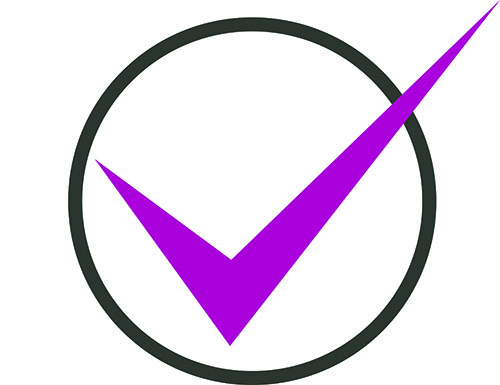 Supplied flat-packed to save storage space and can be assembled in seconds.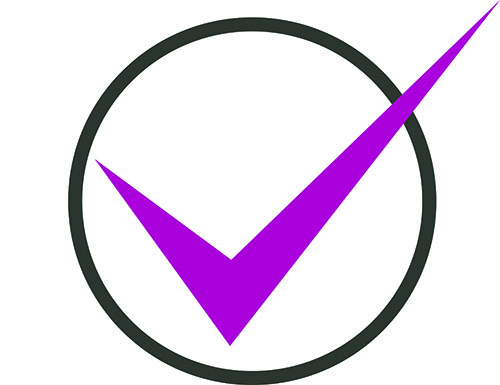 Heat-treated wooden pallets and high-grade cardboard offers excellent product protection and is suitable for export.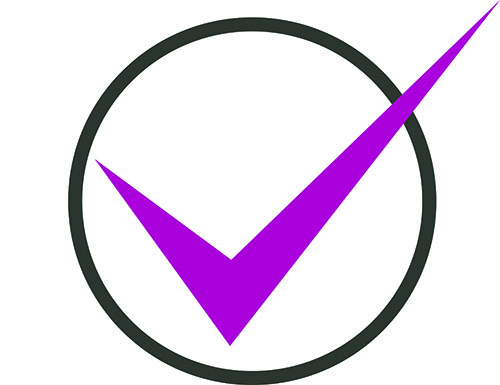 Versatile and reliable packaging solution to maximise the space in shipping containers.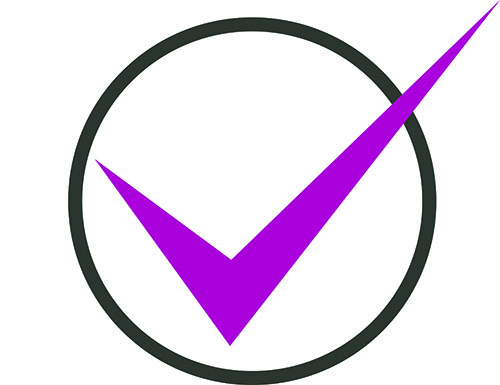 Multi-trip plastic pallet boxes also available for heavy items or to provide temporary damp-proof protection for sensitive items.
Please speak to the sales team to find the perfect pallet box for your products.
|  Description |  Internal Sizes (L x W x H) |  Volume |  Code |
| --- | --- | --- | --- |
|  Pallet Box inc. Pallet 1/1 Container |  1070mm x 870mm x 900mm |  855 L |  BPB-11C |
|  Pallet Box inc. Pallet 1/2 Container |  1070mm x 870mm x 550mm |  506 L |  BPB-12C |
|  Pallet Box inc. Pallet 1/1 Europa |  1170mm x 770mm x 660mm |  540 L |  BPB-11E |
|  Pallet Box inc. Pallet 1/2 Europa |  770mm x 570mm x 660mm |  307 L |  BPB-12E |
|  Pallet Box inc. Pallet R1 |  1170mm x 970mm x 900mm |  1021 L |  BPB-R1 |