Description

Kingfisher stocks a range of palletwrap machine rolls for use on our Omegatech® palletwrap machines. These include black and clear film on standard and pre-stretched film rolls to suit every application. Coloured film is also available to help with sorting pallets or to represent your brand colours.
Our pre-stretched films allow the film to be applied to the pallet with very little lay-on force, meaning that it easy to wrap light objects such as empty bottles without the goods toppling.
Advance Clear Machine Film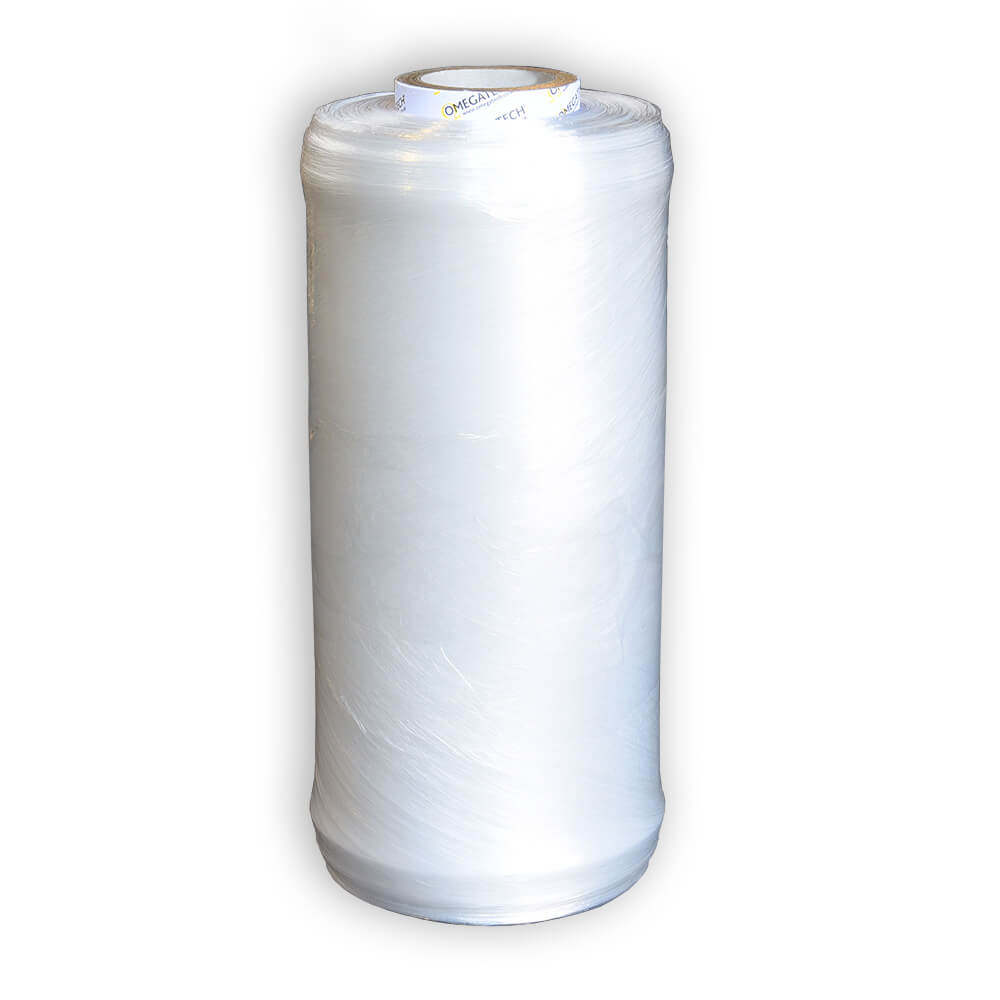 The same excellent film on a machine core with 3000m or 2100m on the roll.
This film works fantastically with the PW 1000, PW 850 & Dart pallet wrapping machines, helping to create efficiencies in the packing process.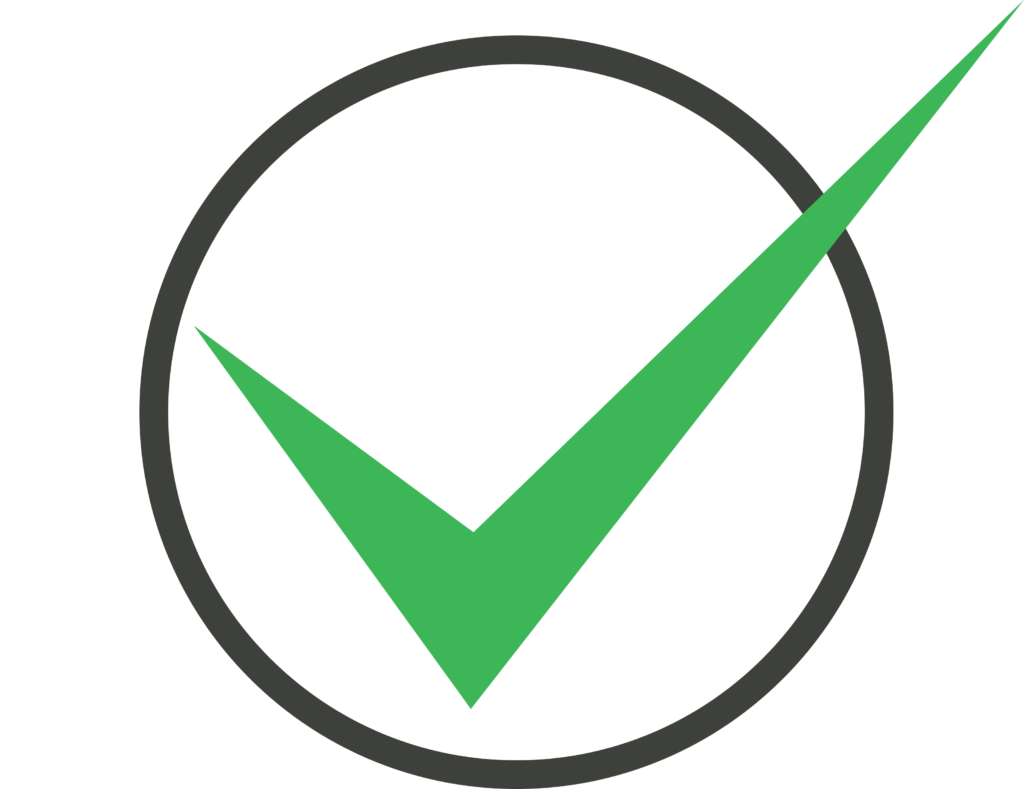 Pallets can be wrapped very fast, the film contracting as it is applied creating a high-level of tension.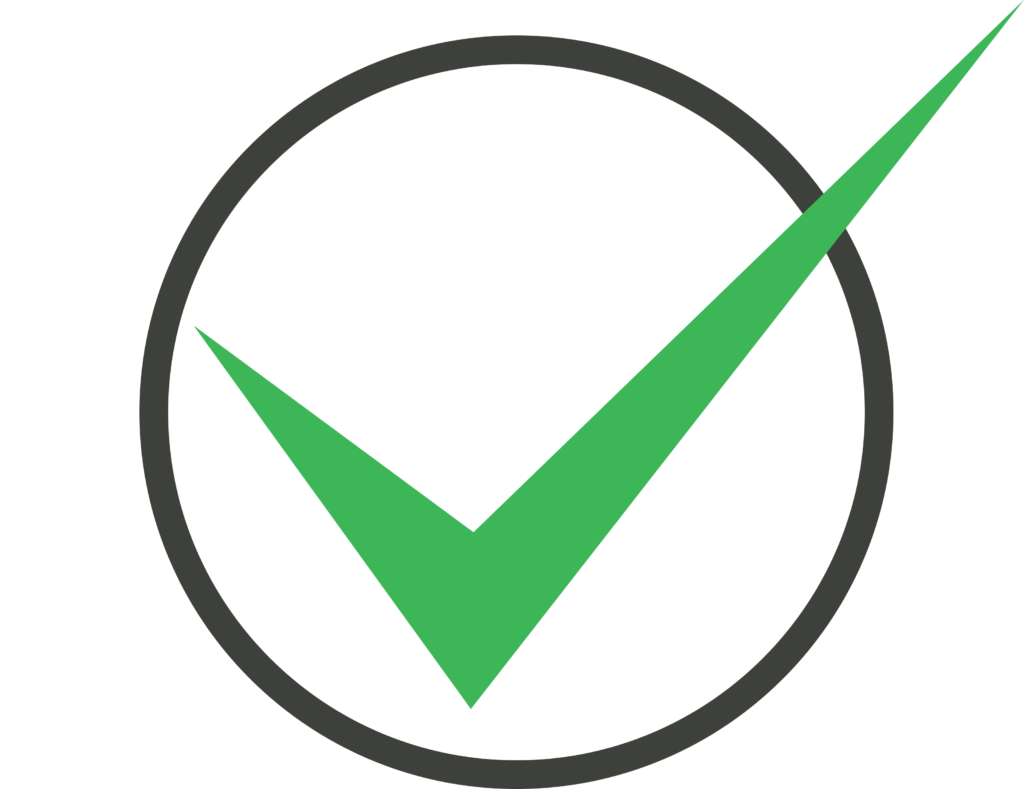 Extra long rolls mean less changes and less downtime.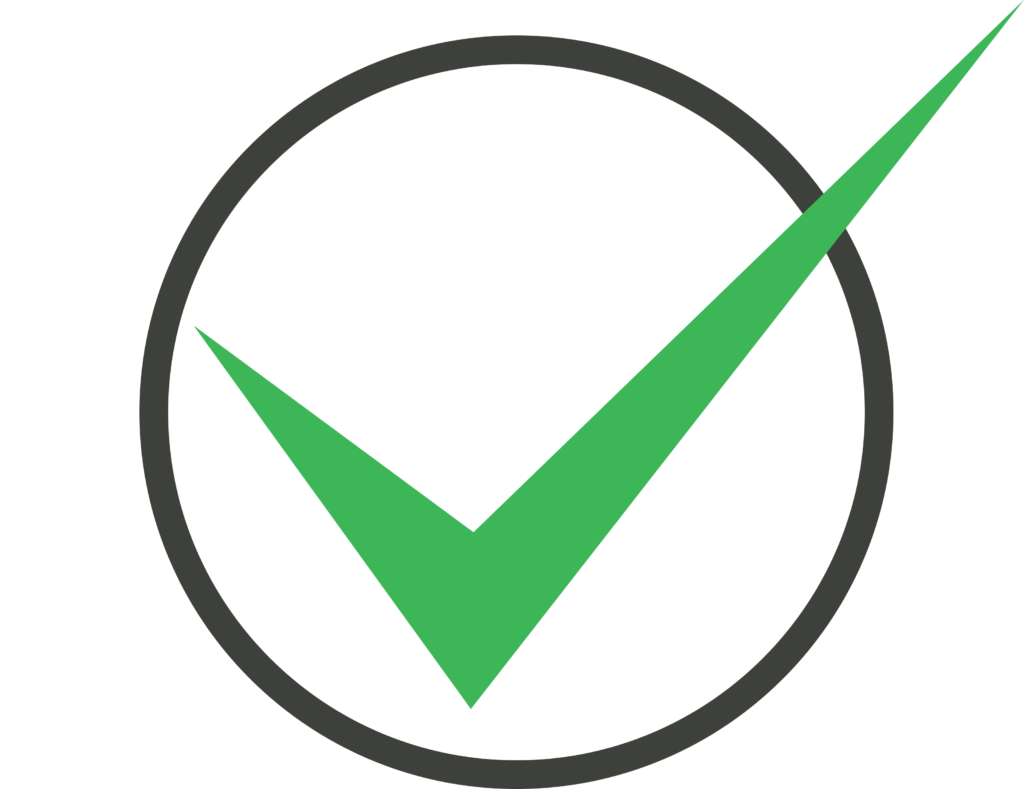 Wrapping with a machine allows warehouse teams to spend more time doing the important things, freeing up human resources in your operation.

|  Advance Machine Pallet Wrap Descriptions |  Code |  Pallet Qty. |
| --- | --- | --- |
|  Clear Machine Film |  OMA23500 |  46 |
|  Clear Machine Film |  OMA30500 |  46 |
Omegatech® Pro Machine Films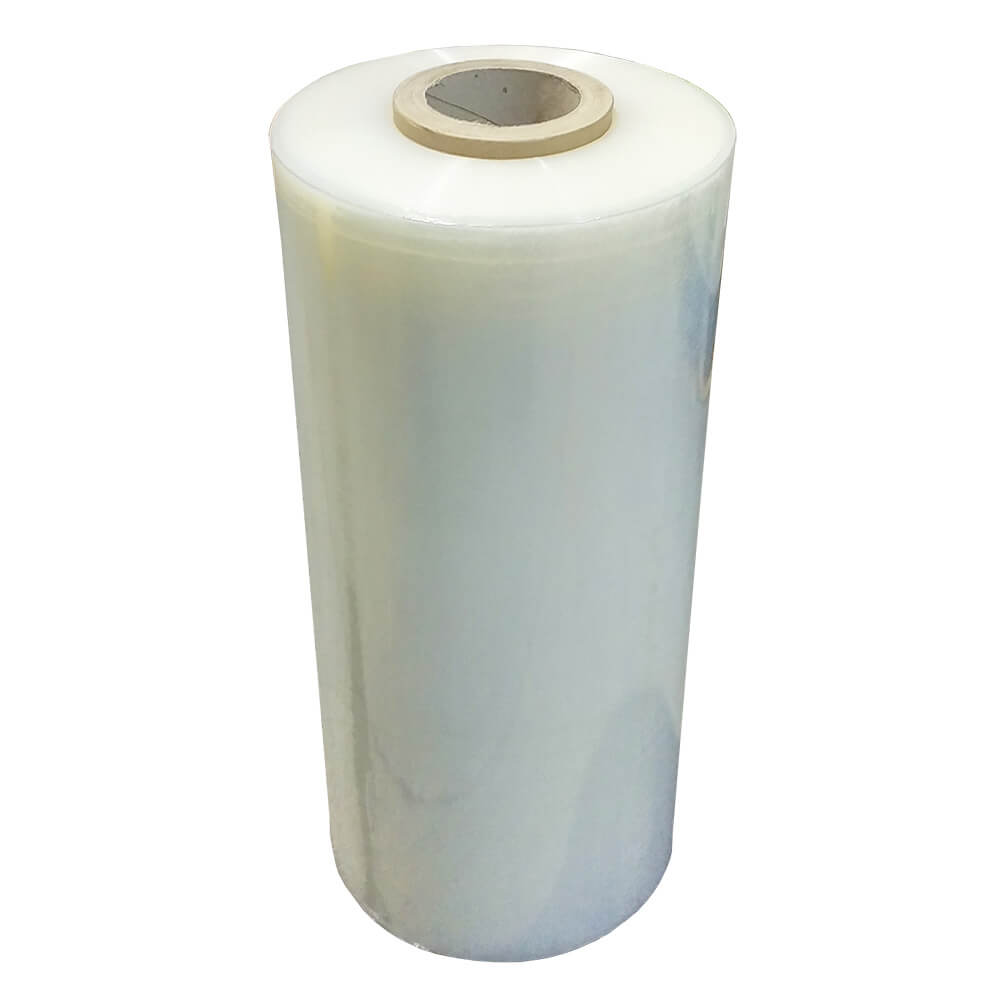 Perfect for all types of standard pallet wrapping machines, such as the PW 1000 or PW 850, creating a highly secure wrap on every pallet.
With high puncture resistance and impressive stretch levels, this film will increase efficiencies in your warehouse, with less downtime, giving you total peace of mind.
|  Omegatech® Pro Machine Film Descriptions |  Code |  Pallet Qty. |
| --- | --- | --- |
|  Omegatech® Pro 500mm |  OMPRO |  30 |
|  Omegatech® Pro 500mm Opaque Black |  OMPROB |  30 |
Omegatech® Power Machine Films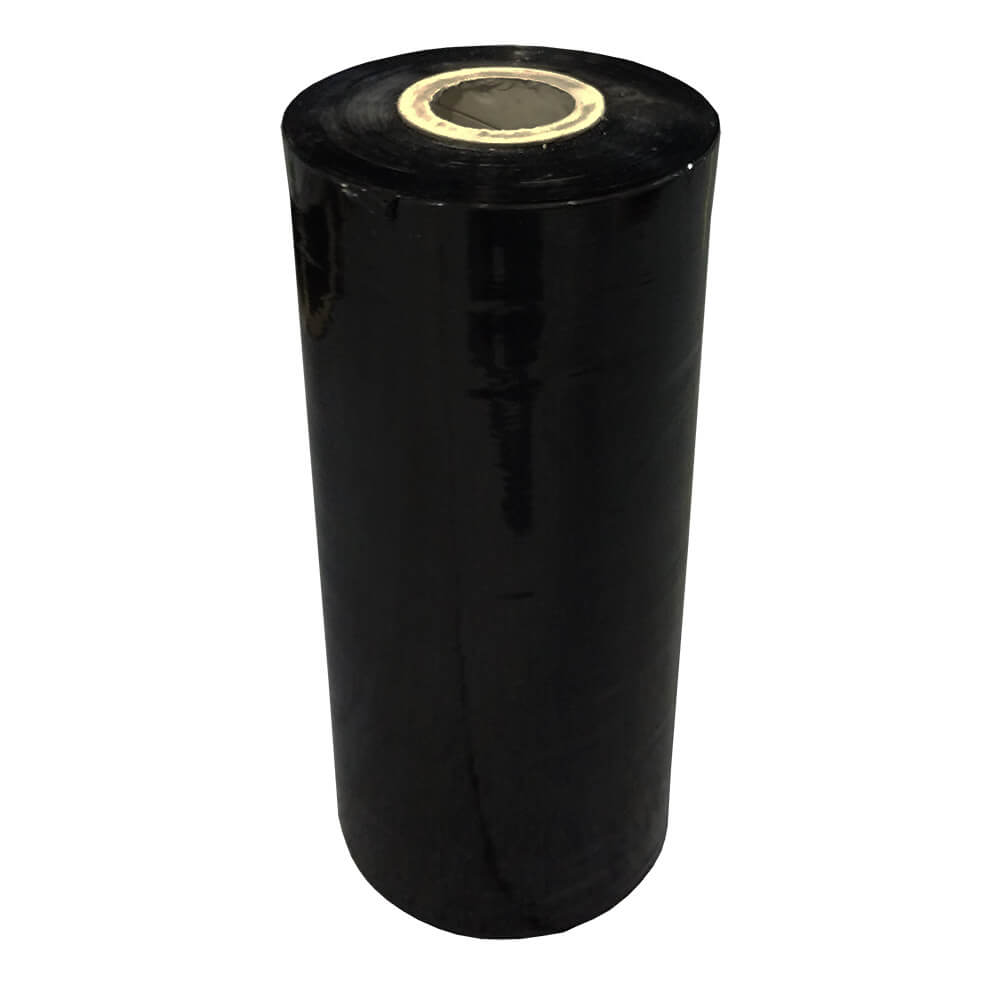 Suitable for pallet wrapping machines with a power pre-stretch film carriage, including the PW 1250.
This film has incredible stretch memory, allowing the machine to apply the film in its stretched state using very little force.
The film then shrinks back to its original state, making it ideal for securely wrapping lightweight pallets without the goods toppling over.
|  Omegatech® Power Machine Film Descriptions |  Code |  Pallet Qty. |
| --- | --- | --- |
|  Omegatech® Power 500mm |  OMPOWER |  30 |
|  Omegatech® Power 500mm Opaque Black |  OMPOWERB |  30 |