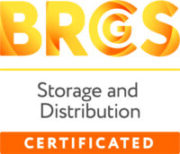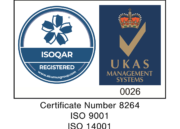 Machine Tapes
We have a wide range of high performance packaging tapes for case taping machines.
Long length rolls for less roll changes and reduced downtime.
High performance tapes for an excellent box seal, every time.
Compatible with most case taping machines, especially the Omegatech range.
Eco-friendly paper tape held in stock, with full custom prints also available on all tapes.