Description
Document Enclosed Wallets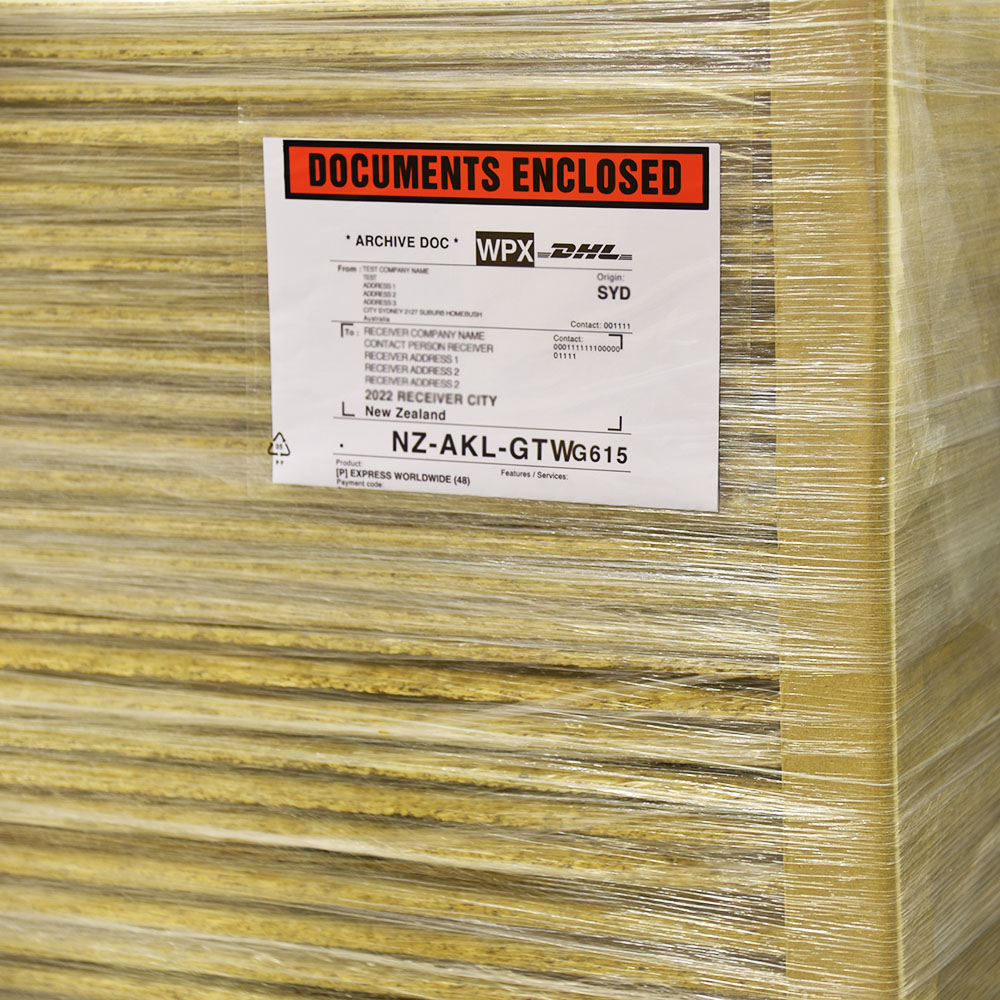 Document Enclosed wallets ensure that your delivery papers will travel safely and securely with your pallet of goods.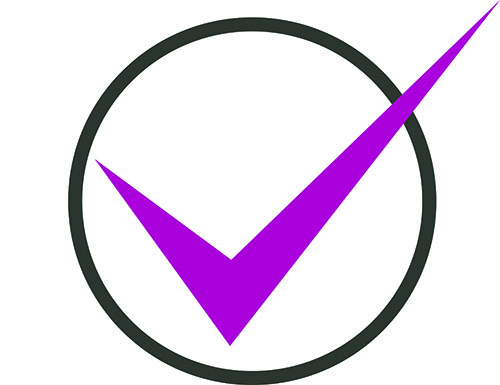 Self-adhesive backing and seal-strip help to speed up the application to save you time in the packing process.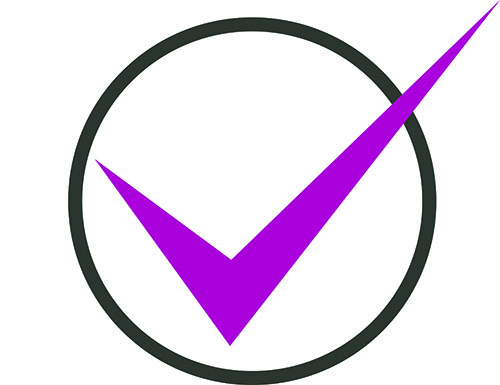 Offer excellent protection from moisture and dust so the documents are in good condition when they arrive.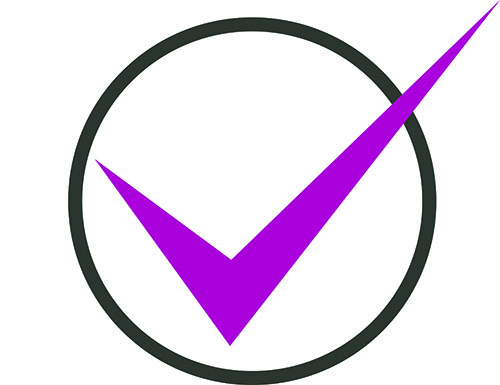 Can even be custom printed to increase your brands potential and awareness.
These wallets provide a fast and efficient method of sending invoices or delivery notes with packages.
The high clarity film allows for instant identification and the strong adhesive sticks to nearly all packaging surfaces so your documents arrive safely. Document wallets are available to order with your custom design. Our design team can produce artwork to suit your exact requirements.
|  Description |  Box Qty. |  Code |
| --- | --- | --- |
|  DL Wallet, Printed "Documents Enclosed" |  1000 |  DEDLP |
|  DL Wallet, Plain |  1000 |  DEDL |
|  A7 Wallet, Printed "Documents Enclosed" |  1000 |  DEA7P |
|  A7 Wallet, Plain |  1000 |  DEA7 |
|  A6 Wallet, Printed "Documents Enclosed" |  1000 |  DEA6P |
|  A6 Wallet, Plain |  1000 |  DEA6 |
|  A5 Wallet, Printed "Documents Enclosed" |  1000 |  DEA5P |
|  A5 Wallet, Plain |  1000 |  DEA5 |
|  A4 Wallet, Printed "Documents Enclosed" |  500 |  DEA4P |
|  A4 Wallet, Plain |  500 |  DEA4 |