Description

Semi-Automatic Pallet Wrapping Machine
Omegatech® PW3000e Pallet Wrapping Machine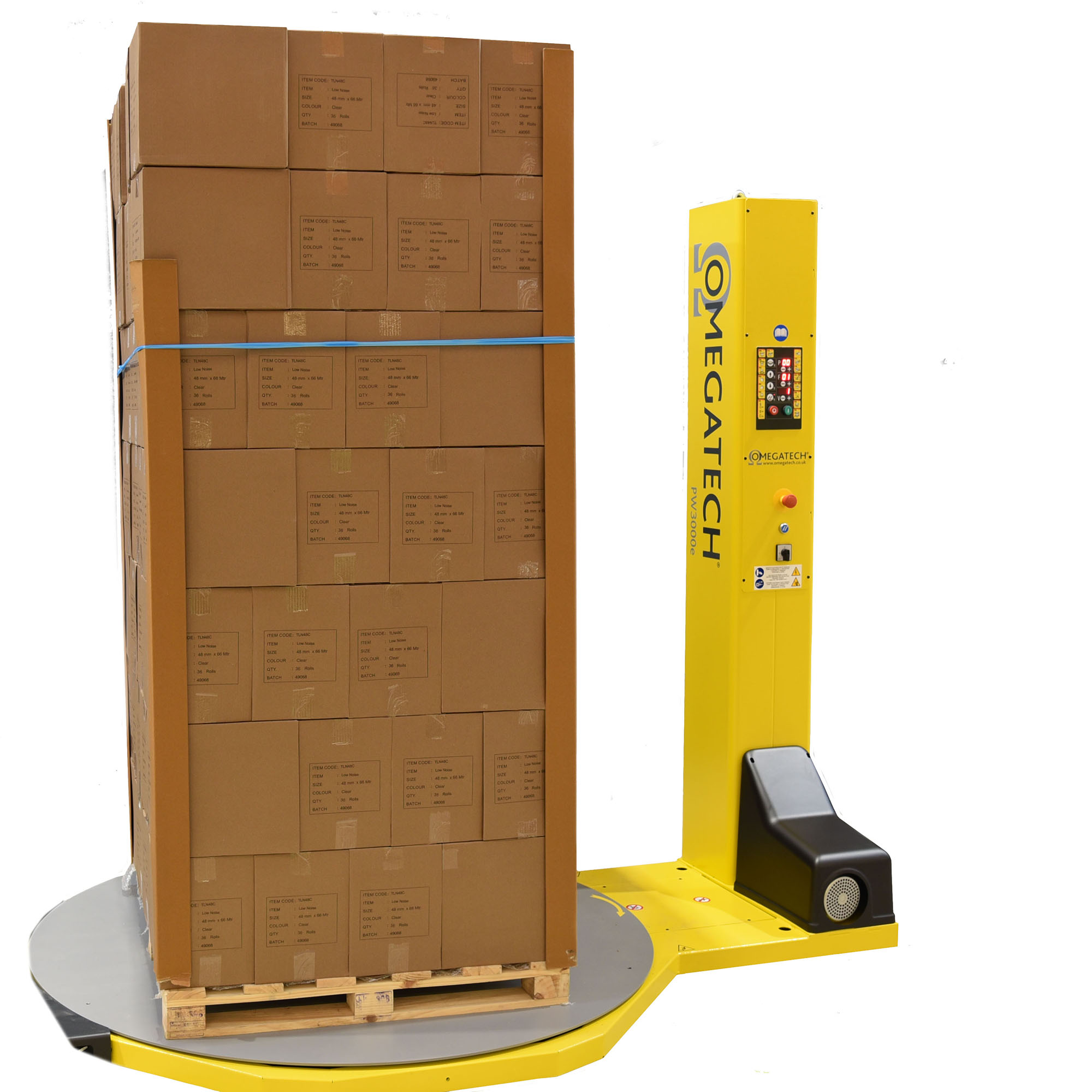 This is the perfect solution to help speed up your wrapping process.
Compact, efficient and reliable pallet wrapping machine to ensure you can wrap pallets quickly and securely, every time. Electromagnetic break for rapid film tension adjustment from the control panel.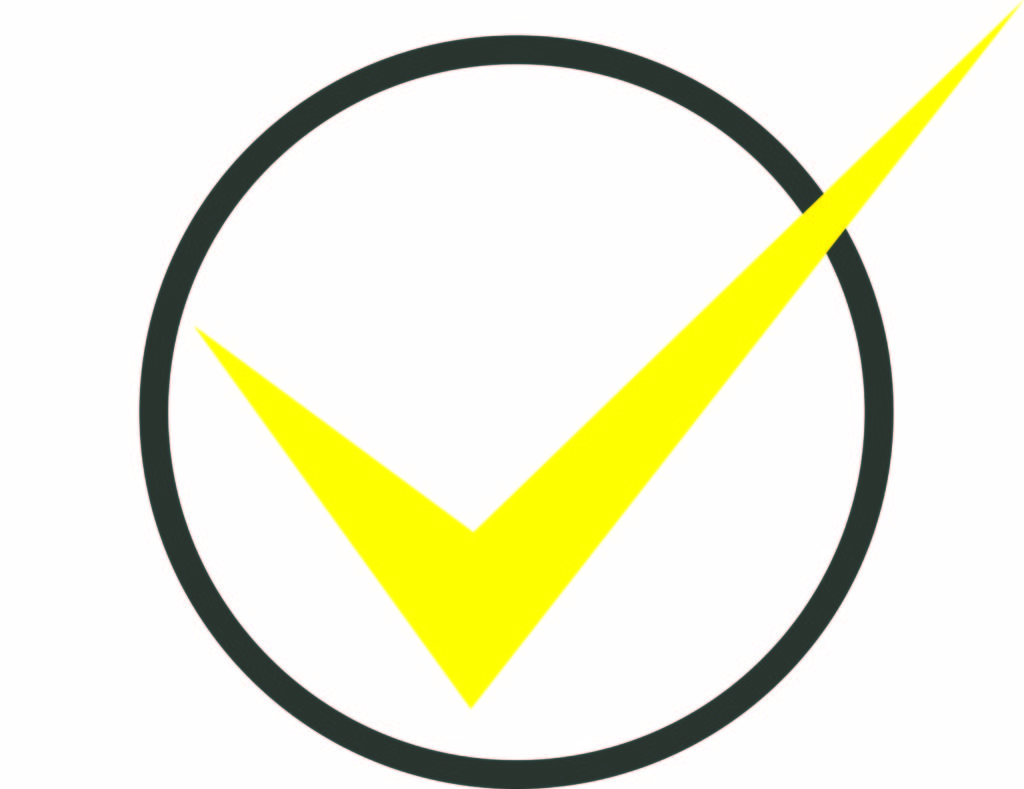 Heavy-duty construction using industry-leading electric and mechanical components, ensuring
maximum reliability and minimal downtime.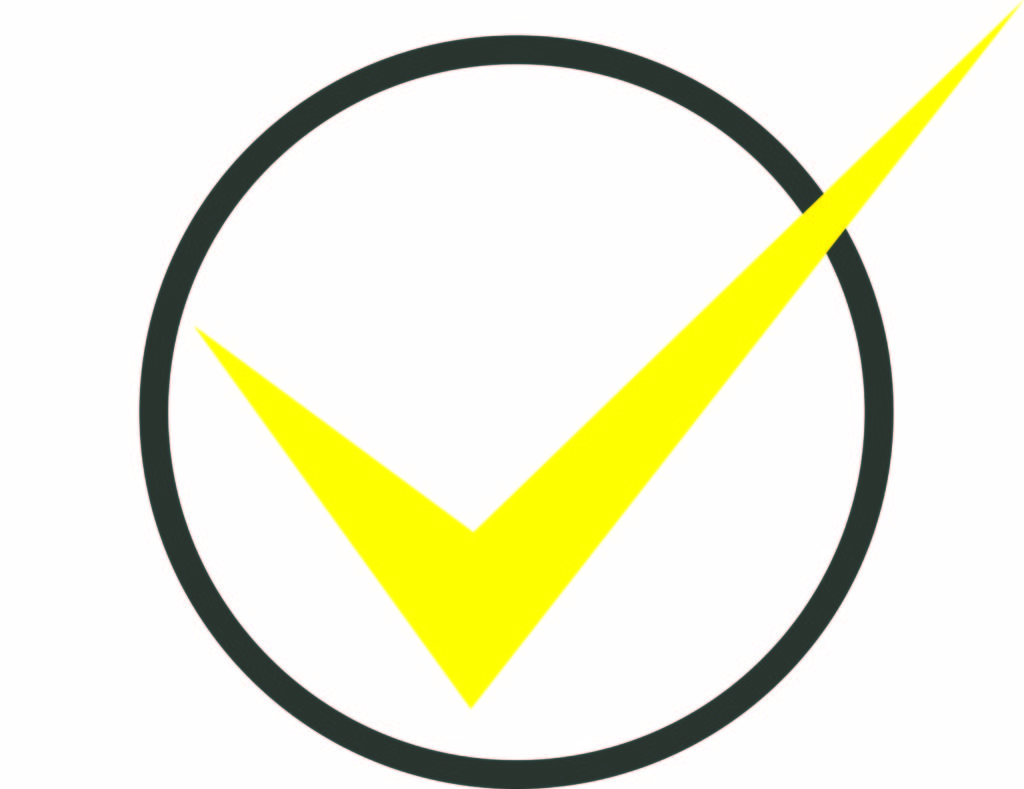 Fully adjustable control panel with multiple program settings so you can achieve optimum
efficiency and stability on every pallet you wrap.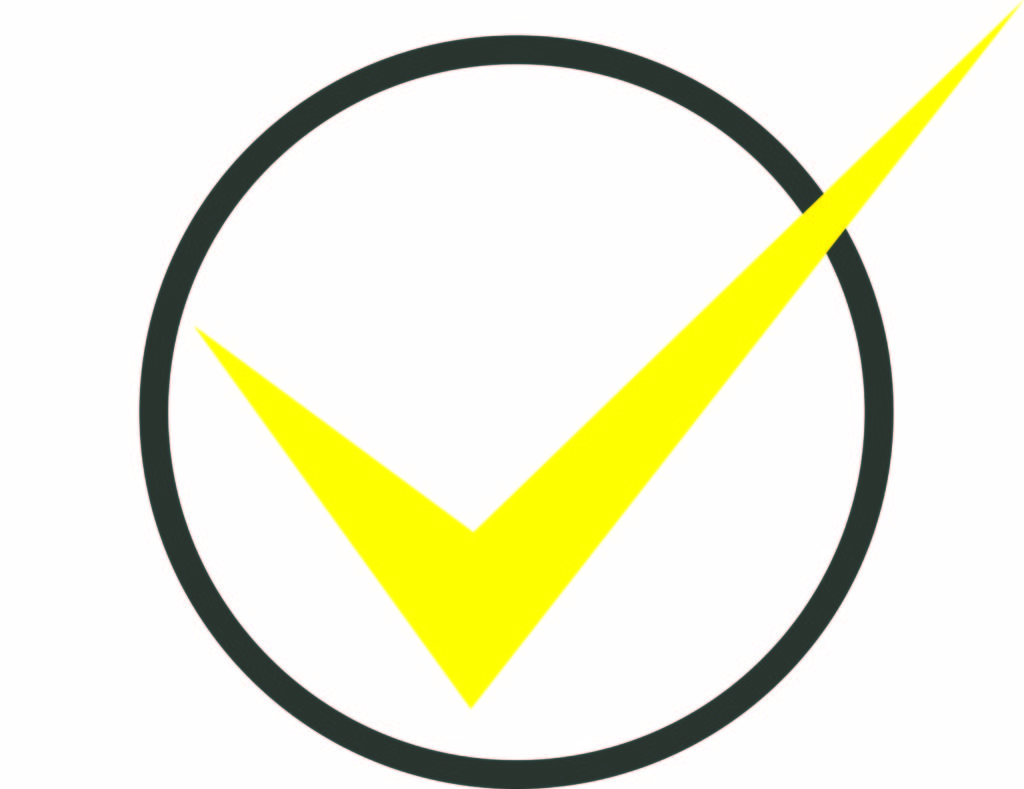 Designed specifically for the UK industry, meeting all the Health & Safety requirements and
supplied with a standard single phase 240 volt plug.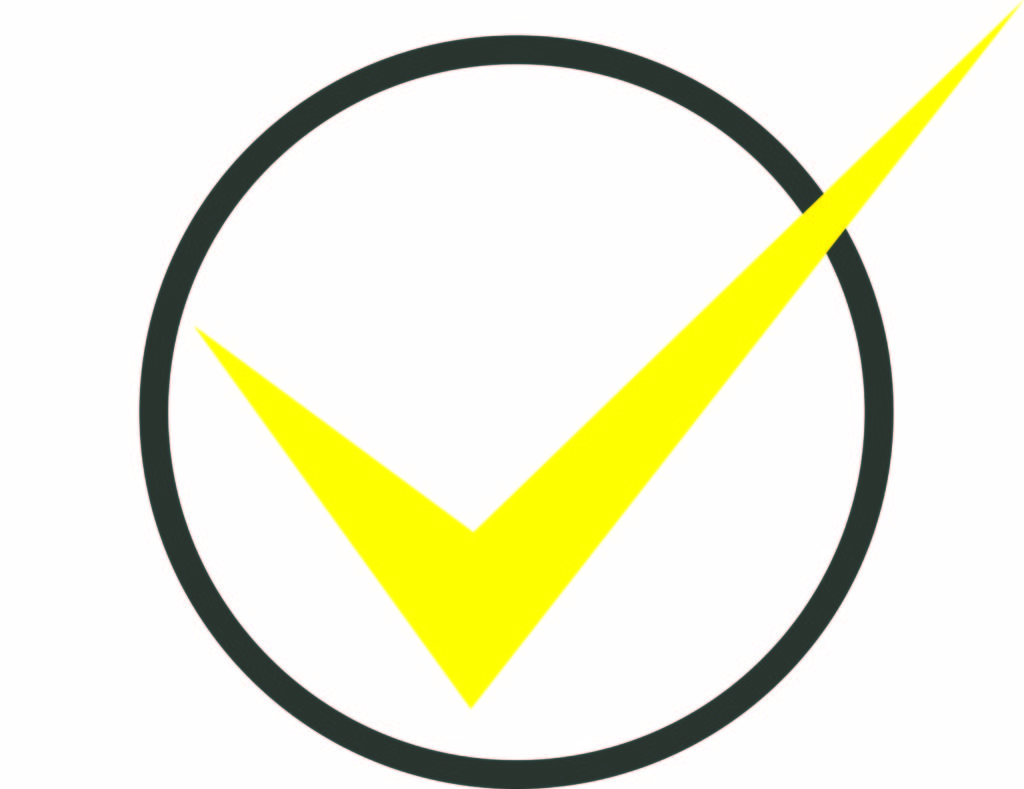 1650mm diameter turntable takes standard UK and Euro pallets, wrapping up to 2200mm high with custom diameter and wrapping height also available.
Omegatech® PW 3000e Benefits

Omegatech® PW 3000e Pallet Wrapper is built for heavy industry, capable of performing consistently in even the most challenging circumstances. Easy programming allows to every pallet to be wrapped securely, even if they vary in size and shape.
Heavy Duty Construction
Steel construction to endure the rigours of British industry including 10mm thick turntable
1650mm Diameter Turntable
Suitable for standard UK and Euro size pallets
Meets UK H&S Requirements
Specially designed with a 500mm gap between mast and turntable to reduce hazards. Cut-out sensors for user safety
Electromagnetic Brake
Rapid film tension adjustment directly from the control panel, increasing efficiency and practicality.
Adjustable Turntable Speed
Set your optimum speed
Adjustable Film Carriage Speed
Achieve the optimum cost-effective and secure wrap
Soft Start and Stop with Indexed Turntable
Ensures safe wrapping of unstable loads. Pallet stops in the same position as it started the cycle from
Programmable Wrap Cycles
Set the number of top and bottom wraps to suit your needs
Control Panel
Very visual control panel, removing the language barrier for multi-national workplaces.
Photocell Eye Height Detection
Accommodates random height pallets
Access to Yield Data
Records and stores all the data you need about how many wrap cycles the machine has done
Fully Adjustable Film Carriage
Achieve the perfect wrap every time, with crush point sensor for increased user safety.
Single Phase 240v
Plug in and go!
Pallet Loading Ramp Available
Fixing points on all three side of the turntable, so pallets can be loaded by pallet trucks and forklift.
Front Forklift Entry
Easy to safely install and relocate if required
Technical Information
Turntable Diameter: 1650mm
Max Wrapping Height: 2200mm
Max Load Weight: 2000Kg
Power: 1.00Kw
Voltage: 240v, 50/60Hz, Single phase
|  Description |  Code |
| --- | --- |
|  Omegatech PW 3000e Pallet Wrapping Machine |  OMPW3000e |
|  PW 3000 Pallet Truck Access Ramp |  OMPWRAMP |
|  Omegatech TS 3700 Top Sheet Dispenser |  OMTSD1 |