Description

Hi-Strength Net Pallet Wrap
Breeze™ Net Hand Film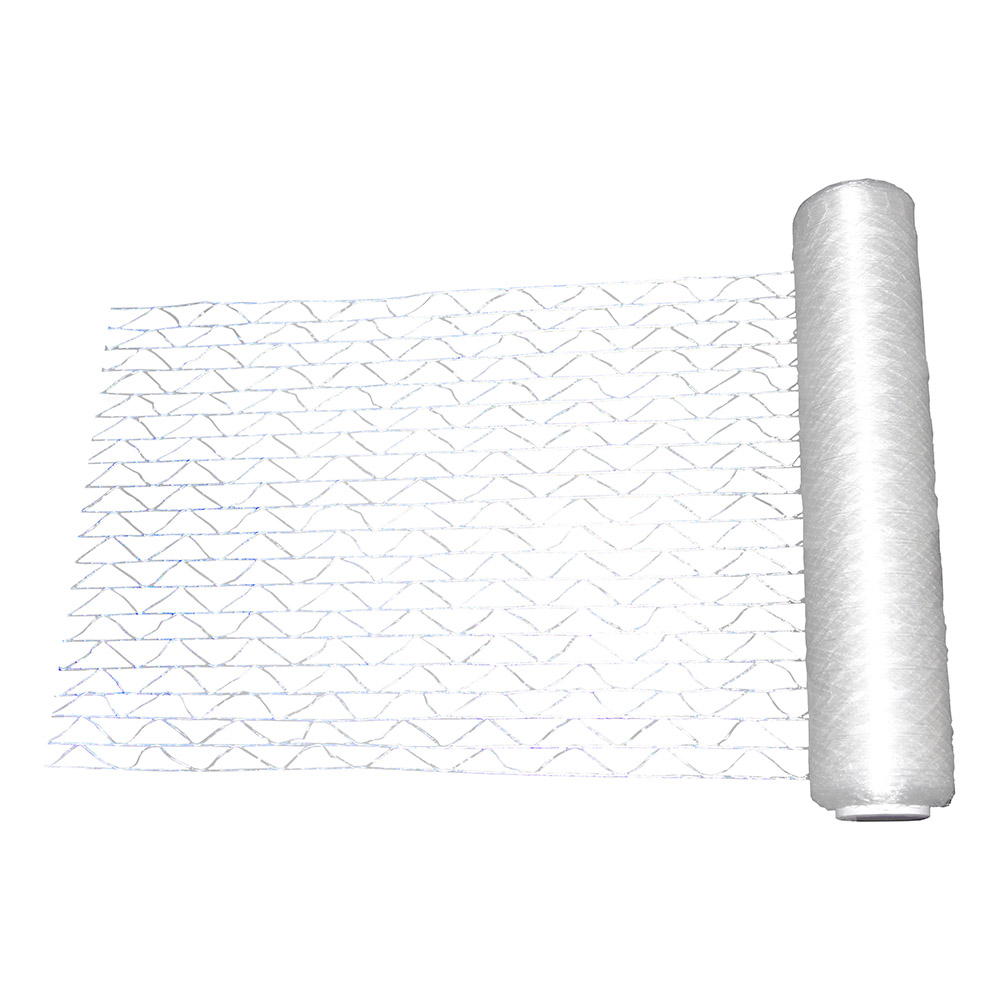 Perfect for wrapping natural products such as turf and firewood.
Allowing air to flow freely through the palletised goods whilst offering excellent stability, Breeze™ net wrap is the product of choice for many agricultural and horticultural companies as well as many firewood wholesalers and retailers.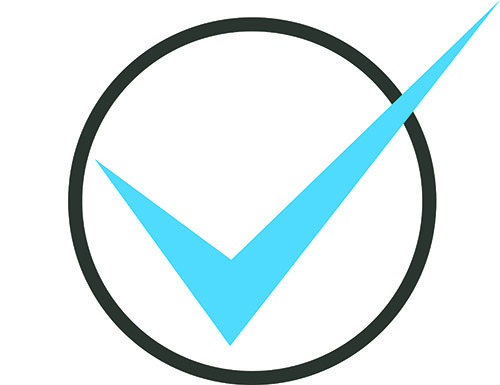 High strength strands, offering great pallet stability for heavy items like logs or turf.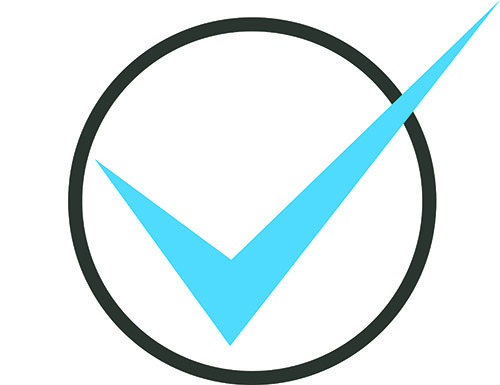 No build-up of condensation inside the pallet, allowing the products to dry naturally but able to be stored ready for dispatch.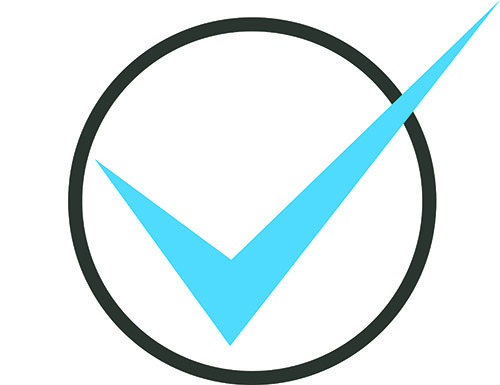 Ideal for irregular loads, adjusting to every contour of the pallet for optimum security.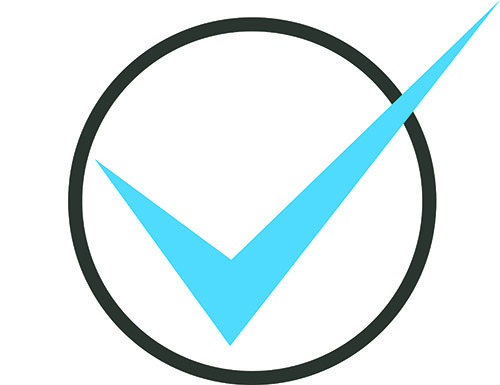 Available on flush core and works with all Omegatech® hand pallet wrap dispensers.
|  Breeze™ Net Pallet Wrap Descriptions | Box Qty. | Code |
| --- | --- | --- |
|  500mm x 300m Flush Core |  6 |  OMB-NET-H |