Description

100% Recycled Hi-Strength Pallet Stretch Wrap
Why Choose Omegatech LOOP-100?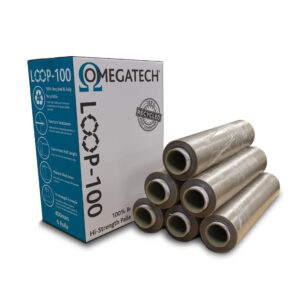 Looking for an eco-friendly, 100% recycled pallet wrap?
Then LOOP-100 is the film for you. With fantastic load retention properties and guaranteed roll length, this film gives you total peace of mind, knowing that your products will be safe during transit whilst helping to reducing the issue of single-use plastics.
This is supplied as a clear film, it does carry a slight tint, but products details, labels delivery details can still be read through the film.

*NEW PRODUCT*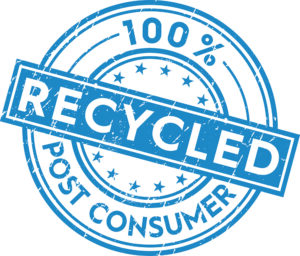 High strength film gives excellent pallet stability for your goods during transit.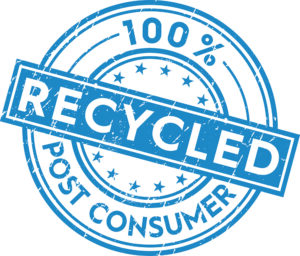 Guaranteed roll length for total peace of mind that you get what you paid for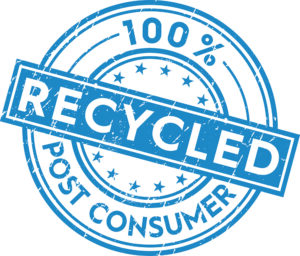 Available in 400 flush core hand roll and works with all Omegatech hand dispensers.

|  LOOP-100 Pallet Wrap Description |  Code |  Box Qty. |
| --- | --- | --- |
|  400mm x 250m Flush Core |  OML400S |  6 |
Key Benefits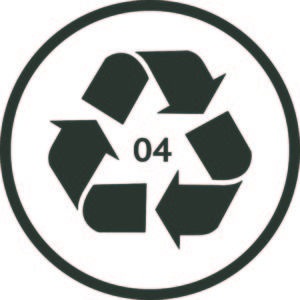 100% Recycled & Fully Recyclable
Made with 100% post consumer recycled material, this film helps to reduce the impact on the environment whilst protecting your products, can be widely recycled.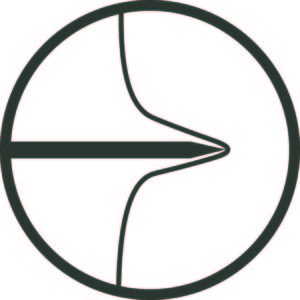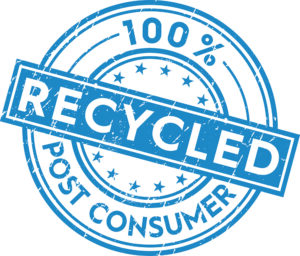 Puncture Resistance
High puncture resistant properties mean the film can be applied to goods with sharp edges and corners without breaking, reducing wasted time in the packing line and driving down costs.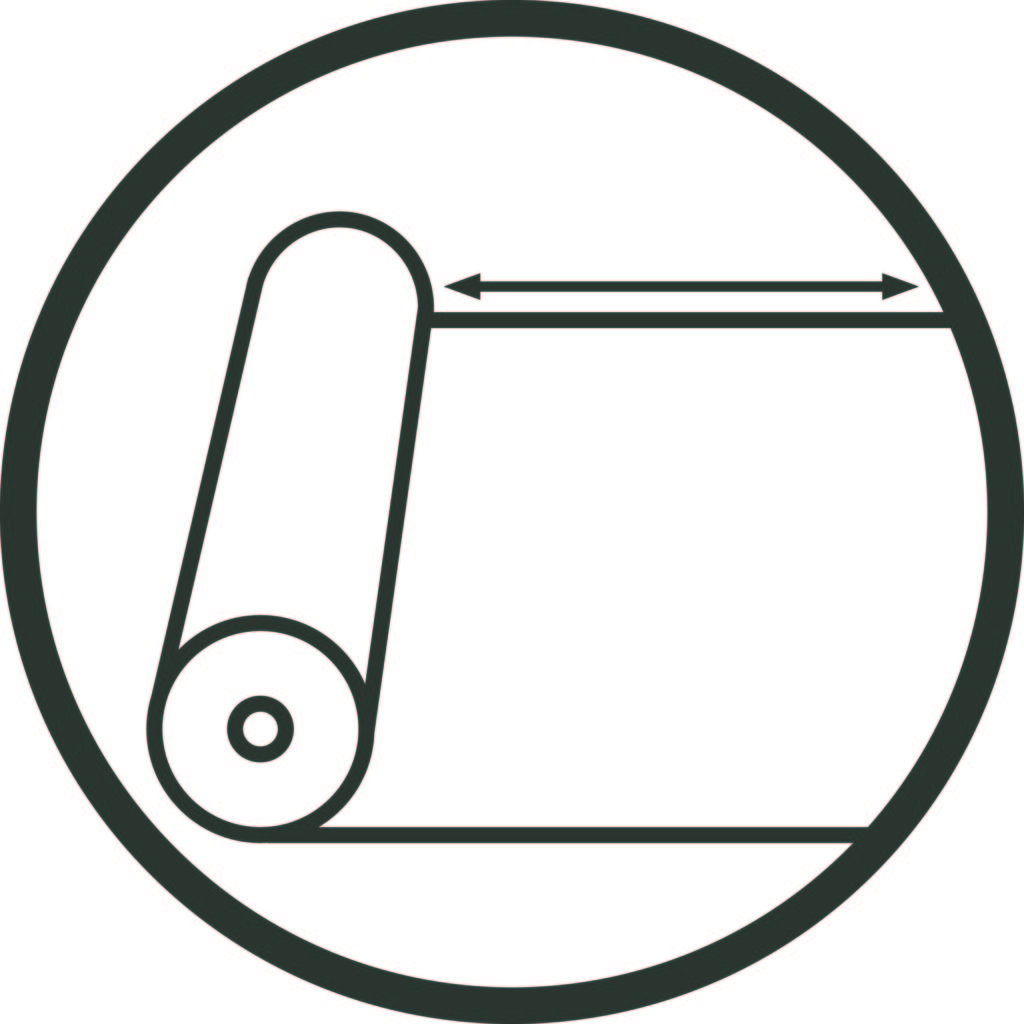 Guaranteed Roll Length
Making sure you get what you pay for. Unlike many pallet wrapping film rolls on the market, LOOP-100 offers a guaranteed roll length, giving you total peace of mind that there will be no short length rolls.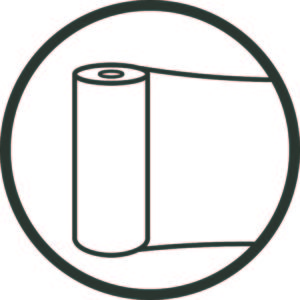 Minimal Neckdown
More efficient use of film compared to traditional stretch wrap, allowing you to cut packing costs, reduce plastic waste, create a faster wrapping process and lessen the impact on the environment.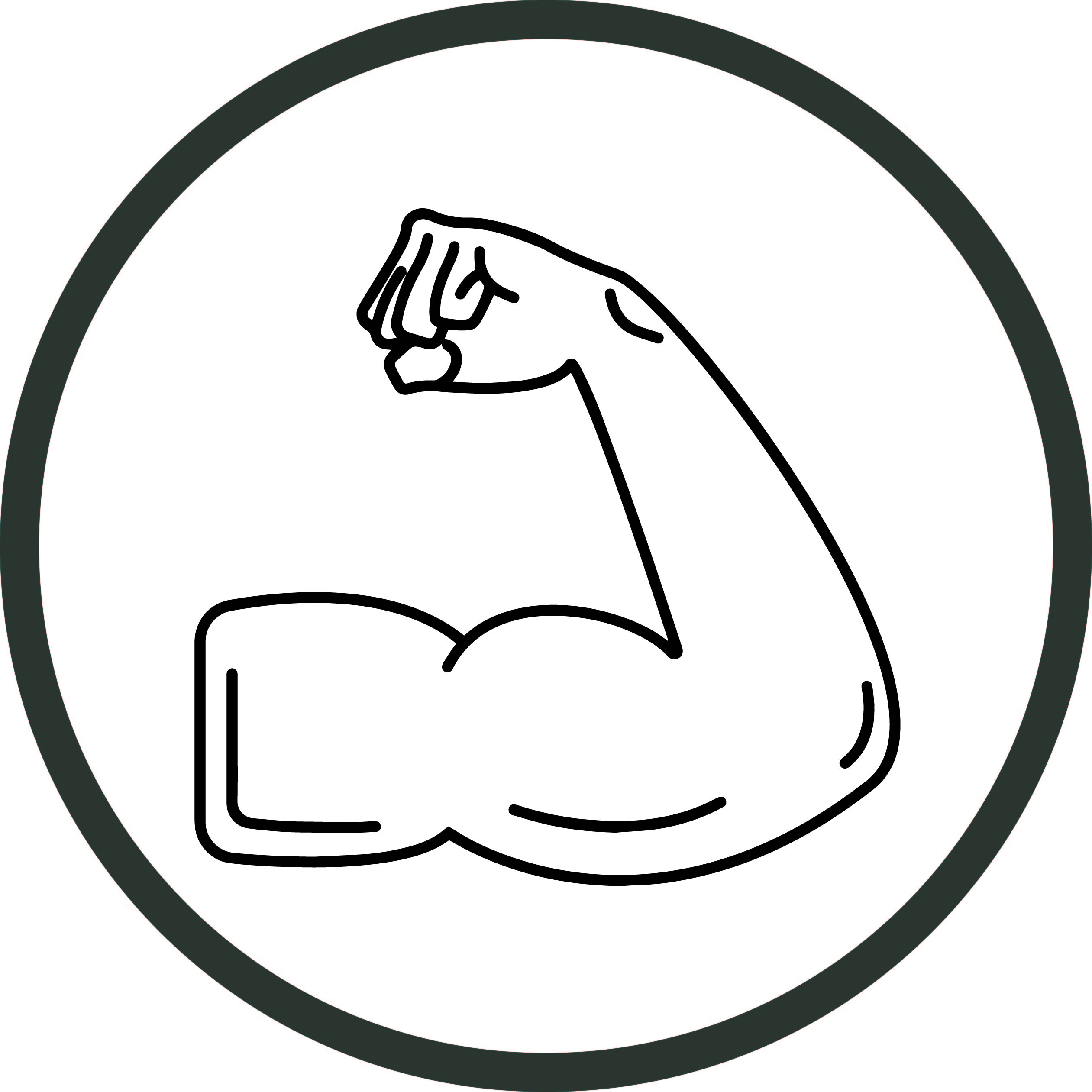 Hi-Strength Formula
Unique film offers excellent environmental benefits without compromising the performance
Did you know? By using Omegatech LOOP-100, you can achieve the same great pallet stability as the other high-performance films, but also helps to protect the environment from single-use plastic.
Why wait – prove the benefits of using Omegatech Film today.
View the rest of our Stretch Wrap range here