Description
The X-Series range of innovative paper void fill and protective paper packing machines are revolutionising the way products are packed and protected.
Providing excellent cushioning, shock absorption and void fill properties, this system ensures that your products are held firmly in place inside the carton and protected from impact and abrasion.
These reliable, low maintenance machines are truly jam-free, saving operators valuable time and hassle.
---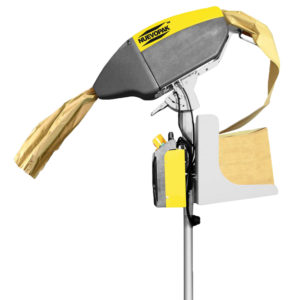 X-Fill™ Void Fill Machine
Fast, reliable machine for increased output in the packing line
Patented crumpling technology transforms 1-ply paper into a highly effective void fill material
Programmable for optimum efficiency and cost reduction
Easily adjustable to fit into your current packing line
Double wall casing increases durability and reduces noise during operation

Videos Coming Soon
---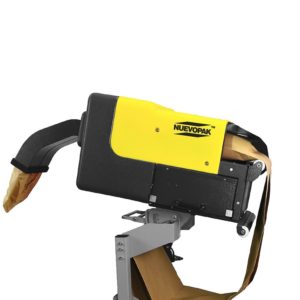 X-Pad+™ Paper Pad Machine
Very fast output speed for increased efficiency
Unique crumpling method reduces paper usage without sacrificing performance and product protection
A versatile packing solution and the machine is mounted on a mobile trolley or can be integrated into your current packing line
Ready-Load™ make loading the paper much easier, and faster, helping to eliminate unnecessary downtime.
Large easy-to-use touchscreen control panel with different operation modes to meet your requirements

Videos Coming Soon
---
X-Fold™ Paper
Our X-Fold paper provides a reduction in feed stock width without sacrificing output. Moreover, our X-Fold paper is specifically designed to quickly prime into our X-Series equipment and to be spliced effortlessly between packs of X-Fold paper stock to provide continuous feed.
The paper also comes with the Ready-Load™ feature so pre-folded to load straight into the machine in seconds, saving valuable downtime.