Description

Hi-Strength Pallet Wrapping Stretch Film With Plastic Core

Xtreme® 25  All Weather Plastic Core
The ultimate film for use outside in all weather conditions without the core becoming damaged or ineffective by moisture.
Xtreme® 25 all-weather core pallet wrap film can be used outside in all weather conditions without core becoming wet or unusable. Using the same hi-performance film grade as the Xtreme® Clear, this could be the strongest all weather pallet wrapping film on the market. Commonly used in industries such a fish and frozen foods, building supplies, food growing and farming, this film withstands the elements and delivers excellence every single day!
The Xtreme® 25 film is the perfect pallet wrapping stretch film for industrial environments. With fantastic tension levels and minimal neckdown, you can drastically reduce your film usage and still send out every pallet with excellent stability.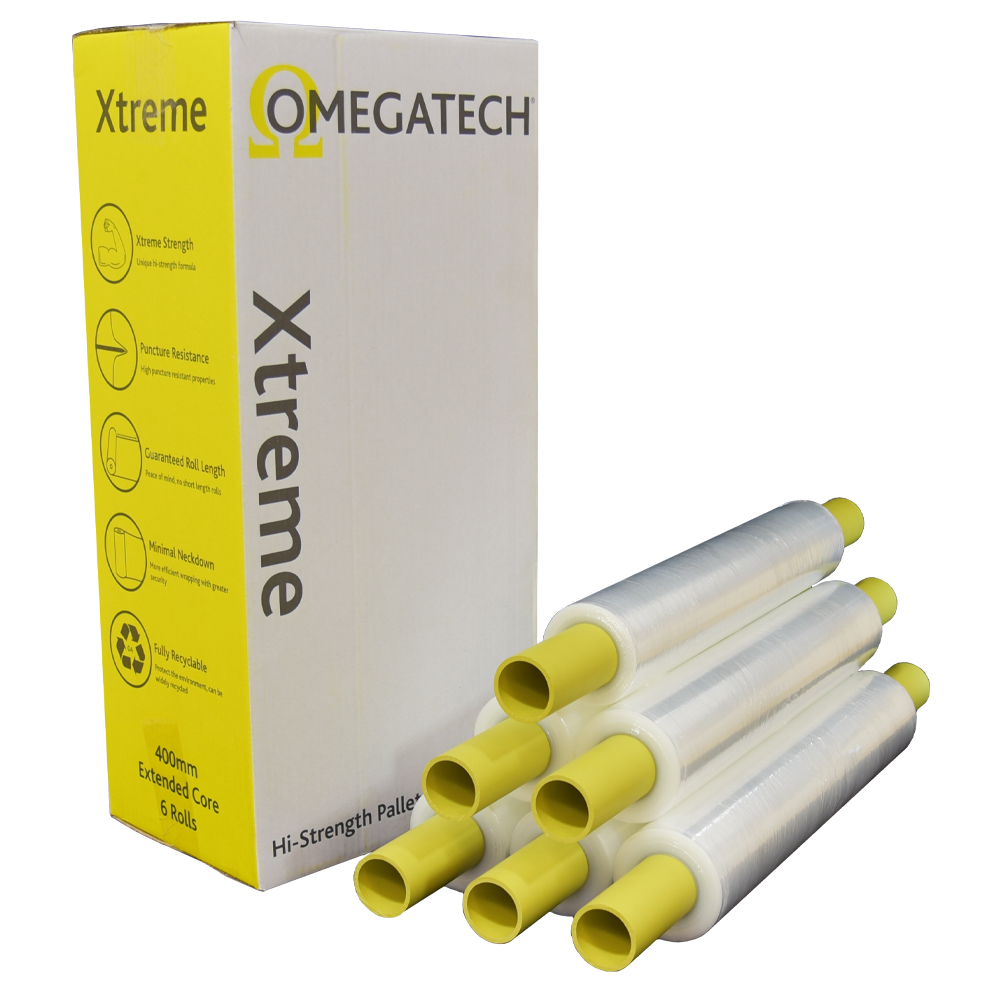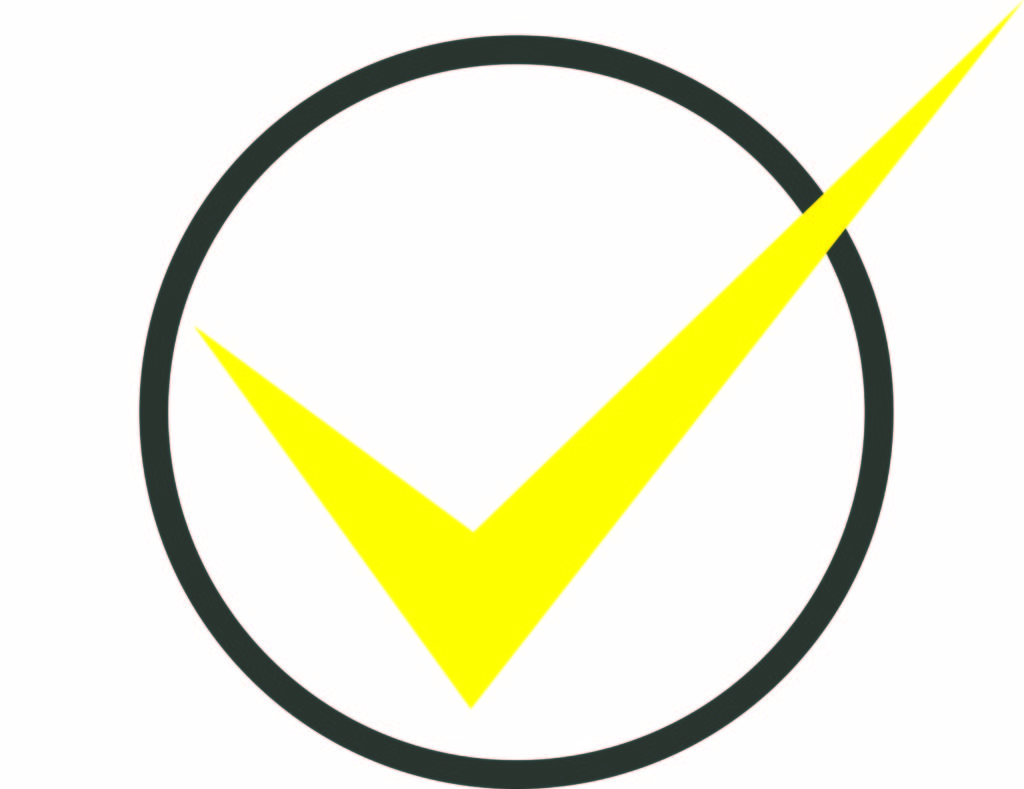 No more wasted roll due to soggy cores, keeping packing costs to a minimum.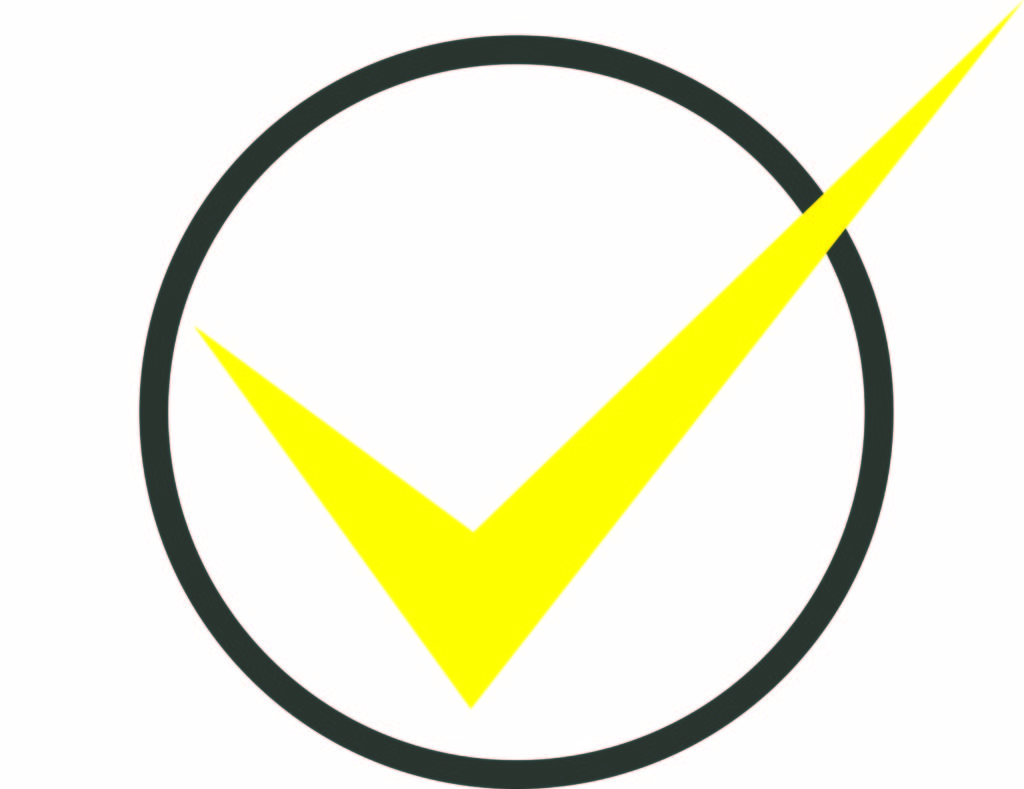 Can be left outside in the elements without ruining the rolls, ensuring you always have a roll on hand.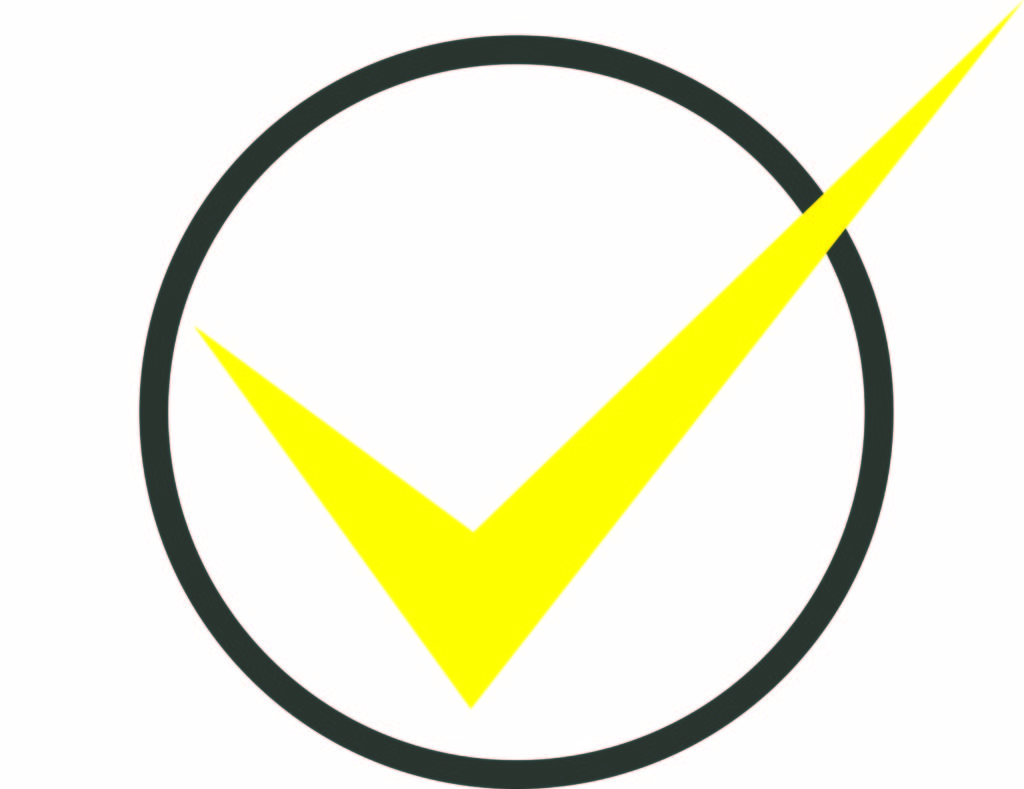 Ideal for use in wet environments such as fish and frozen food packing, builders yards and fields.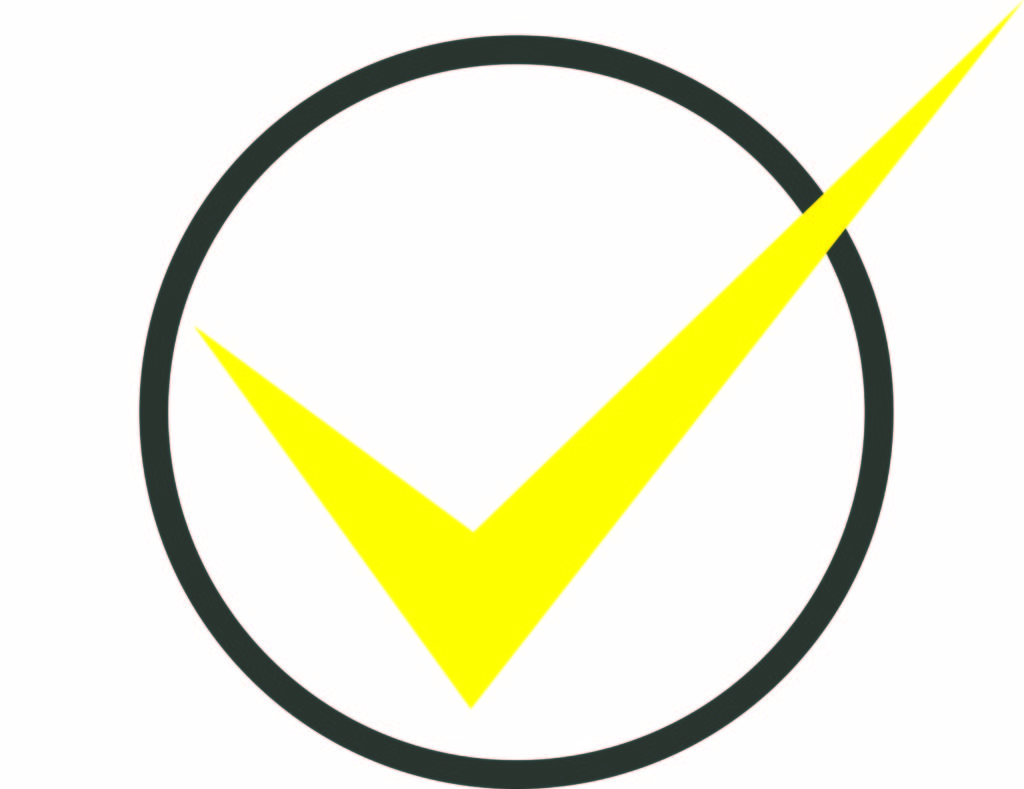 Using the same hi-performance grade Xtreme® 25, this really is a highly versatile wrapping film.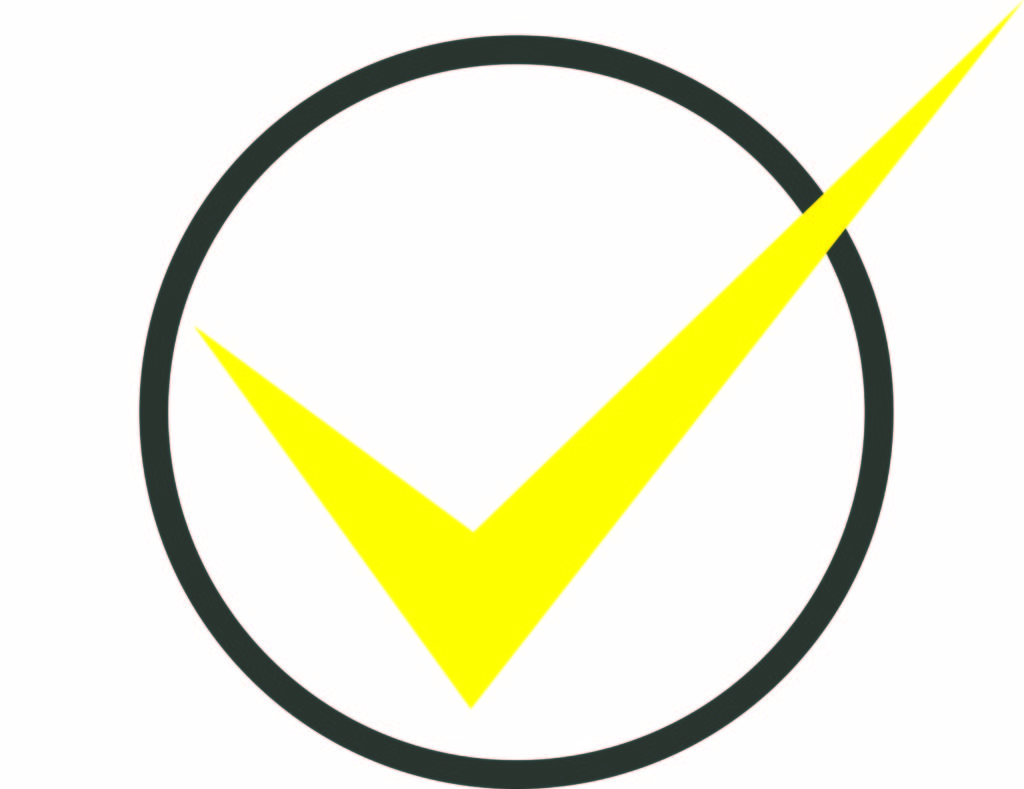 Out-performs any "standard" or "heavy-duty" pallet wrapping films from 12mμ to 25mμ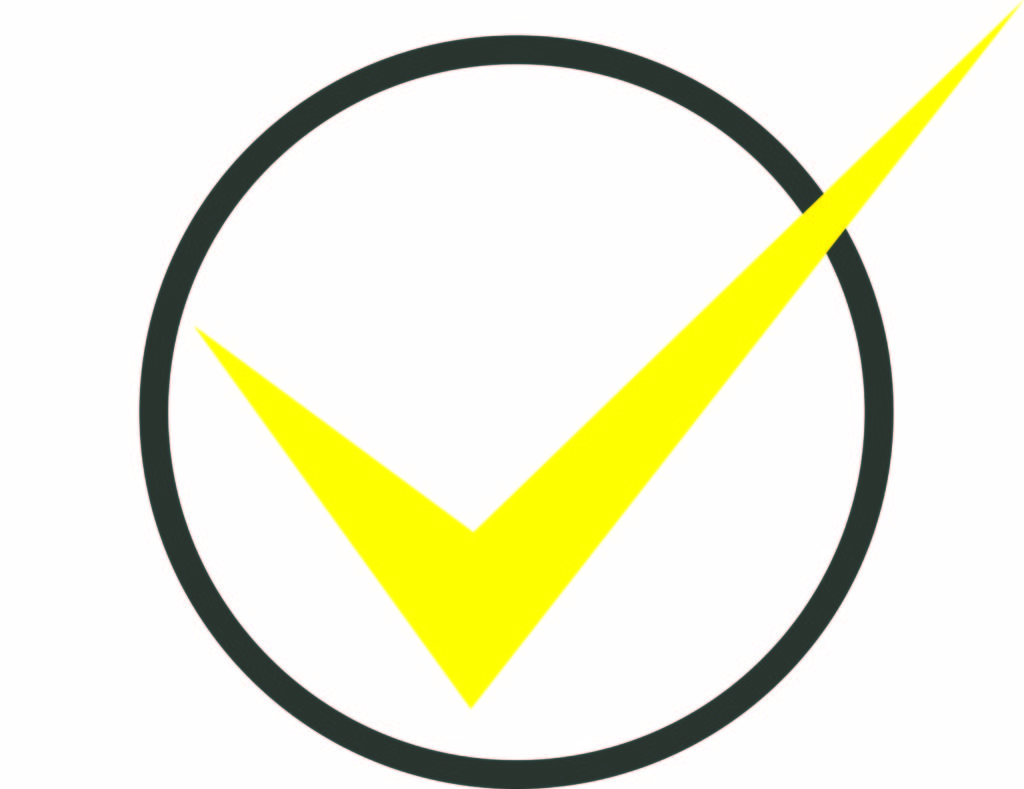 Guaranteed roll length for total peace of mind that you get what you paid for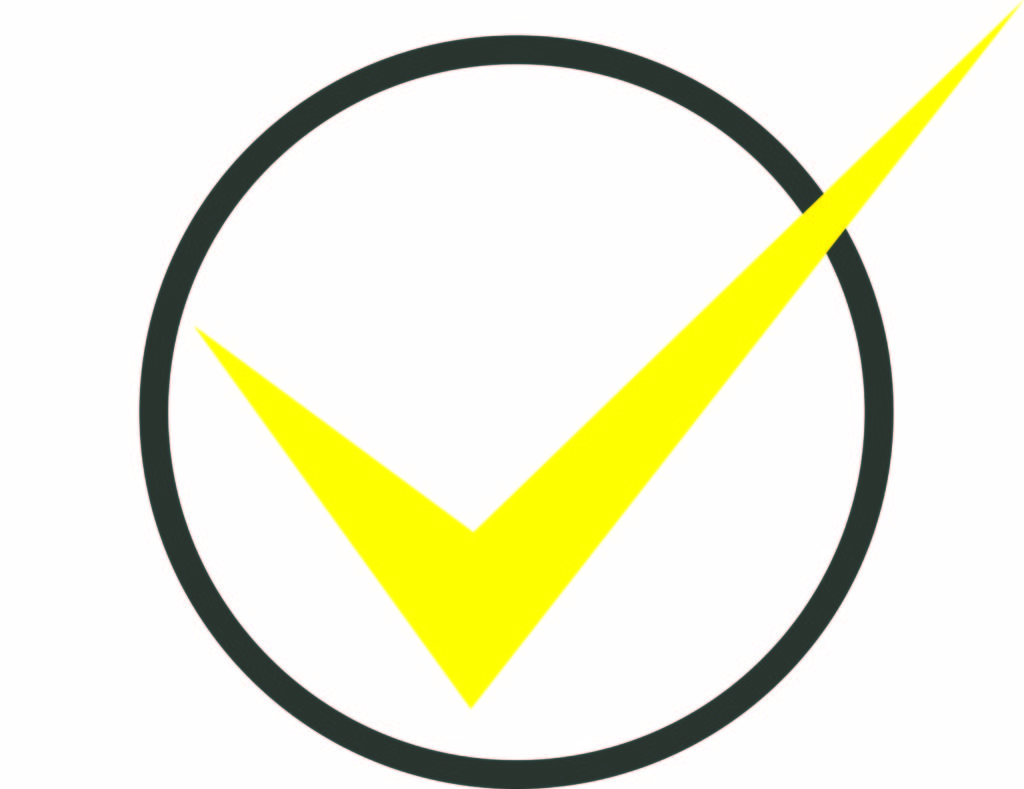 Reduced downtime and wastage, cutting your operational costs and positively impacting the profit margin
|  Xtreme® 25 Descriptions |  Code |  Box Qty. |  Pallet Qty. |
| --- | --- | --- | --- |
|  400mm x 300m Extended Core |  OMX25AWC |  6 |  360 |
Key Benefits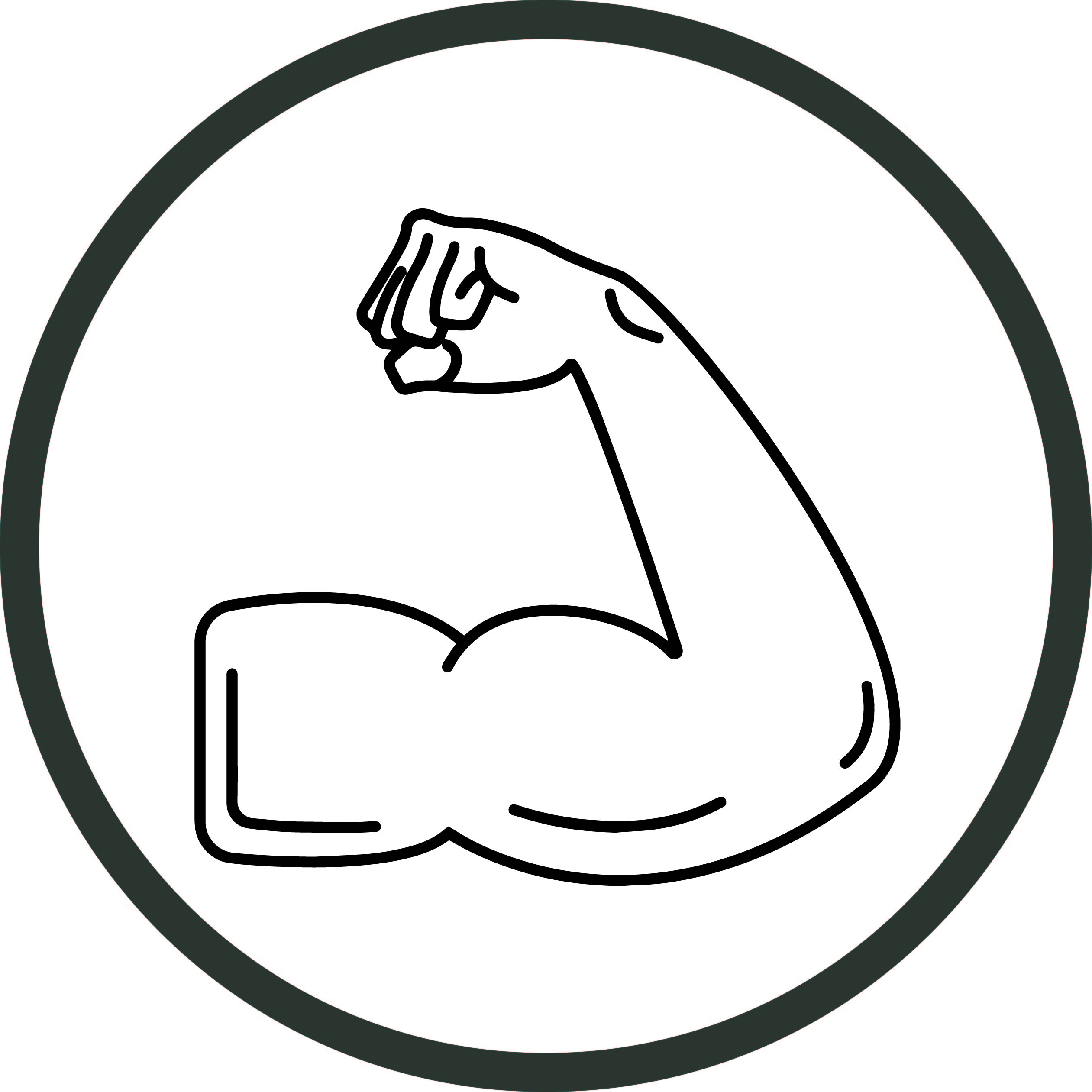 Xtreme Strength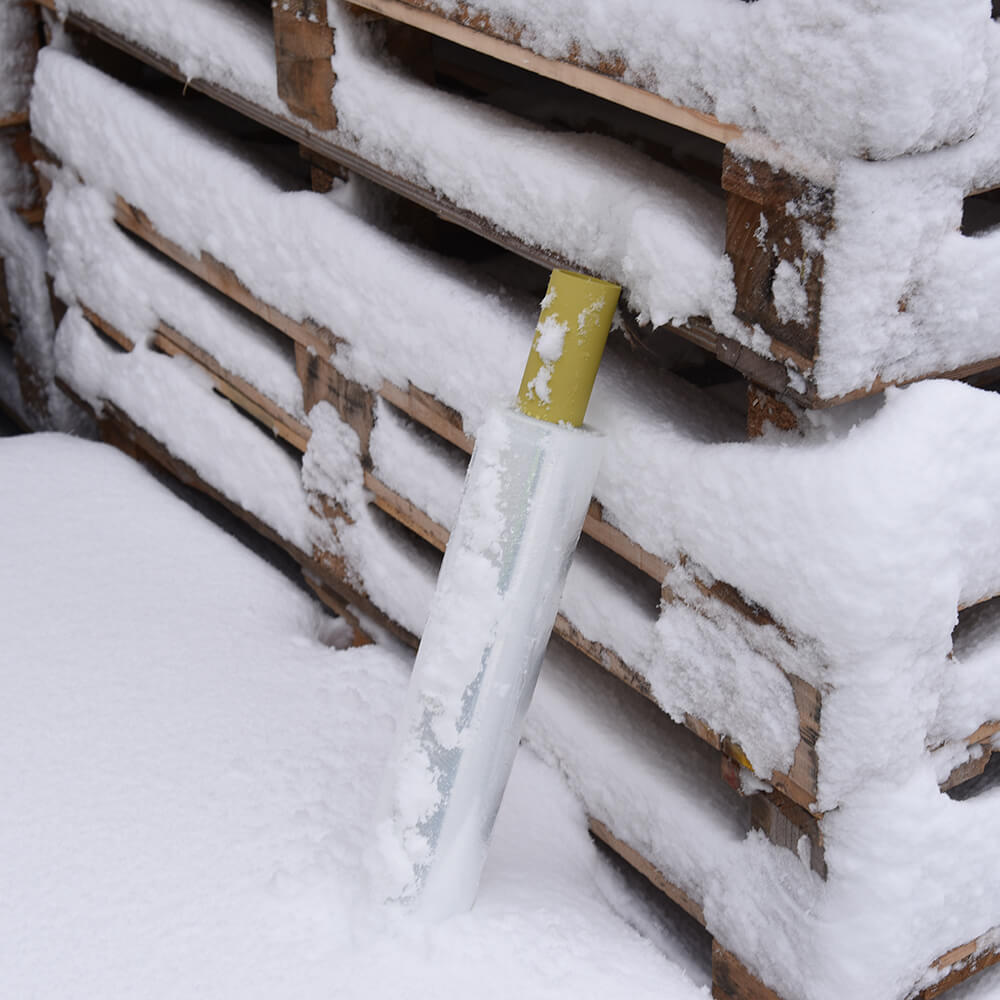 Unique hi-strength formula allows the film to be applied with huge tension levels without the film breaking, ensuring excellent load stability and very secure pallet contents.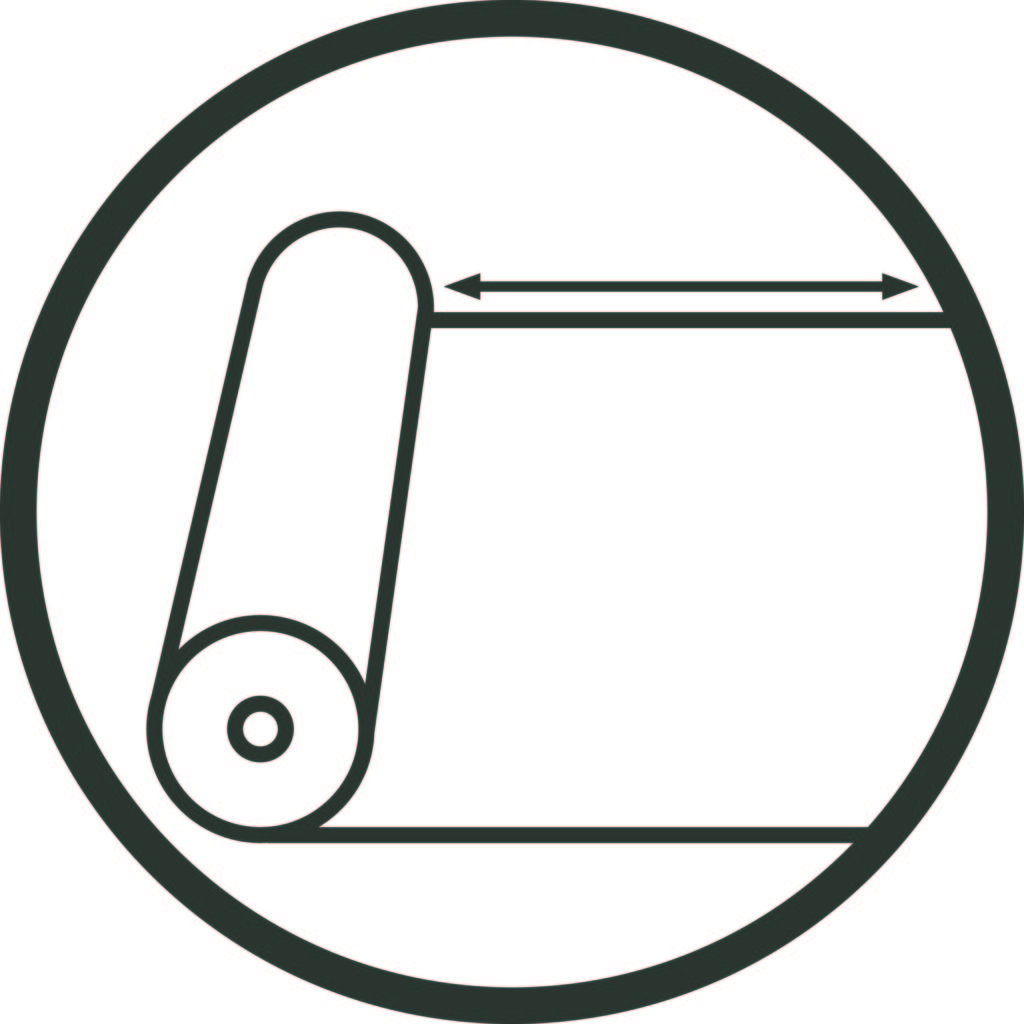 Guaranteed Roll Length
Making sure you get what you pay for. Unlike many pallet wrapping film rolls on the market, Xtreme® offers a guaranteed roll length, giving you total peace of mind that there will be no short length rolls.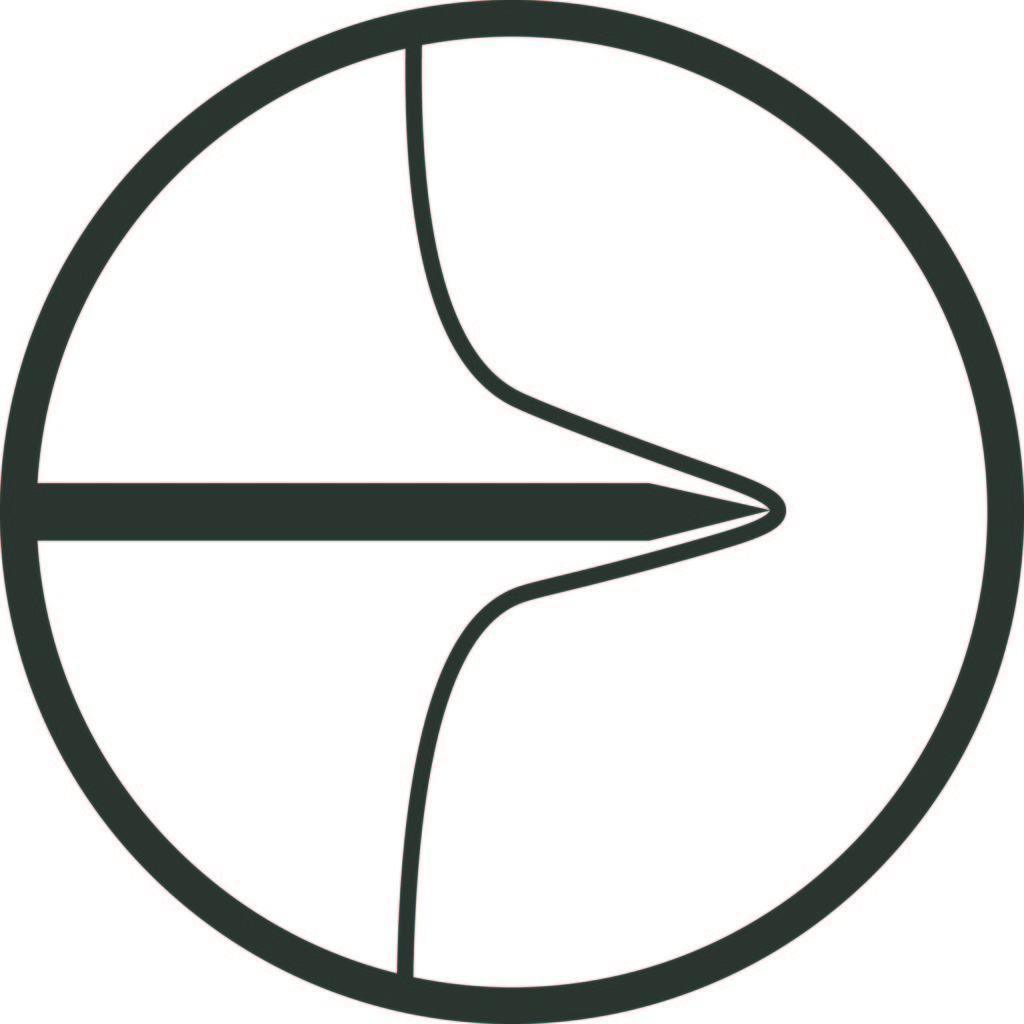 Puncture Resistance
High puncture resistant properties mean the film can be applied to goods with sharp edges and corners without breaking, reducing the wasted time in the packing line and driving down costs.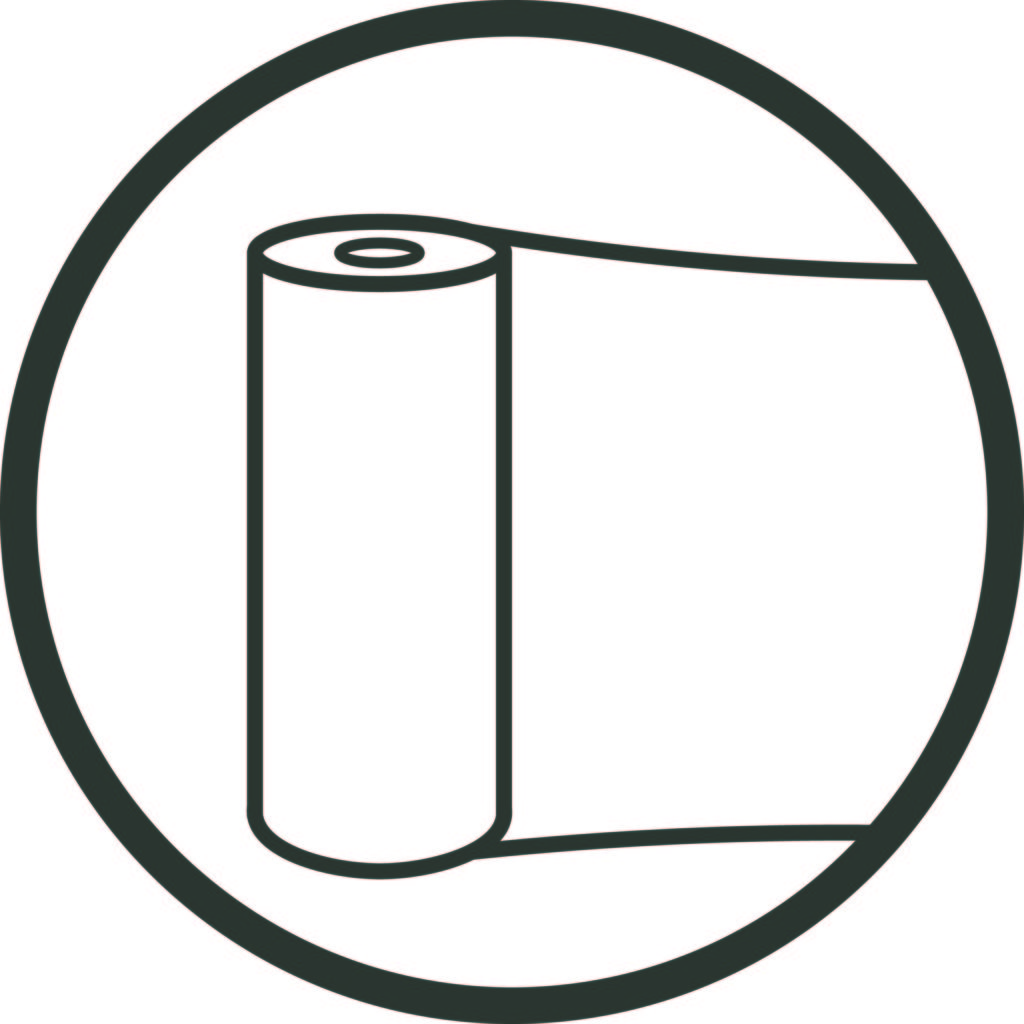 Minimal Neckdown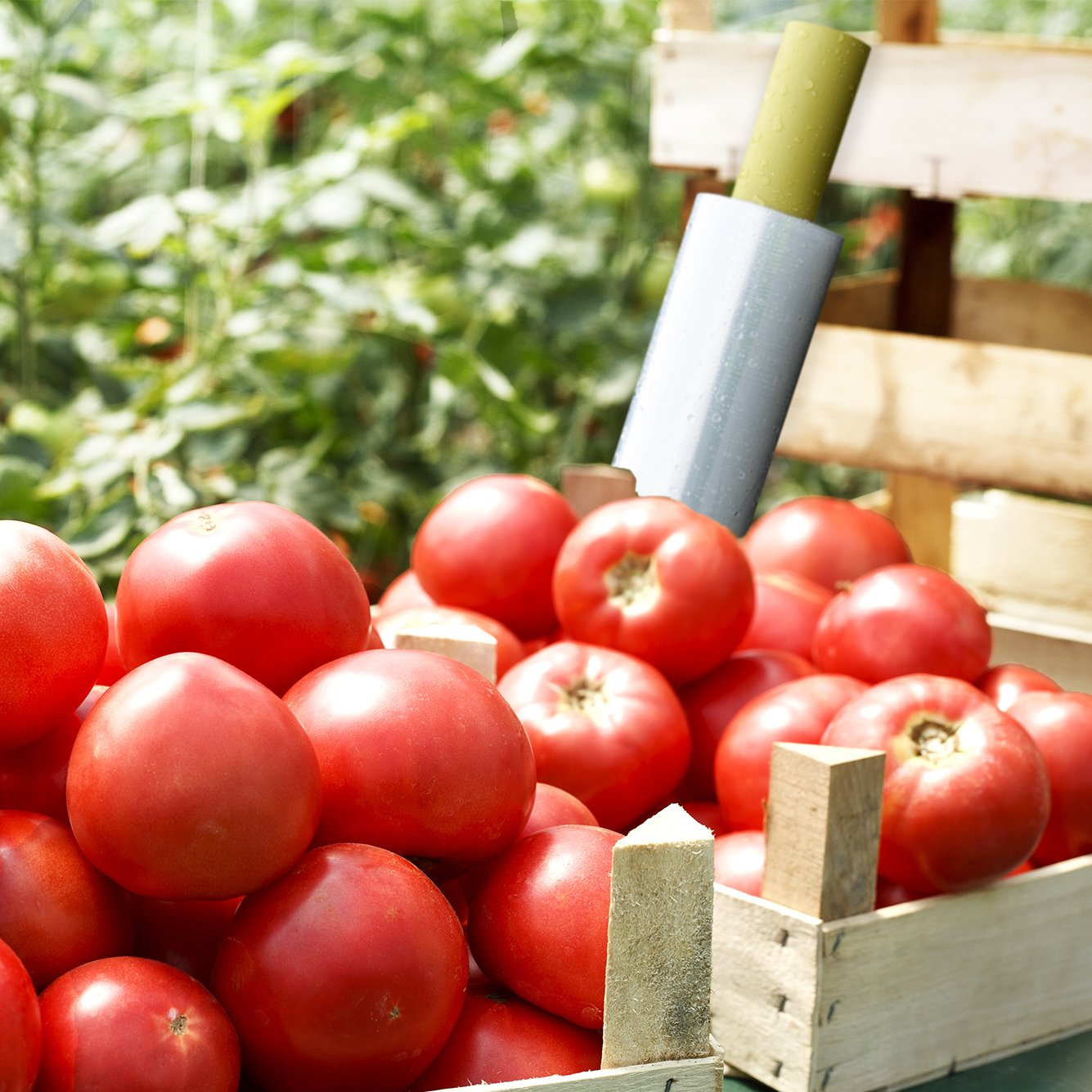 More efficient use of film compared to traditional stretch wrap, allowing you to cut packing costs, reduce plastic waste, create a faster wrapping process and lessen the impact on the environment.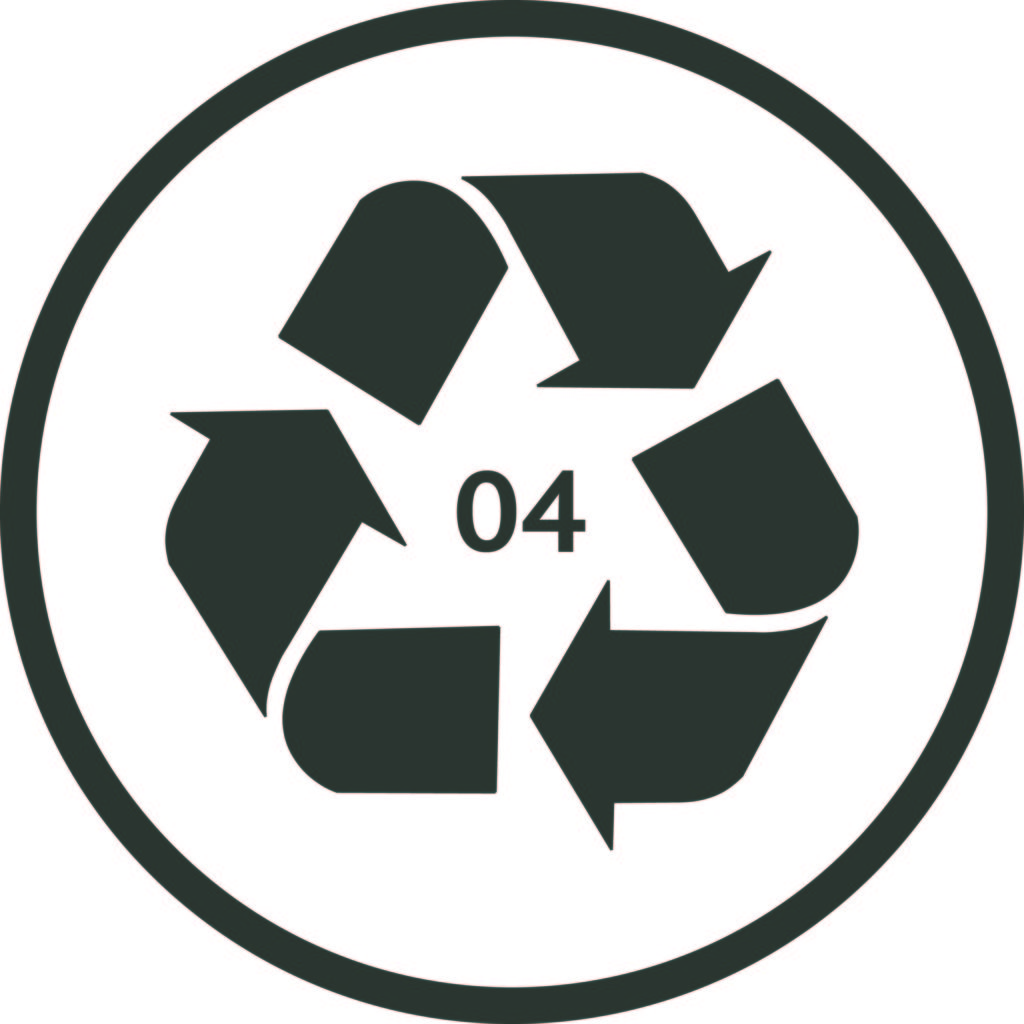 Fully Recyclable
As well as reducing the amount of film used, the polymers used to make the film are widely recycled around the world, ensuring that you are protecting the environment as well as your products.
Do you buy on Price or Cost? By using Omegatech® Pallet Wrapping Stretch Film, our customers have seen their wrapping costs reduced by up to 80%
Why wait – prove the benefits of using Omegatech Film today.
View the rest of our Stretch Wrap range here