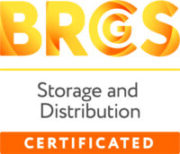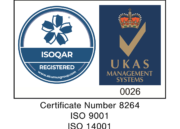 Showing all 5 results
Janitorial Products
Our range of commercial janitorial supplies are carefully selected to provide you with the best ranges at the best value. From day to day consumables such as janitorial cleaning supplies to paper wipes, rags and polythene sacks our range ensures you have all the cleaning supplies you need.
Our range helps keep your business premises clean, helping to ensure optimal working conditions and hygiene. Our range includes products for indoor and outdoor use in a wide range of industries – from offices to commercial manufacturing.
Our range of janitorial supplies is designed to make it easy for you to buy wholesale cleaning products at great prices. At Kingfisher we work with businesses of all sizes to streamline your procurement and ensure you always have the best products at the best prices. For more information on wholesale janitorial supplies please don't hesitate to contact us using our contact form, by emailing sales@kingfisherpackaging.com or call us on +44 (0)1823653400.