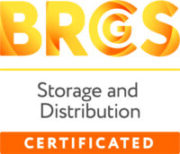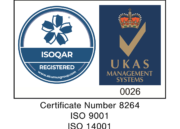 Showing all 4 results
Edge Protection
Packaging corner protectors provide a strong and stable edge protection for boxes and products where there is a need to ensure sharp items or impact doesn't damage the box or the product.
We offer plastic and cardboard corner protectors and edgeboards as well as notched cardboard edgeboards suitable for curved packages.
These systems are designed to maximise the protection offered to your products during transportation and offer much better protection than standard cardboard box edges. Corner protectors are suitable for all types of packaging with plastic being mainly used for hard square edges such as windows, worktops or large white goods and cardboard edges used for the majority of other uses.
For any advice on which type of corner protectors you need please don't hesitate to contact us. We are happy to recommend the most suitable products for your individual requirements.