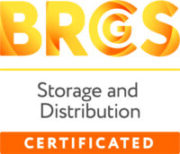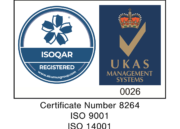 Showing all 4 results
Packaging Foam
We offer a complete range of packaging foam solutions for your packaging needs – from packaging foam rolls to custom made foam inserts and foam profiles.
Our range is designed to reduce product damage and increase packaging security for delicate or fragile items. We can provide full advice and consultation on your individual product and package requirements and ensure you have the ideal protective foam packaging.
Ensuring your products aren't scratched, dented or otherwise damaged is essential to creating and maintaining customer satisfaction. Our lightweight, hard wearing foam inserts and soft packing foam allows you to protect your valuable goods and your reputation.
Our range of lightweight, durable foam solutions ensure the highest quality is maintained at all times for your products.
If you need any help with your protective packing foam or would like to discuss any aspect of securing your products don't hesitate to get in touch. We are able to supply all of your packaging requirements with quality protective packing foam being one of the most widely used and cost effective solutions on offer.