There are lots of techniques and strategies that you can use to make your brand stand out from the competition and memorable packaging is one of the best ways that you can differentiate your business and increase repeat orders. In this blog, we will cover some of the best methods to leave a lasting impression with your packaging.

#1 Thank You for Your Order Cards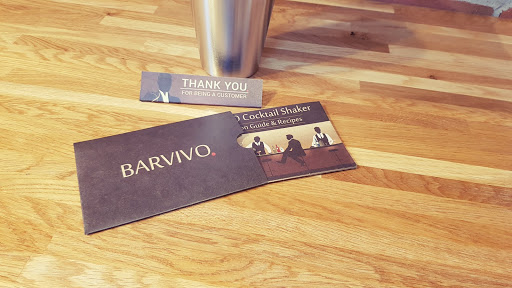 Chances are when you package a product for a customer you will include a packing slip. Many businesses use them, and they offer a convenient and effective way for you to thank your customers. However, why not take this a step further and add in a professionally printed and customised thank you card? This is a great way to leave a lasting impression on your customers and it is the little personal touches that make all the difference. 
#2 Free Samples
Who doesn't love a free sample? It could be a small makeup sample, a perfume tester or a sample of another product. Customers will remember the companies who take the time to do this. It shows that your business values its customers. If you choose wisely, it may even result in the customer purchasing a larger version of the product you have included free. It also helps to differentiate your business from others. 
#3 Recipe and Helpful Tip Cards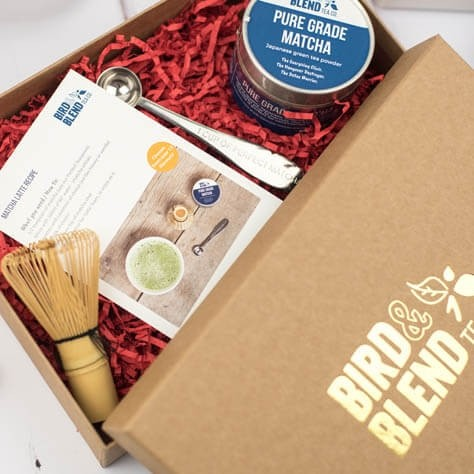 If your business is in the food and drink business, perhaps if you sell tea products, or subscription boxes for meals adding in a recipe card can be a welcome addition to the order. Tip cards also work very well to create a positive connection with  If you know your target market well and you have developed and refined your ideal buyer persona you will know what types of recipes will appeal to them. For example, this tea company gives them out with every order, with recipes for cocktails, cakes or tasty afternoon teas. Or if you offer fitness plans you could offer a recipe card for a healthy, low calorie, high protein lunch or dinner. This not only provides the customer with more creative ways to use the products but also is a great way to introduce new products and ideas.
#4 Thankyou Gift 
Adding a small thank you gift into the order for your client can really make all the difference. When choosing your thank you gift, it should be something that the customer would value. It must fulfil a need that they have, and it should be useful. If you get this right and provide something super useful for your customer, it will serve as a reminder of your business every time they use it. 
#5 Promotional Merchandise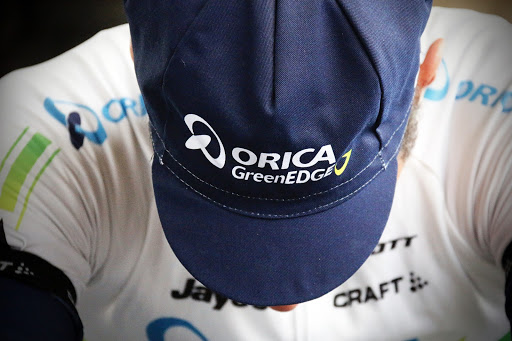 Including promotional merchandise in your packaging is another great way to make your packaging memorable, but like the thank you gift, it should serve a purpose. If for example, your customer is a business, you could send them a branded pen, a small notebook or a branded coaster. Deciding what promotional merchandise to include will very much depend on who your customer is and what they would really value. 
These are by no means all of the ways that you can make your packaging memorable, but they are some of the most popular ways. Which one will you use? 
We hope you found these tips useful and informative. if you are wanting help to create more effective or visually impressive packaging, speak to one of our team today and let's get creative. If you are looking for further help with printed products, we recommend Instantprint as a go-to online printer for small and medium-size businesses. And one last thing, why not share this post on social media to let others know how to improve their customer experience after the sale.